The Iran nuclear deal is the most comprehensive and restrictive agreement in history - verifiably preventing Iran now and in the future from ever getting a nuclear bomb.
NTI offers key resources on the Iran nuclear agreement and Iran's nuclear program, including a new interactive website [hold for Parallax link] an op-ed by NTI CEO and Co-Chair and former Secretary of Energy Ernest Moniz, interactive maps of Iran's nuclear facilities, and more.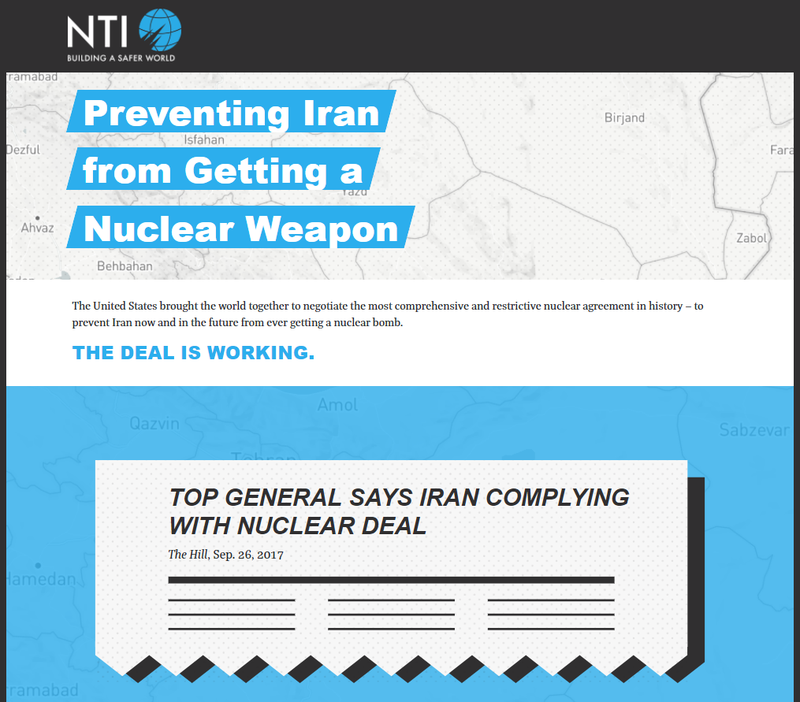 An at-a-glance interactive summary of the deal that clarifies common misconceptions.
Scroll through the website to learn about the deal's most crucial monitoring and verification requirements, provisions that remain in place forever.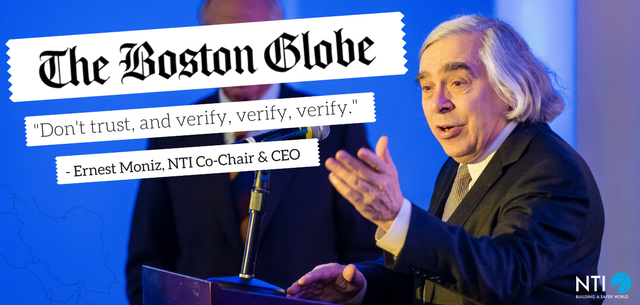 In this op-ed published in the Boston Globe, Moniz discusses the Iran Deal's powerful verification measures and the importance of staying in the agreement.
Other Statements by Ernest Moniz
Created in partnership with the James Martin Center for Nonproliferation Studies (CNS)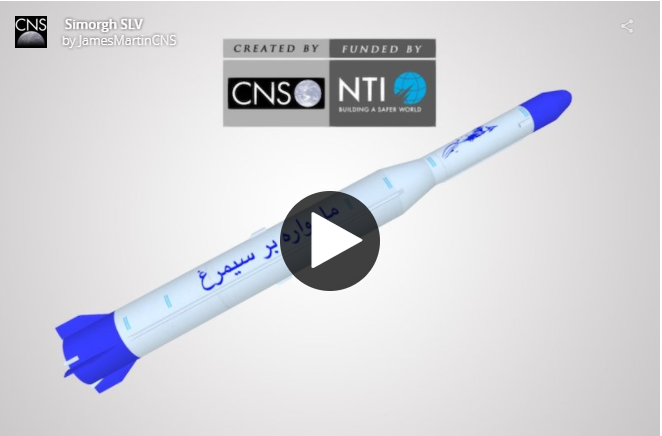 Background information on Iran's nuclear, chemical, biological and missile programs. The profile includes both historical information and recent analysis. (View country profile)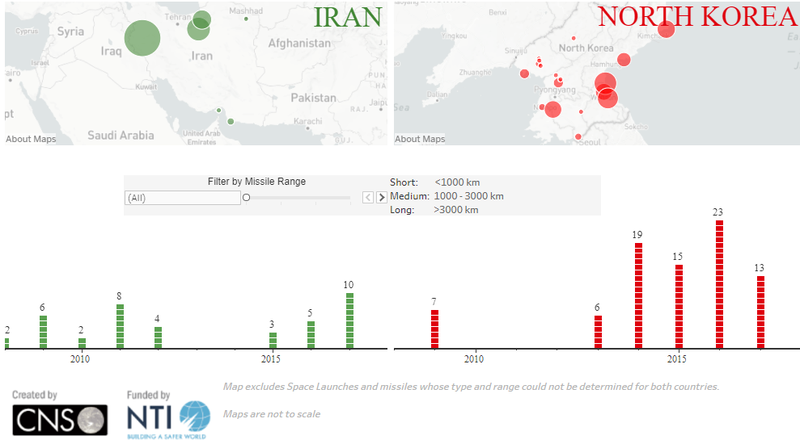 The database documents Iranian missile and space launch vehicle (SLV) launches from 1988 to the present.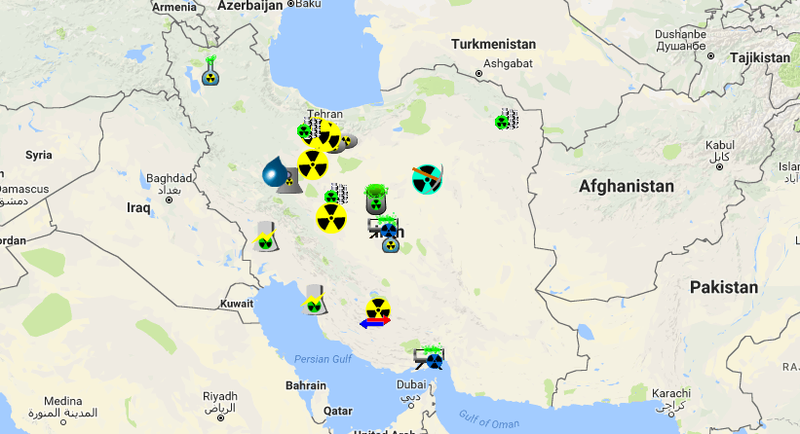 See where Iran's nuclear facilities are located in this interactive map created by CNS.