CORDS, an organization dedicated to improving disease surveillance worldwide, launched at the Prince Mahidol Award Conference in Bangkok. CORDS (Connecting Organizations for Regional Disease Surveillance (CORDS) is a unique, international non-governmental organization building information exchange among disease surveillance networks in different regions of the world. CORDS promotes global exchanges of best practices, tools and strategies, training courses, innovations, case studies and technical data to improve disease surveillance worldwide.

The agenda included opening remarks by Prof. Silvia Bino; a panel that included a video from Sen. Sam Nunn and remarks from Dr. Larry Brilliant, President of the Skoll Global Threats Fund, Prof. Ann Marie Kimball, Senior Program Director of the Bill & Melinda Gates Foundation, Dr. Louise Gresham, CEO of Foundation Mérieux USA and Heather Grady, Vice President for Foundation Iniatitives, The Rockefeller Foundation.
Nigel Lightfoot, CBE, Executive Director of CORDS provided an overview of CORDS, and a second panel presented case studies from the CORDS networks: The Mekong Basin Disease Surveillance Network, the Middle East Consortium on Infectious Disease Surveillance and the East African Integrated Disease Surveillance Network.

Funding of CORDS as an independent entity comes from the Rockefeller Foundation, the Skoll Global Threats Fund, and the Bill & Melinda Gates Foundation following initial project support from the Nuclear Threat Initiative, the Peter G. Peterson Foundation and the Rockefeller Foundation.
Speakers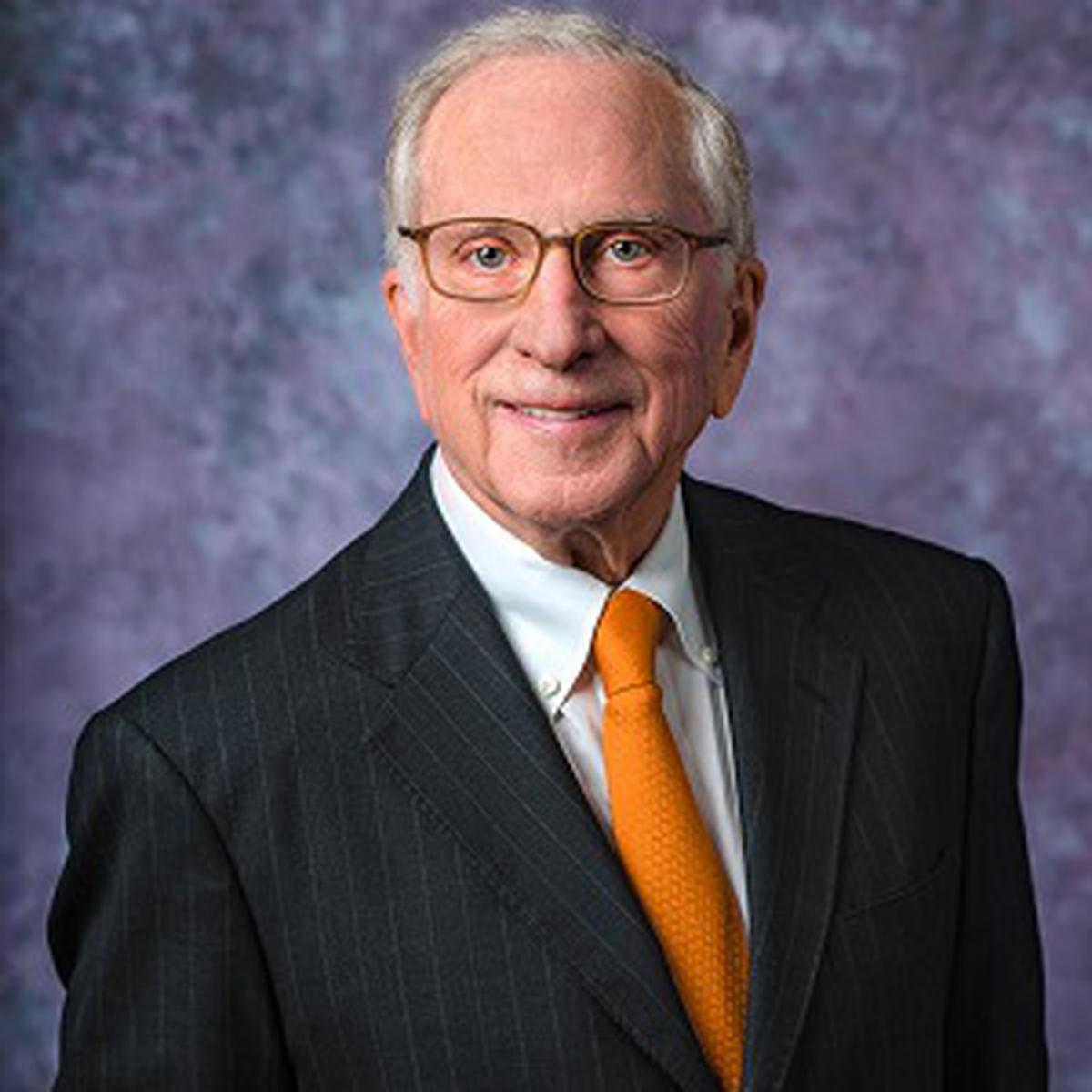 Founder and Co-Chair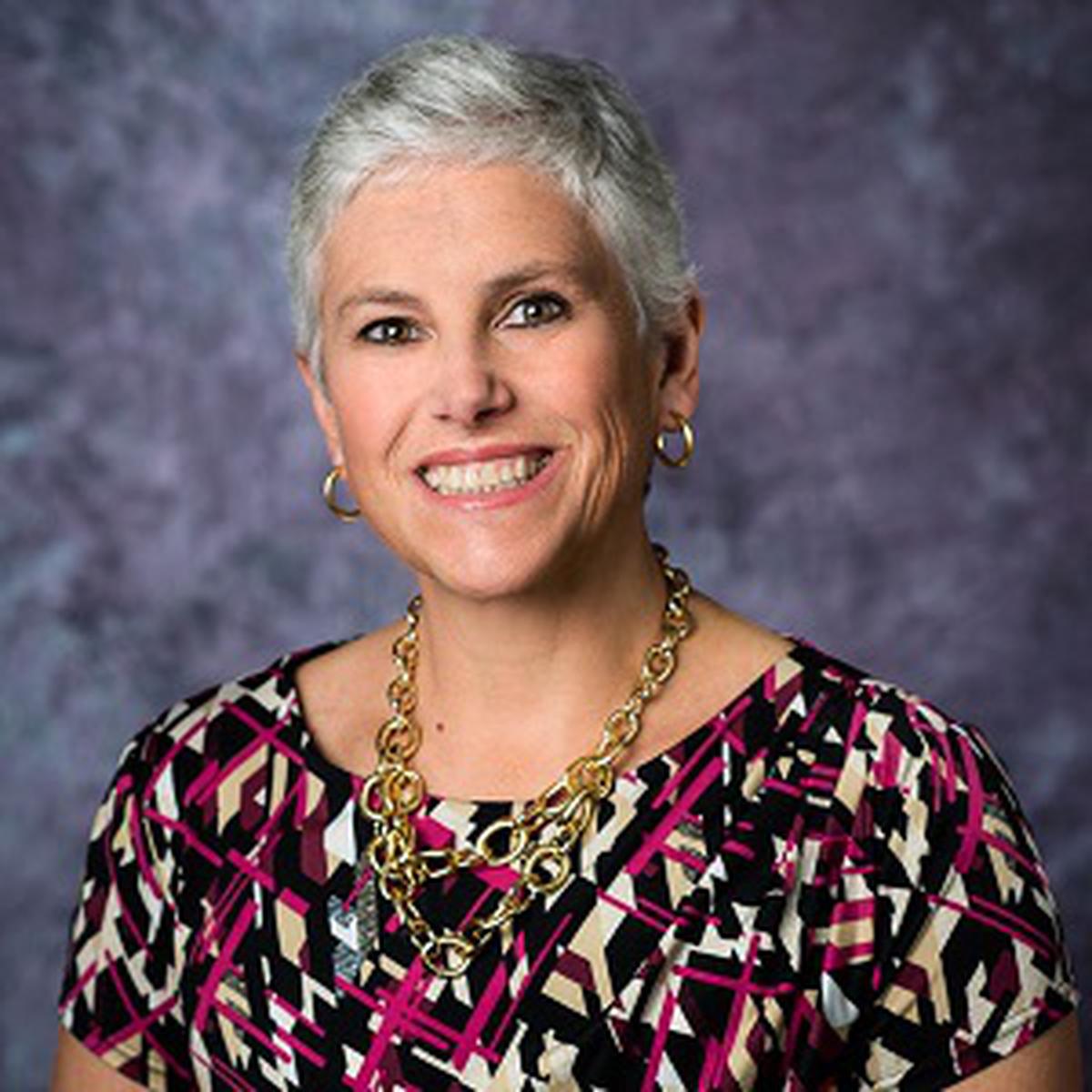 Executive Vice President, NTI