Featuring
Des Browne, vice chairman, Nuclear Threat Initiative
Rev. Bryan Hehir, Parker Gilbert Montgomery Professor of the Practice of Religion and Public Life, Harvard Kennedy School
Archbishop Bernardito Auza, Permanent Observer of the Holy See to the United Nations
Maryann Cusimano Love, associate professor of international relations, Catholic University of America
Timed to coincide with the Non-Proliferation Treaty Review Conference, speakers will discuss recent developments in Catholic approaches to nuclear proliferation and disarmament, including major recent statements issued by the Holy See.
Sponsored by:
U.S. Global Engagement Program, Carnegie Council for Ethics in International Affairs
Kroc Institute for International Peace Studies
Nuclear Threat Initiative
Office of International Justice and Peace, U.S. Conference of Catholic Bishops
Berkley Center for Religion, Peace, and World Affairs, Georgetown University
Boston College
America
Free and open to the public.
Thursday, May 7, 2015
6:00-8:00 pm
Carnegie Council for Ethics in International Affairs
170 East 64th Street, New York, NY 10065
Seating is limited. Register by May 6th, using promotional code ND5715 to register at no cost.
This event also will be live streamed.Watch!
For more information, contact Stefanie Ambrosio.
Photo credit: Chris Taggart/Fordham University
Speakers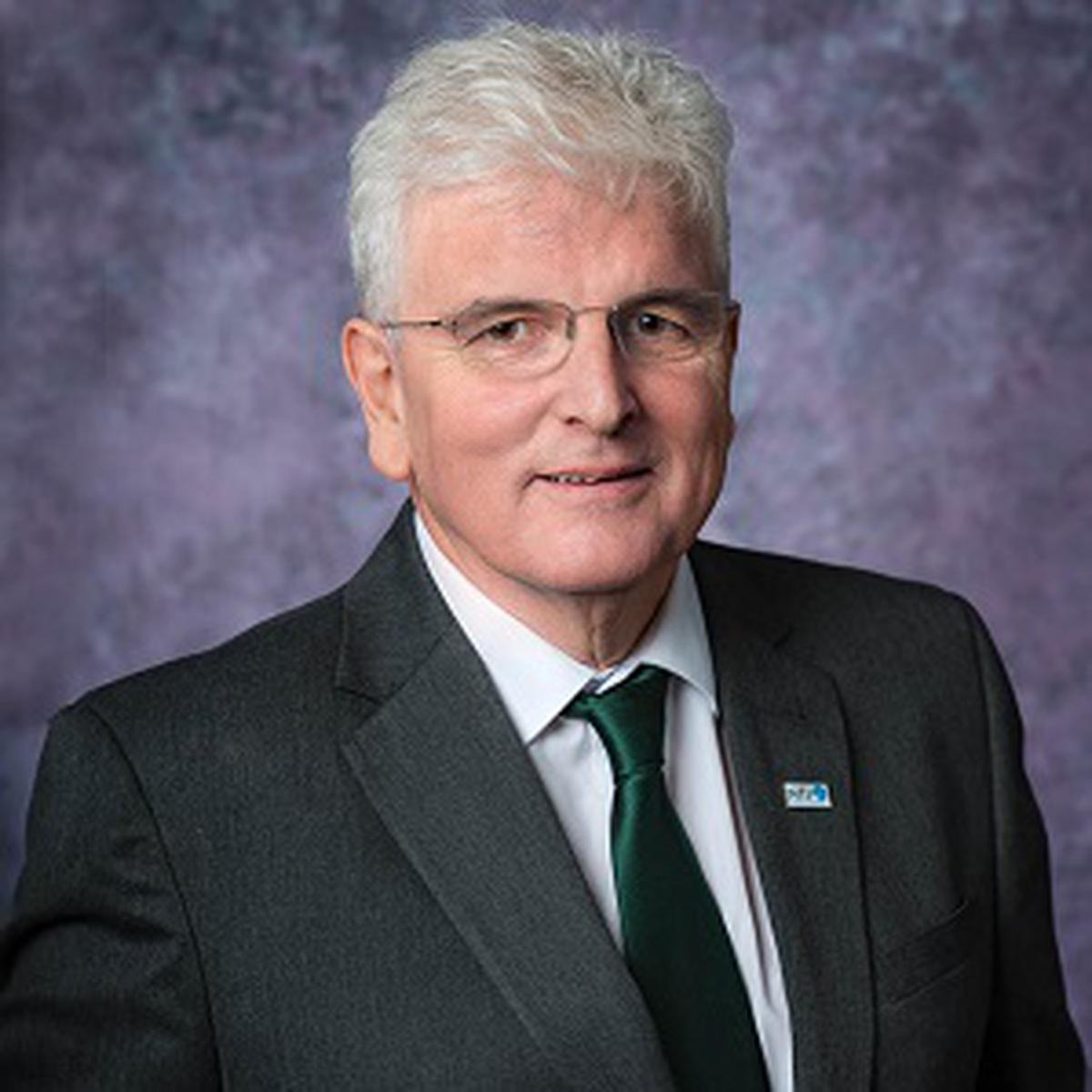 Vice Chair, NTI