Atomic Pulse
The Beat on WMDD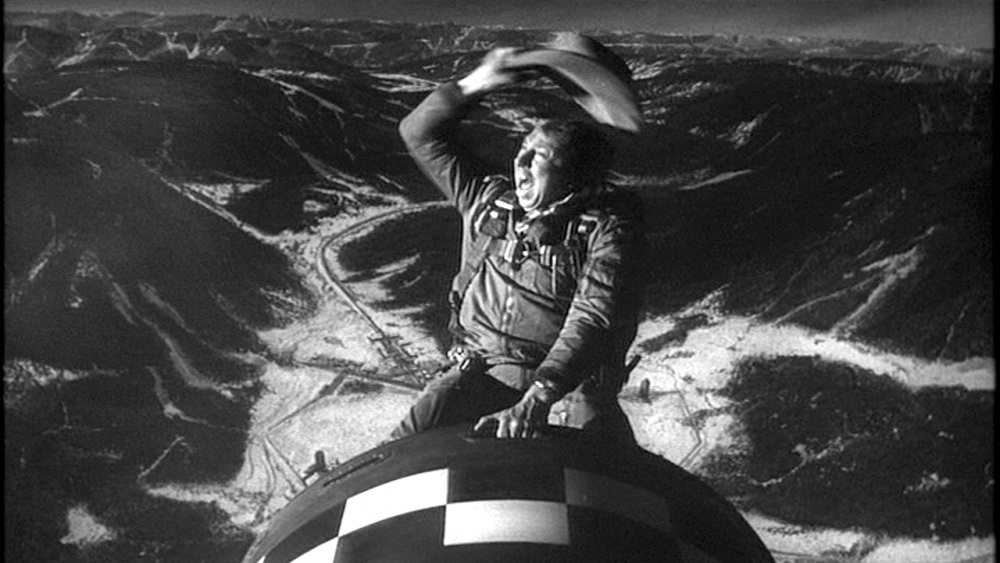 We know you have a lot competing for your attention, from the U.S. presidential contest to the tragedy in Aleppo. We hope Atomic Pulse will help you learn more about the most important WMDD security issues facing our leaders – and we hope it will encourage you to get involved.
We invite you to share ideas and send feedback to NTI Senior Director for Content and Atomic Pulse editor Mimi Hall at [email protected]. Please remember to put "Atomic Pulse" in the subject line.
 Thank you for reading!
Stay Informed
Sign up for our newsletter to get the latest on nuclear and biological threats.