Atomic Pulse
On Film, in Games, and on Websites, Pop Culture Tackles Nuclear Issues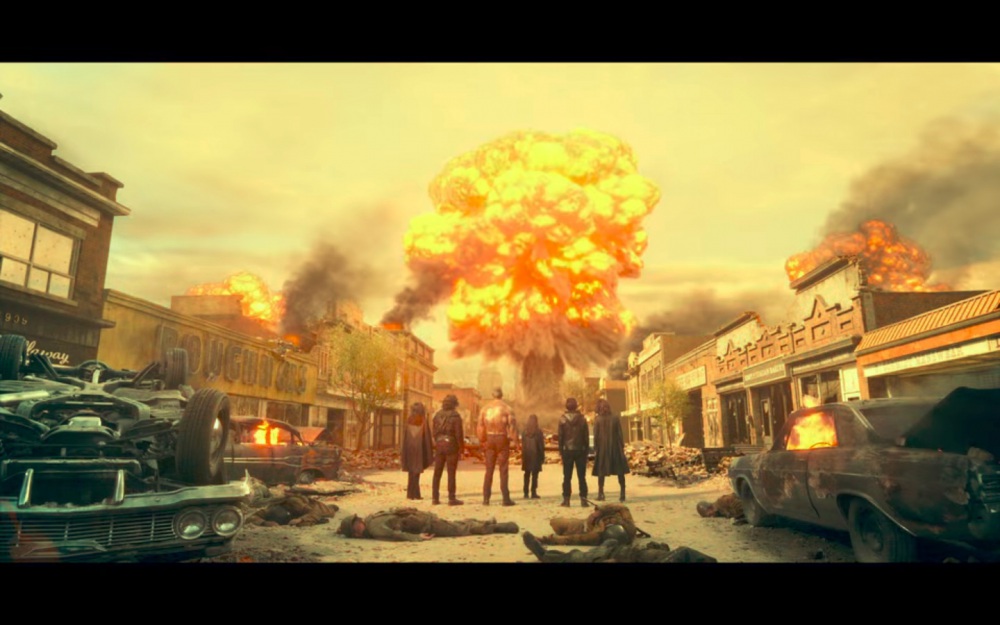 This post was written by Kathryn Sohm, an intern with NTI's Communications team. Sohm will graduate in 2021 from the College of Saint Benedict with a major in English and minors in Political Science and Art.
After months of depressing headlines about the COVID-19 pandemic, maybe people are looking for some entertainment where the bad guys—or at least the deadly weapons or unpleasant scenarios—are vanquished. Whatever the reason, nuclear issues are a hot topic lately in pop culture. From games where players win by preventing nuclear Armageddon to new educational websites and documentaries, opportunities to learn something about nuclear security, nuclear weapons, and nuclear history abound. And you can take it all in from your couch.
Not all the new entries pit good guys against bad guys. One of the latest is the movie Radioactive, on Amazon prime video. Adapted from a graphic novel by Lauren Redniss, the film explores the work of two-time Nobel Prize-winning physicist and chemist, Marie Curie. It follows her complicated life through her discovery of the elements radium and plutonium; the death of her husband and lab partner, Pierre Curie; and her realization that there are consequences that accompany the power of science.
Along way, the story of Curie's personal life unfolds as she fights for recognition as a woman in science. At the same time, the story periodically time-jumps into the future to explore the positive and negative repercussions of her discoveries: the development of x-ray technology for use on the battlefront and the effective use of radiation in cancer treatments, along with the bombings of Hiroshima and Nagasaki in 1945, nuclear weapons testing in Nevada in 1961, and the Chernobyl nuclear reactor accident in Ukraine in 1986.
As the film progresses, viewers see Curie begin to suspect the negative implications of her work and to question the pursuit of science itself. In his Nobel lecture, her husband gave voice to these questions, asking "whether mankind benefits from knowing the secrets of Nature." It is fitting, as Pierre became very sick from radiation exposure before dying in a street accident, and Curie, who ultimately said she believed that "humanity will draw more good than evil from new discoveries," herself died from aplastic anemia, the result of her long-term exposure to radiation.
It should be noted that elements of the film aren't entirely accurate. For example, while it is true that Curie was conflicted about her field, the film wrongly portrays Curie advising her daughter Iréne against a career in science. In reality, Curie encouraged Iréne to study physics and chemistry, and Iréne went on to win a Nobel Prize in Chemistry with her husband.
For more nuclear-related learning and entertainment, check out the following:
Stay Informed
Sign up for our newsletter to get the latest on nuclear and biological threats.
More on Atomic Pulse
Command and Control to air on PBS on Jan. 10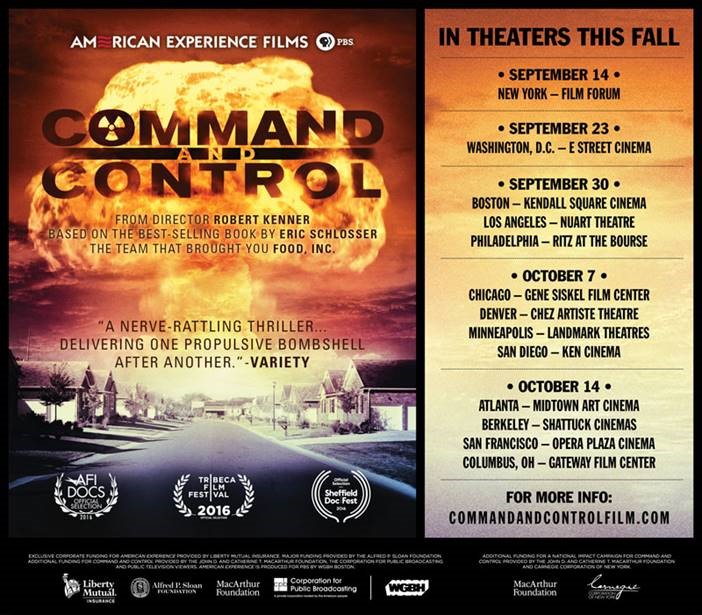 Command and Control to air on PBS on Jan. 10
Command and Control to air on PBS in early 2017
---
Test Your WMD Knowledge: NTI Back-To-School Resources

Test Your WMD Knowledge: NTI Back-To-School Resources
Test Your WMD Knowledge: NTI Back-To-School Resources
---
Live Tweeting Nuclear War: Social Media, WMD Threats, and Crisis Communication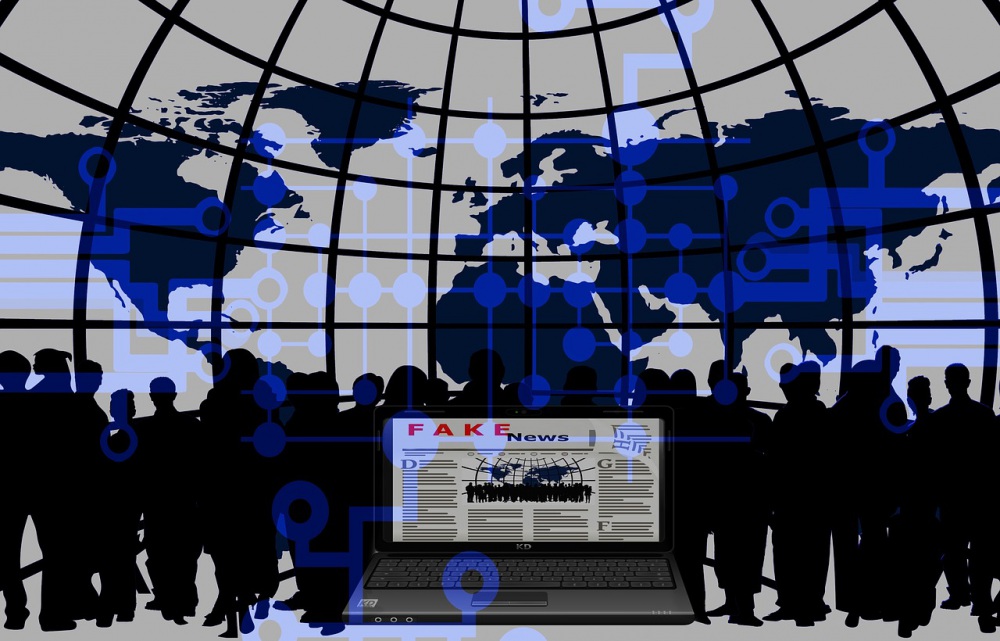 Live Tweeting Nuclear War: Social Media, WMD Threats, and Crisis Communication
Live Tweeting Nuclear War: Social Media, WMD Threats, and Crisis Communication
---