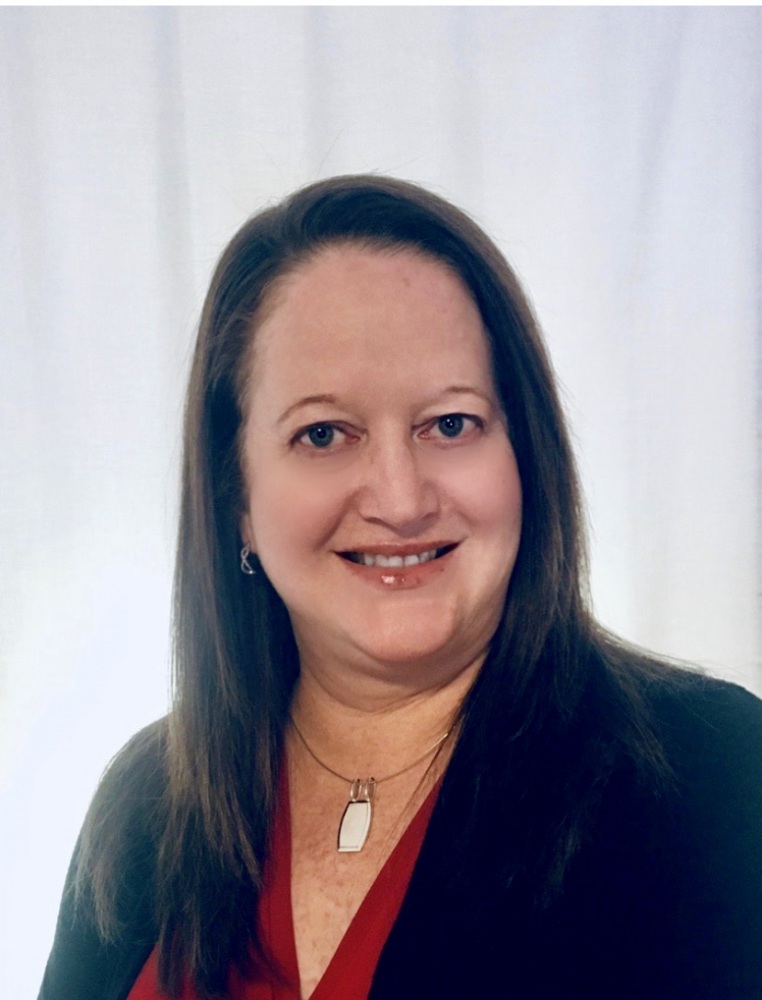 Cheryl
Nathan
Director of Human Resources
Bio
Cheryl Nathan joined NTI as Director of Human Resources in July, 2019. Cheryl has more than 20 years of experience in the human resources field.
Cheryl is an accomplished HR practitioner with expertise and experience working with small to mid-size companies in a variety of industries.
Prior to joining NTI, she served as VPHR for a2z, Inc. (now part of Personify). Previously, she served as Senior HR Consultant with FosterThomas, HR Business Partner for First Annapolis Consulting (now part of Accenture), VPHR for NMS Healthcare, and Director of HR for TownePark. These HR leadership roles have allowed her to partner with company executives to translate business vision into results-oriented HR initiatives and processes.
Cheryl holds a bachelor's degree in Psychology from the University of Delaware and a Master of Science degree in Human Resources Management from the University of Maryland, Global Campus. She is a member of the national chapter of the Society for Human Resource Management.