Work with Us
Internships at NTI
NTI Interns play a critical role helping advance our mission while working alongside and learning from our experts.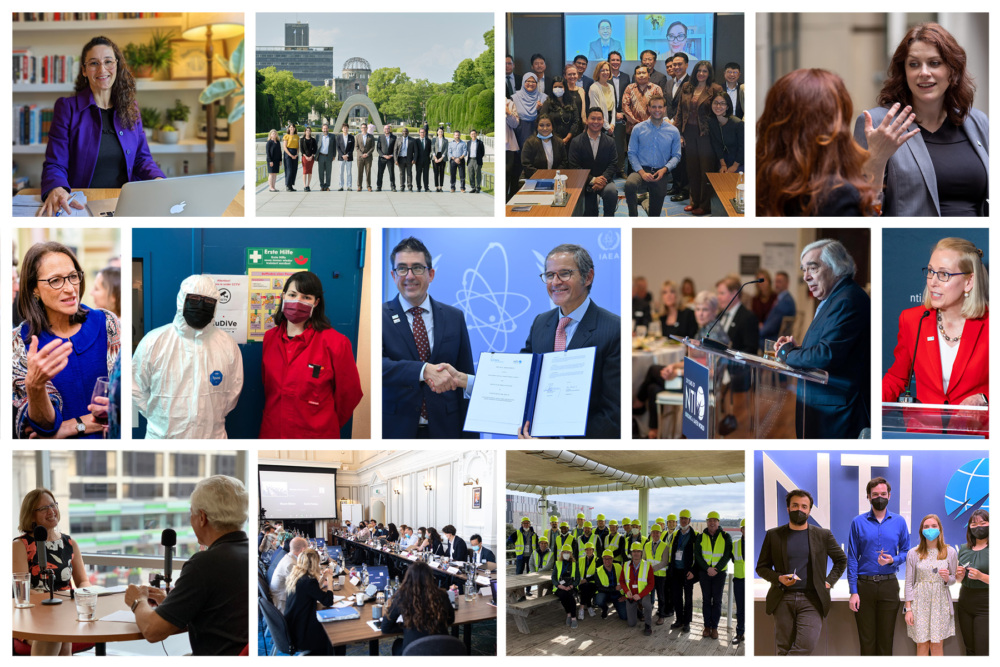 Open Positions
The Development Manager works with the Development team and NTI leadership to manage individual giving at NTI. In coordination with the Vice President of Development, the Development Manager creates and executes an annual plan to increase individual giving through tailored engagement and outreach strategies, and helps NTI build and strengthen relationships with major donors and prospects.
---
NTI is proud to be an equal opportunity employer and is committed to attracting and retaining a talented and diverse workforce. NTI bases its employment decisions upon the needs of the organization and the individual merit of applicants and employees, without regard to race, color, religion, sex (including pregnancy, sexual orientation, or gender identity or expression), national origin, age, genetic information, disability, marital status, personal appearance, family responsibilities, political affiliation, matriculation, genetic information (including family medical history), veteran status, or the employee's status as a victim of domestic violence, sexual offense, or stalking, or based on any other characteristic or trait protected by local, state, or federal law.