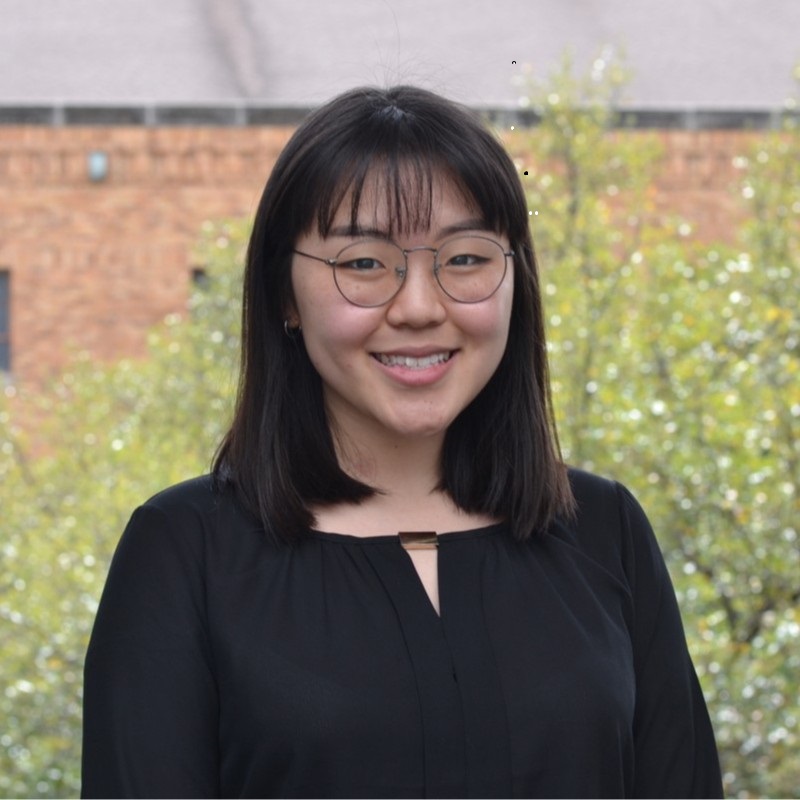 Former Intern
Esther
Ko
Former Intern, NTI
Esther Ko serves as the nuclear materials security (NMS) intern for NTI. In this role, she supports the team through data analysis and research for new and ongoing projects.
Ko is a master's student studying global policy at the Lyndon B. Johnson School of Public Affairs at the University of Texas at Austin. At the LBJ School, Esther has conducted research on North Korea's nuclear and conventional military capabilities, as well as the "Gold Standard" in U.S. nuclear trade agreements. She will continue her research at UT Austin in the fall as a Brumley Next Generation Graduate Fellow at the Robert Strauss Center for International Security and Law.
Ko received a BA in International Relations and Global Studies with a focus on international security and Latin American studies from UT Austin in 2021. After graduation from UT Austin, Ko hopes to work on the issues of proper safeguards implementation in civilian nuclear facilities, as well as developing policy towards safer spent fuel storage. In her free time, she enjoys visiting art galleries, listening to music, and hiking.