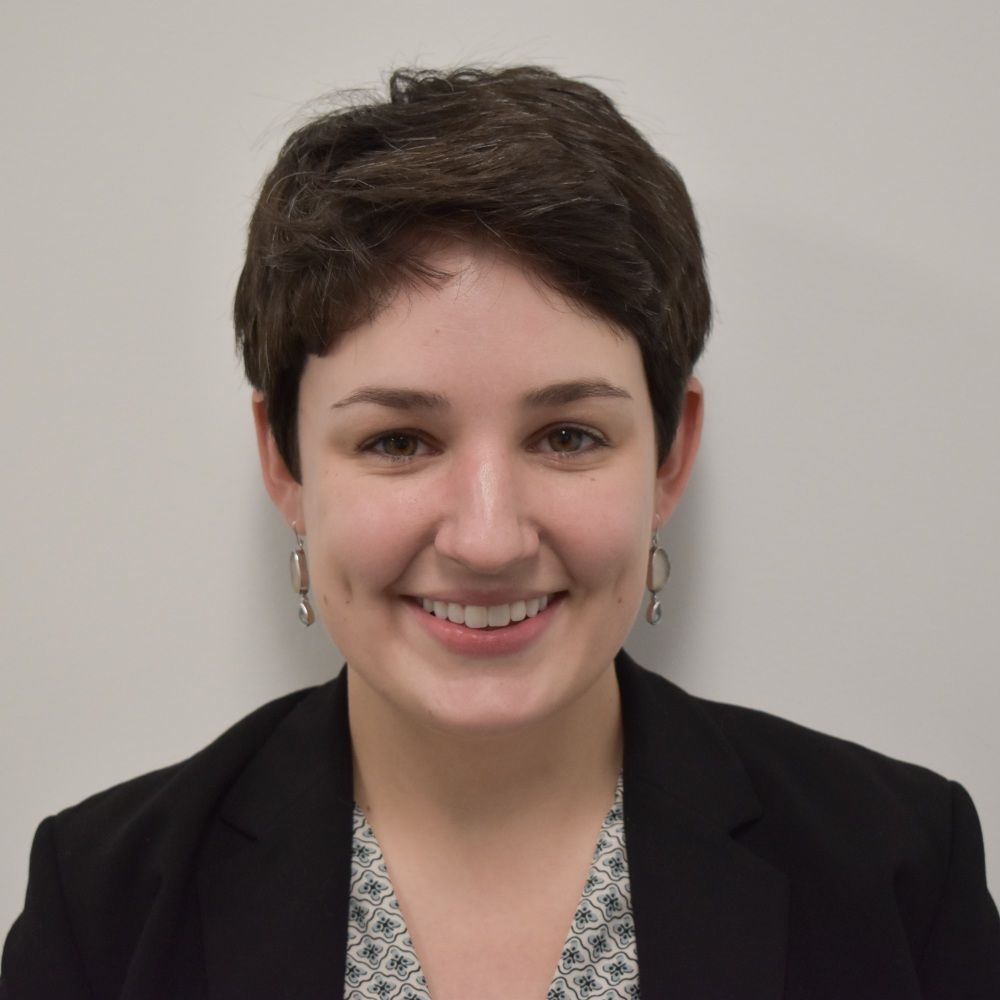 Kimberly
Ross
Development Assistant
Bio
Kimberly (Kimmie) Ross joined NTI in January 2020 and currently serves as a Development Assistant.
Prior to NTI, Ross worked as a Membership Specialist at MERSCORPS Holdings, Inc. She has also interned for Libraries Without Borders, where she supported programs providing access to information in post-disaster and conflict contexts.
Ross has a B.A. in International Studies and French from Vassar College and an MPhil in Conflict Resolution and Reconciliation from Trinity College Dublin.