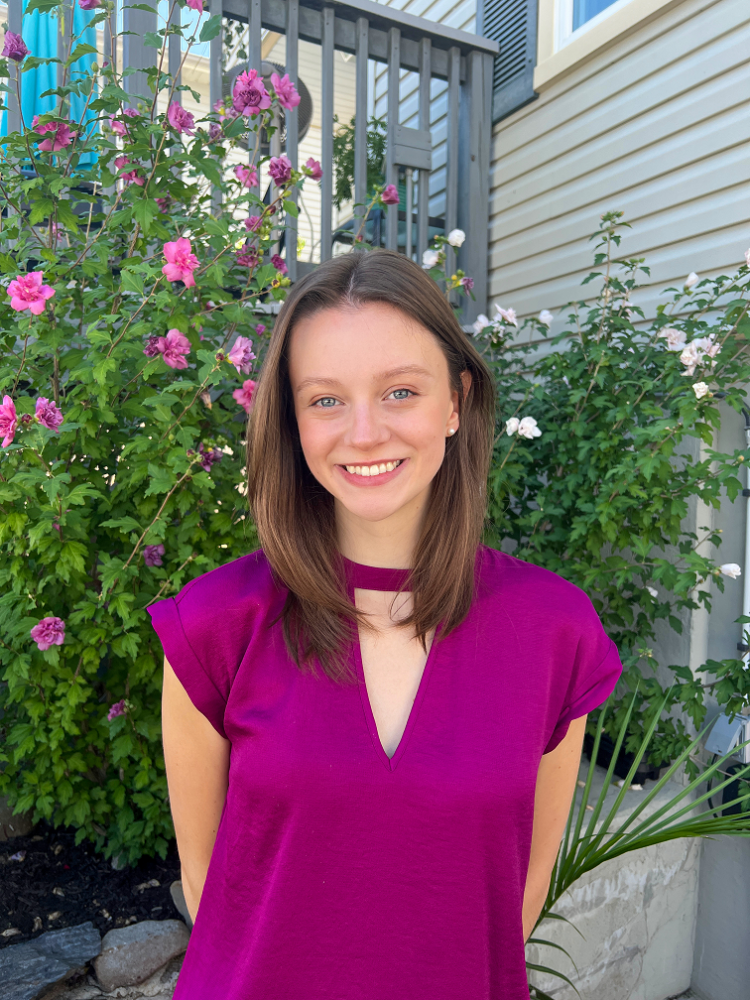 Former Intern
Sarah
Lawrence
Former Intern, NTI
Sarah Lawrence was a fall intern for NTI's Global Biological Policy and Programs team (NTI | bio). In her role, Sarah supported ongoing staff projects, including the Global Biosecurity Dialogue, the Global Health Security Index, and the Next Generation for Biosecurity Competition.
Lawrence is a senior pursuing a B.S. in international affairs with a concentration in global public health from The George Washington University. She is also pursuing a minor in statistics and a French language certificate.
Prior to joining the team at NTI, Sarah interned abroad in Kampala, Uganda with Set Her Free, a women's empowerment organization. In the position, she learned about the roles gender equality and community groups play in improving national security and health outcomes. She is also a former Climate Security Intern for the American Security Project, where she researched the impact of climate change on US military preparedness. Here, she specifically examined the effects of extreme heat, infectious disease, and flooding on security. At her university, Sarah is an Executive Board Member of the global health organization, GlobeMed, where she co-chairs the group's annual health conference and gala. Additionally, she is a Peer Advisor for first-year international affairs majors and is a certified Peer Educator working with the Office of Health Promotion and Education.