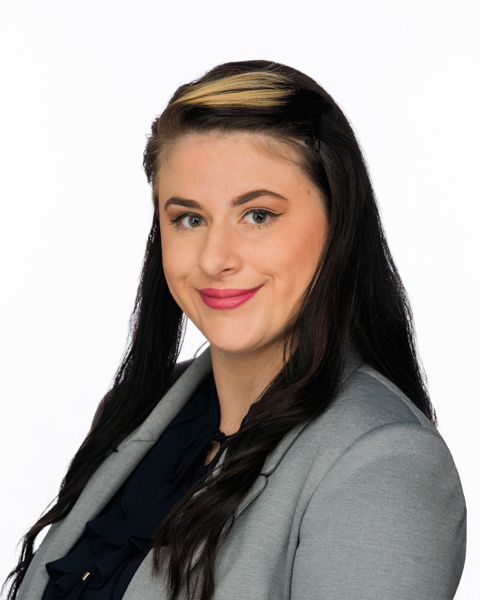 Former Fellow
Sydney
Kakuk
Herbert Scoville Jr. Peace Fellow, Global Nuclear Policy Program
Sydney Kakuk is a resident Herbert Scoville Jr. Peace Fellow at NTI. She supports NTI's Global Nuclear Policy Program by contributing to projects that advocate for the mitigation of nuclear risk through disarmament, non-proliferation, and proactive nuclear policy.
Prior to joining NTI, Kakuk graduated from the University of Minnesota with a Bachelor of Arts in Political Science and a Bachelor of Music in Vocal Performance for operatic singing. Her political science studies focused on nuclear weapons and security. While an undergraduate, Kakuk served as a teaching assistant; and gained a Certificate in International Nuclear Safeguards from the Monterey Institute of International Studies.
Kakuk also had substantial roles in several University of Minnesota Opera Theater productions, as well as featured solos within the university's choral ensembles. In addition, she performed professionally throughout Central Minnesota and Twin Cities area. She hopes to combine her two passions to explore new approaches to arms control that are crafted through a human-centered lens.