Michael Horowitz on "A Stable Nuclear Future? Autonomous Systems, Artificial Intelligence, and Strategic Stability"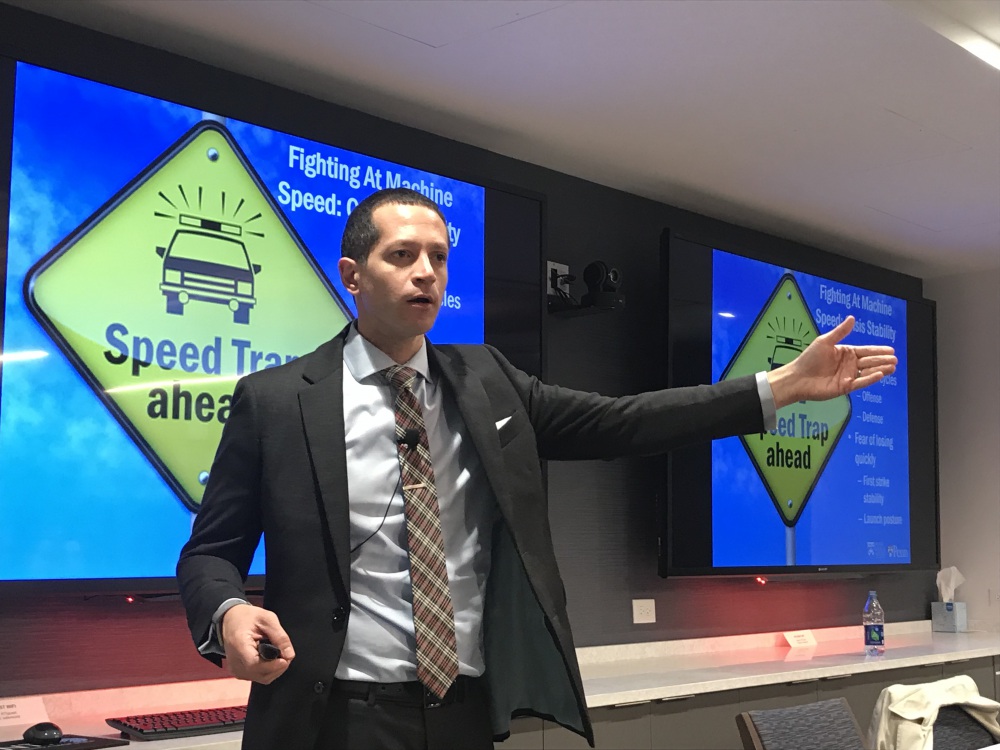 Ted Turner Boardroom, NTI
On November 8, 2018, NTI featured expert Michael C. Horowitz in its seminar series. Horowitz discussed the implications of autonomous weapons systems on prospects of a stable nuclear future. The lecture was followed by a Q&A moderated by NTI VP Page Stoutland. Learn more about Horowitz's insights in our article on Atomic Pulse.
Michael C. Horowitz is a professor of political science and the associate director of Perry World House at the University of Pennsylvania. He received the 2017 Karl Deutsch Award from the International Studies Association, presented annually to a scholar under age 40 who is judged to have made the most significant contribution to the study of international relations and peace research. Professor Horowitz is the co-author of the book, Why Leaders Fight, and the author of The Diffusion of Military Power: Causes and Consequences for International Politics. His research interests include technology and global politics, military innovation, the role of leaders in international politics, and forecasting.
NTI Seminars are organized to generate new thinking and robust dialogue on challenging issues related to weapons of mass destruction and disruption. These events are public and on-the-record.
Speakers
---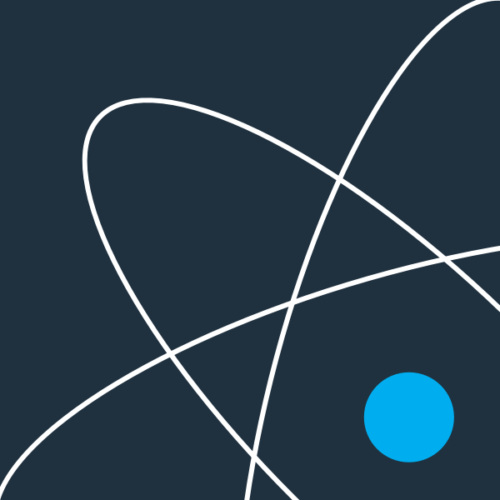 Michael C. Horowitz
Professor of political science and the associate director of Perry World House at the University of Pennsylvania