Disease Surveillance Organization CORDS Launches at Prince Mahidol Awards Conference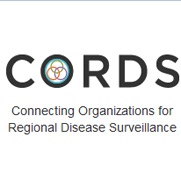 BANGKOK – CORDS, an organization dedicated to improving disease surveillance worldwide, launched today at the Prince Mahidol Award Conference in Bangkok. CORDS (Connecting Organizations for Regional Disease Surveillance (CORDS) is a unique, international non-governmental organization building information exchange among disease surveillance networks in different regions of the world. CORDS promotes global exchanges of best practices, tools and strategies, training courses, innovations, case studies and technical data to improve disease surveillance worldwide.
"Pandemics have significant negative implications for public health, the global economy, and security," said Nigel Lightfoot, the executive director of CORDS. "To prevent or limit these impacts, early identification and rapid response to disease outbreaks are critical. CORDS is aimed squarely at this task."
CORDS works on four primary objectives to improve global disease surveillance: improving capacity; advancing One Health (human, animal and environmental health together); promoting innovation; and building sustainable networks.
CORDS has six founding members (see below), with plans to expand over time. CORDS complements the work of the leading global human, animal and food health organizations. The World Health Organization, the World Organization for Animal Health and the Food and Agriculture Organization of the United Nations all welcome the creation of CORDS.
Funding of CORDS as an independent entity comes from the Rockefeller Foundation, the Skoll Global Threats Fund, and the Bill & Melinda Gates Foundation following initial project support from the Nuclear Threat Initiative, the Peter G. Peterson Foundation and the Rockefeller Foundation.
The founding networks of CORDS are
– The Asian Partnership on Emerging Infectious Disease Research.
– The East African Integrated Disease Surveillance Network
– The Mekong Basin Disease Surveillance Network
– The Middle East Consortium on Infectious Disease Surveillance
– The Southeastern Europe Health Network
– The Southern Africa Center for Infectious Disease Surveillance
For more information, visit www.cordsnetwork.org. Follow CORDS on Twitter at @CORDSNetwork.
Stay Informed
Sign up for our newsletter to get the latest on nuclear and biological threats.
More News
NTI at the 10th NPT Review Conference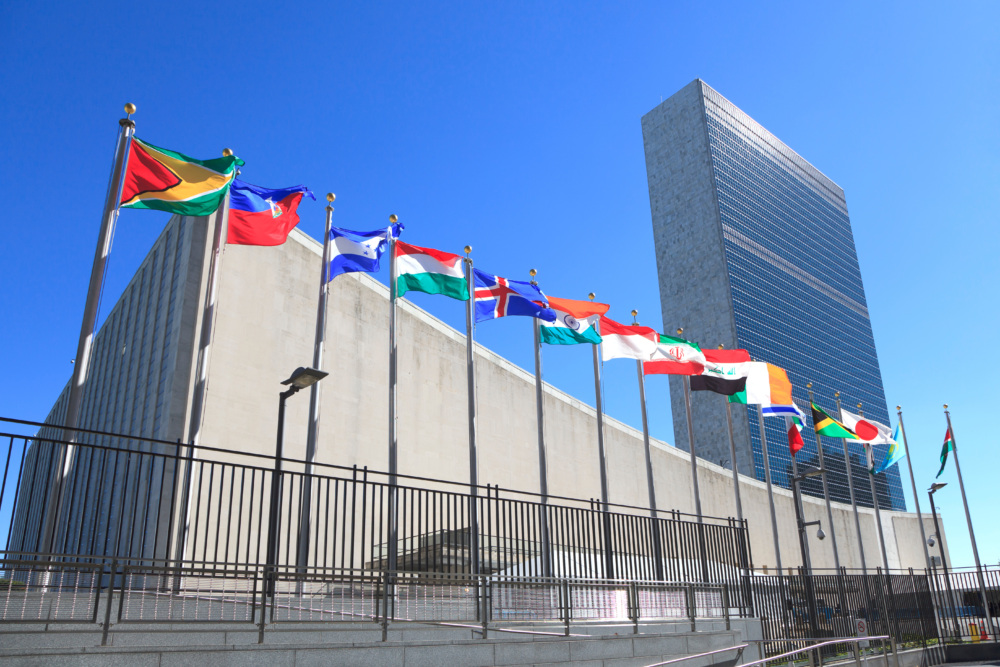 NTI at the 10th NPT Review Conference
NTI will host three side events at the 10th NPT Review Conference.
---
NTI | bio Experts in Singapore for International Conference to Strengthen Global Health Security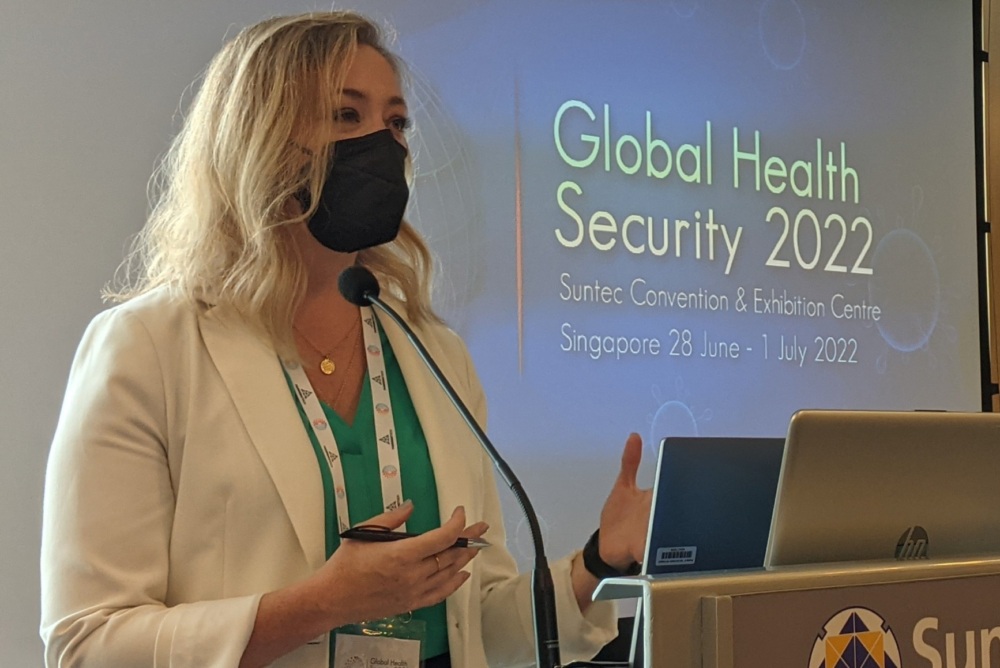 NTI | bio Experts in Singapore for International Conference to Strengthen Global Health Security
NTI | bio team members join hundreds of global health security experts from around the world in Singapore for the second Global Health Security Conference.
---
NTI Resources on the War in Ukraine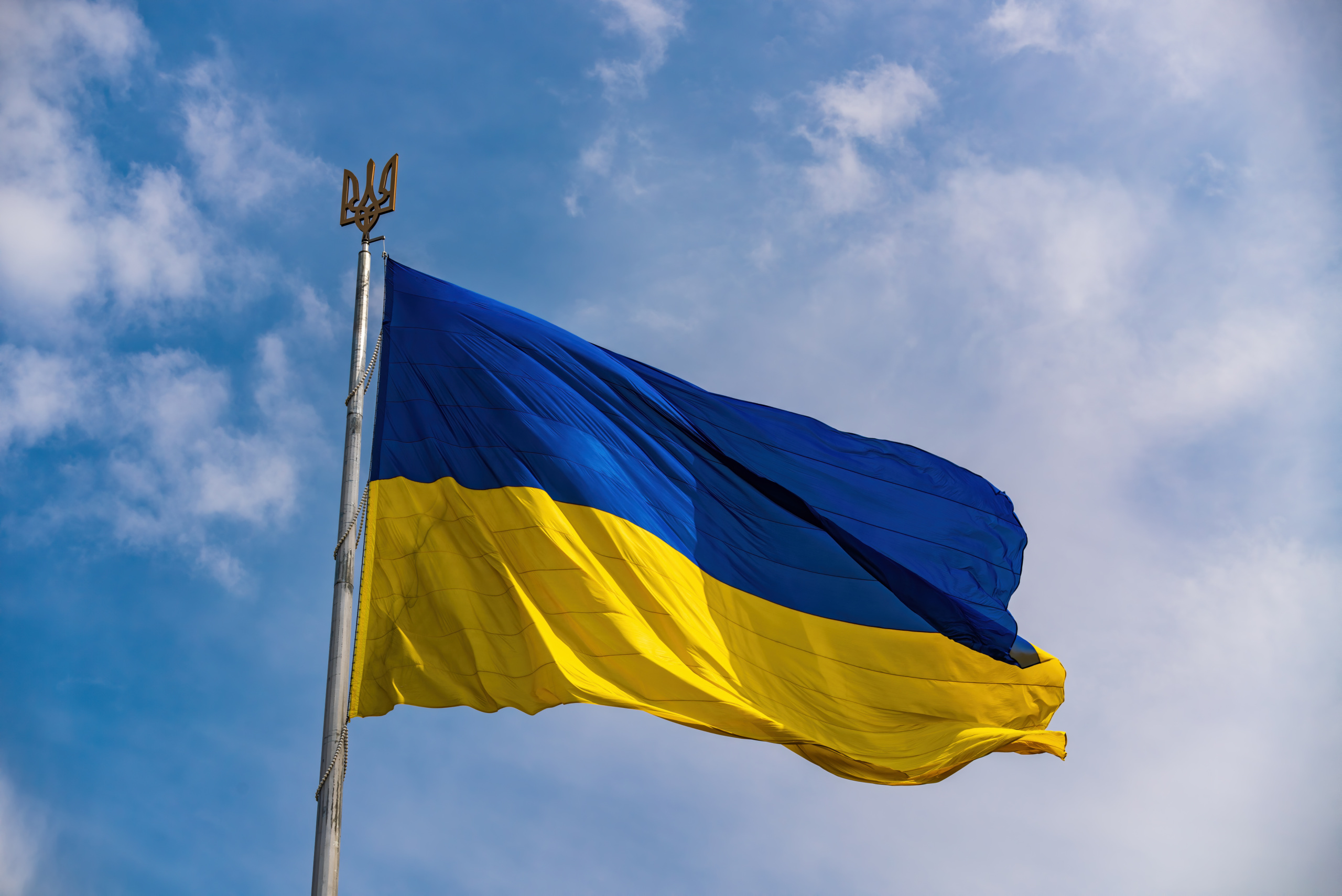 NTI Resources on the War in Ukraine
As the war in Ukraine continues, destroying cities and causing the worst humanitarian crisis in Europe in a generation, NTI's policy experts are fanning out across the news media to discuss the implications of Putin's actions
---