Dr. Peng Yuan Joins NTI Board of Directors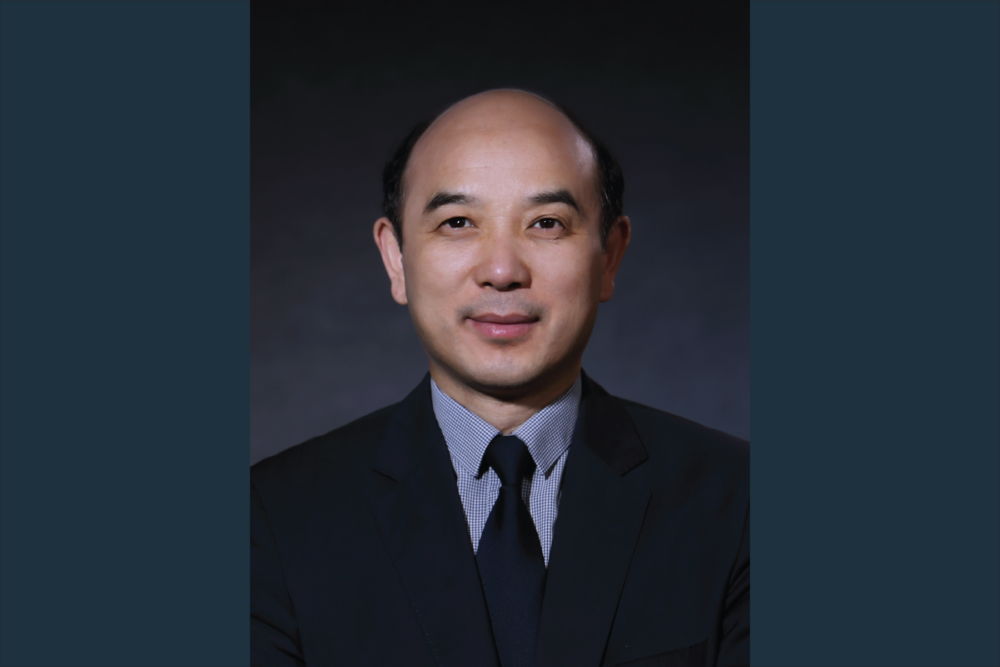 NTI has added a prominent new voice to its Board of Directors: Dr. Peng Yuan, president of the China Institutes of Contemporary International Relations (CICIR), a Beijing-based research institute for international studies.
An expert in Sino-U.S. relations, Asia-Pacific security, and U.S. foreign policy, Dr. Yuan has a PhD in World History from Northeast Normal University. He previously served as a visiting scholar at the Atlantic Council and the Brookings Institution, and he is the author or editor of several books on China and the United States.
"We are delighted to welcome Dr. Yuan to our Board," said Ernest J. Moniz, NTI co-chair and CEO. "Dr. Yuan brings deep expertise on U.S-China relations and an important perspective and voice to NTI's work on a range of security issues. We look forward to working with him to promote further dialogue and cooperation in the Asia-Pacific region."
You can read more about Dr. Yuan here.  To learn more about NTI, visit nti.org.
The Nuclear Threat Initiative is a nonprofit, nonpartisan global security organization focused on reducing nuclear and biological threats imperiling humanity.
Stay Informed
Sign up for our newsletter to get the latest on nuclear and biological threats.