NTI Statement on the Passing of Charles A. Bowsher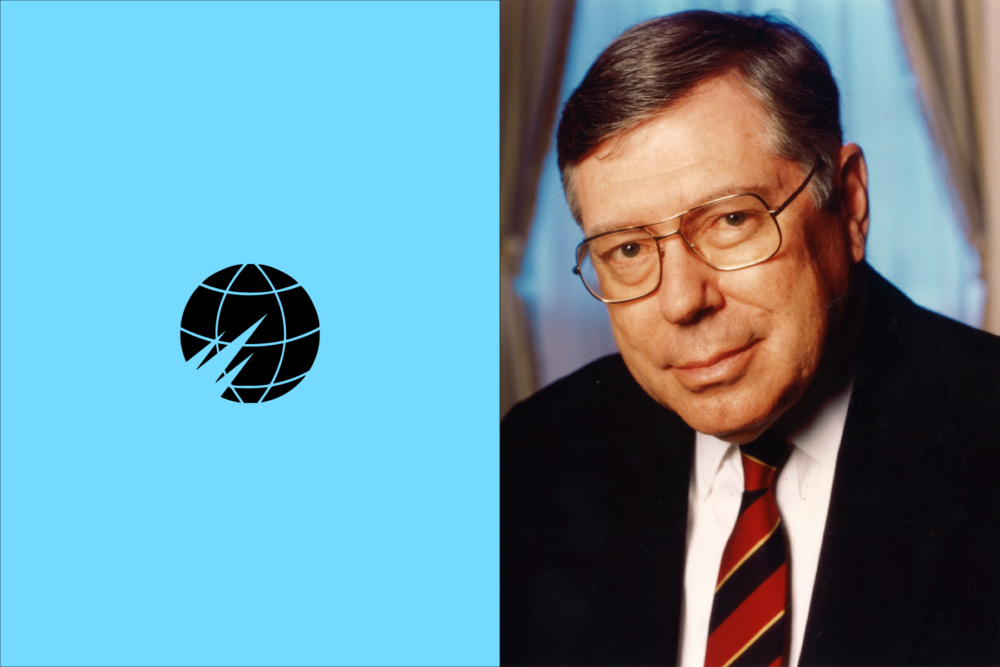 We are deeply saddened to learn of the death of Chuck Bowsher, an emeritus member of the NTI Board of Directors and an outstanding leader in the world of finance and accounting.
From his 15 years of distinguished service as the Comptroller General of the United States and head of the General Accounting Office to his years of service in the private sector, Chuck was a distinguished public servant who believed in the power of speaking the truth.  He made significant contributions to U.S. fiscal and budgetary policy, as well as U.S. and international accounting and auditing policies.
Chuck played an invaluable role at NTI on fiscal matters and was deeply dedicated to our mission.  We benefited greatly from his wisdom, his integrity, his expertise, and his friendship.
Chuck will be missed by many and his memory will be cherished by all of us at NTI.
Stay Informed
Sign up for our newsletter to get the latest on nuclear and biological threats.