Statement of Sam Nunn regarding Global Threat Reduction Initiative
Statement from Sam Nunn, Co-chairman of the Nuclear Threat Initiative, regarding the Global Threat Reduction Initiative
When the Nuclear Threat Initiative (NTI) began in January 2001, NTI identified what we believed was a dangerous gap between the threat from nuclear, chemical and biological weapons and our response to these dangers. Today U.S. Secretary of Energy Spencer Abraham announced in Vienna a significant global effort to close that gap by securing nuclear and radiological materials in civilian research reactors.
I commend the Secretary for this initiative and for his candid recognition that past efforts have not been adequate to protect against the perils presented by these materials. There should be no higher security priority for our nation than keeping nuclear weapons materials out of the hands of terrorists. If we are serious about preventing nuclear terrorism, we must work cooperatively and effectively with international partners to quickly secure or remove the most at risk and dangerous material first, wherever it might be. We are in a race between cooperation and catastrophe.
To that end, it is important that the Department of Energy's initiative intends to work in partnership with Russia on these matters. Through my work in the U.S. Senate and NTI, I believe that U.S.-Russian cooperation and leadership is fundamental and imperative.
Secretary Abraham, Presidents Putin and Bush, and the leadership of the G8 must work strenuously to deliver on these and other commitments and translate them to concrete and urgent action. Even if you assume that Secretary Abraham and his Russian counterpart Alexander Rumyantsev do their jobs, and the IAEA does its job, only sustained, focused leadership from President Bush and President Putin and the other G8 leaders can remove obstacles and ensure serious progress.
Stay Informed
Sign up for our newsletter to get the latest on nuclear and biological threats.
New Analysis and Interactives Uncover the Story of North Korea's Missile Test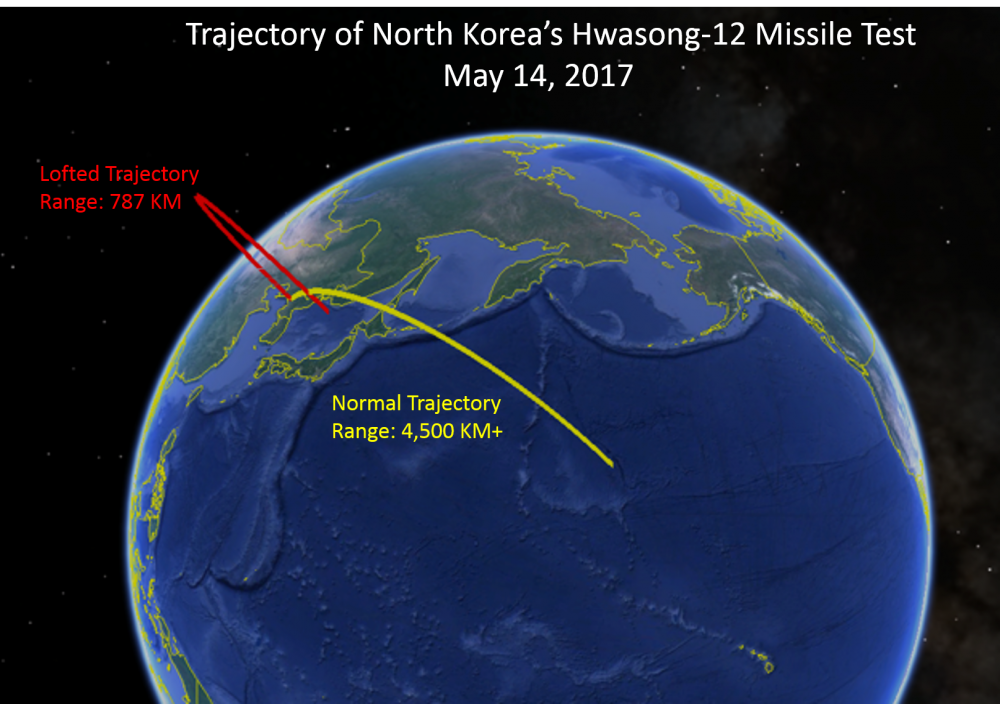 New Analysis and Interactives Uncover the Story of North Korea's Missile Test
On May14th, North Korea tested its longest-range missile to date, the Hwasong-12, which flew 787 kilometers with the potential to go much further.
---
NTI Resources on the War in Ukraine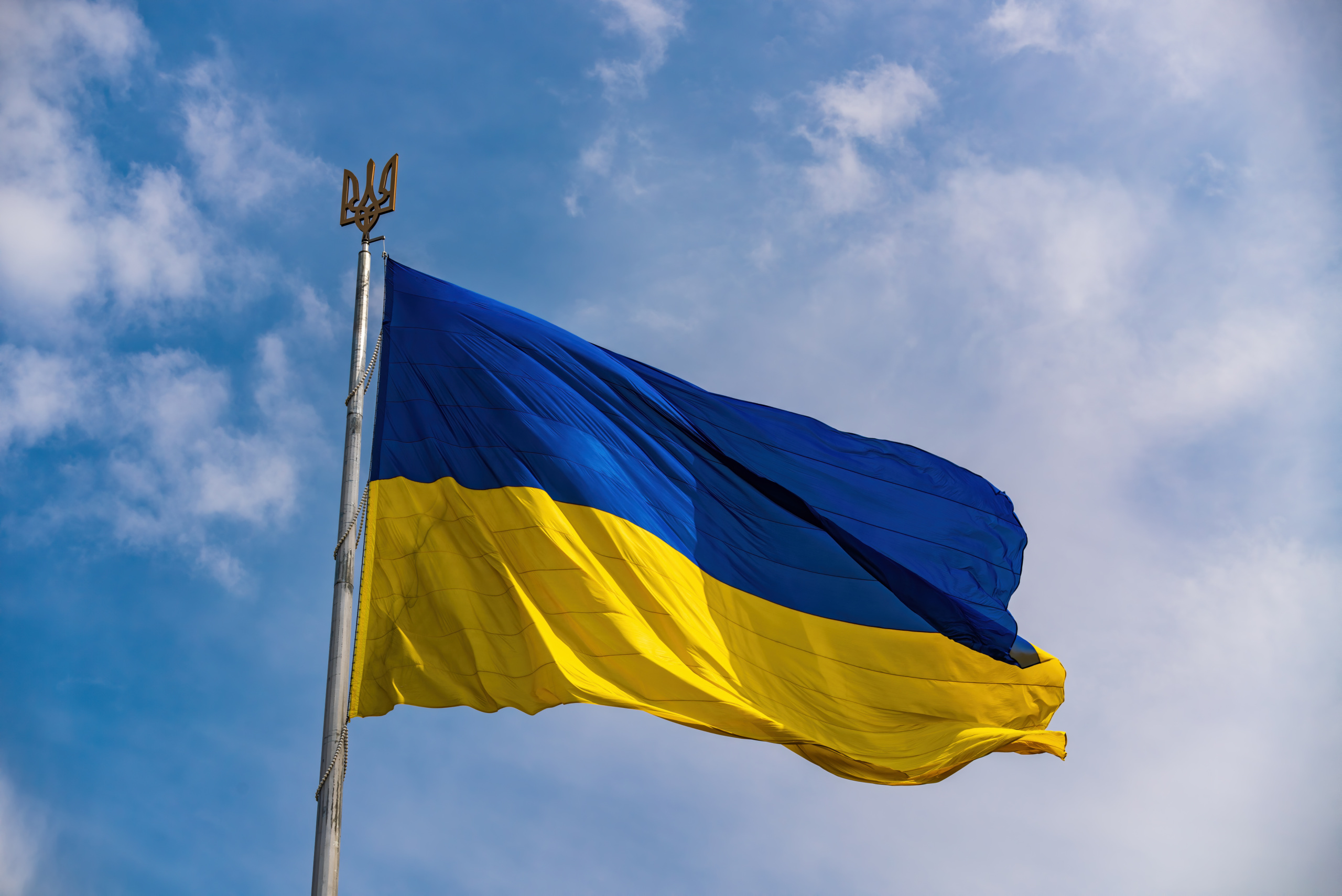 NTI Resources on the War in Ukraine
As the war in Ukraine continues, destroying cities and causing the worst humanitarian crisis in Europe in a generation, NTI's policy experts are fanning out across the news media to discuss the implications of Putin's actions
---
NTI and Emirates Nuclear Energy Corporation Continue Partnership on Nuclear Energy Development and Nonproliferation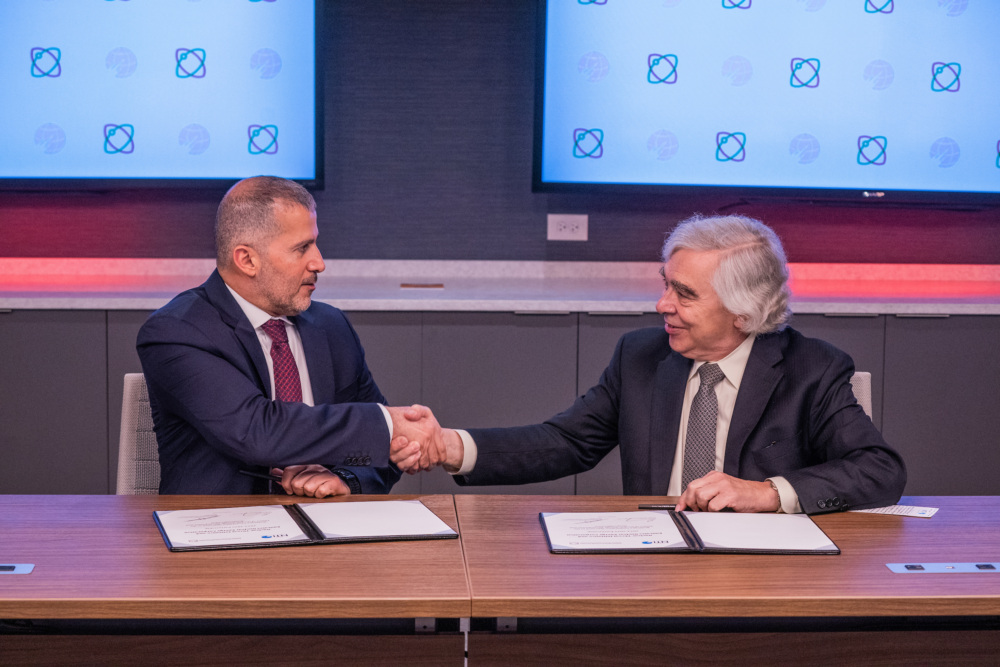 NTI and Emirates Nuclear Energy Corporation Continue Partnership on Nuclear Energy Development and Nonproliferation
NTI and ENEC signed a three-year agreement for a new collaborative nuclear security project, "Building a Cooperative Approach to the Future of Nuclear Energy Development and Nonproliferation."
---