Statement on the Passing of David A. Hamburg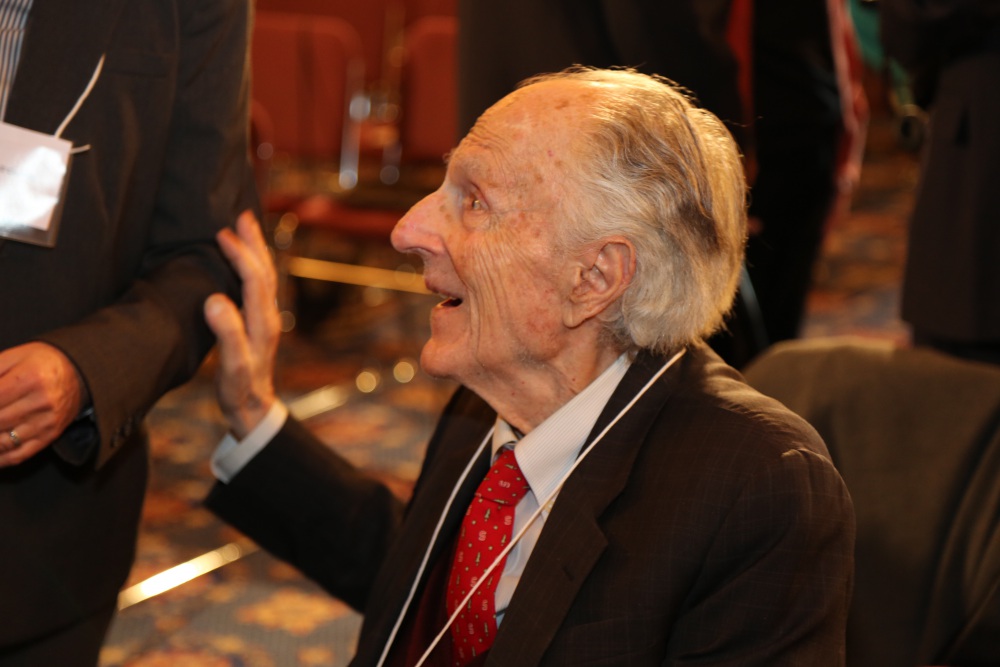 "We are deeply saddened by the passing of our dear friend and colleague, David Hamburg, a towering intellect and public servant who dedicated his life to preventing violence and promoting peace and security around the world.
"All of us at the Nuclear Threat Initiative benefitted from David's work over the course of his long career, and we were honored in recent years to work side-by-side with him in our office. He was a generous and enthusiastic colleague and gentle, guiding presence for NTI's entire staff.
"NTI's ties with David ran deep. As head of the Carnegie Corporation of New York, he created Carnegie's nuclear security program and was instrumental in the creation of the Nunn-Lugar Cooperative Threat Reduction program, a bold initiative that helped the former Soviet states eliminate, deactivate, and secure thousands of nuclear, chemical, and biological weapons following the dissolution of the Soviet Union. 
"As former Defense secretaries Ashton Carter and William J. Perry wrote in Preventive Defense: A New Security Strategy for America, David Hamburg had 'a knack for bringing the right people together at the right time to work on the right problems.'
"David's accomplished daughter, Margaret A. Hamburg, is a founding vice president of NTI and a current member of NTI's Board of Directors, and we extend our deepest condolences to her and the entire Hamburg family."
Stay Informed
Sign up for our newsletter to get the latest on nuclear and biological threats.