On May 22, NTI experts Beth Cameron and Michelle Nalabandian joined government officials and experts from around the world in Geneva at the 72nd World Health Assembly (WHA), where NTI co-organized a side event on preventing future high-consequence biological events.
The breakfast event, "Ebola, Pandemics, and Biological Weapons," was held in partnership with the Johns Hopkins Center for Health Security, the Georgetown University Center for Global Health Science and Security, and the Future of Humanity Institute. It brought together global experts for a complex and provocative discussion on the following three scenarios that demonstrate the increasing risk of a high-consequence biological event:
The panel speakers included:
Dr. Chikwe Ihekweazu, Director General, Nigeria Centre for Disease Control;
Dr. Chris Elias, President of the Global Development Division, Bill & Melinda Gates Foundation;
Dr. Sylvie Briand, Director of Pandemic & Epidemic Diseases Department, World Health Organization;
Dr. Tim Evans, Senior Director, Health, Nutrition & Population, World Bank Group;
Dr. Beth Cameron, Vice President, Global Biological Policy and Programs, NTI; and
Dr. Nancy Connell, Senior Scholar, Visiting Professor, Johns Hopkins Center for Health (moderator).
Panelists spoke candidly about their national, regional, and global perspectives on these scenarios, as well as recommendations for ways to prevent and deter catastrophic biological risks, including deliberate events, of the future.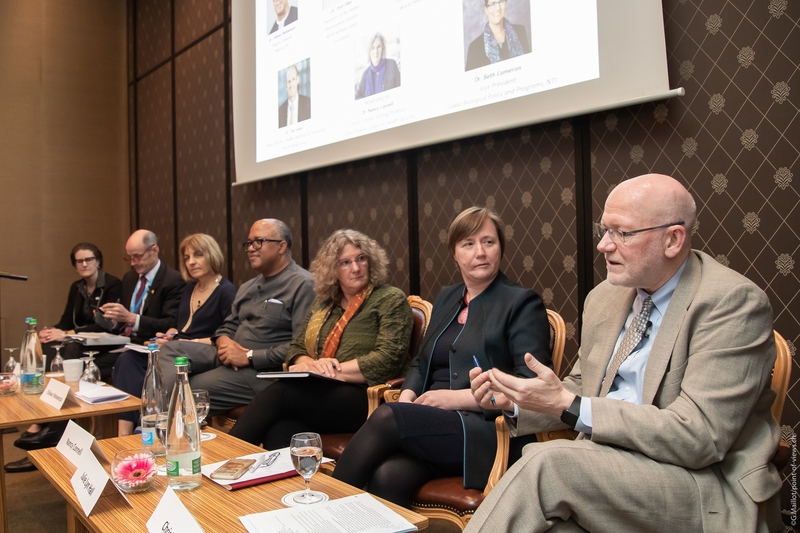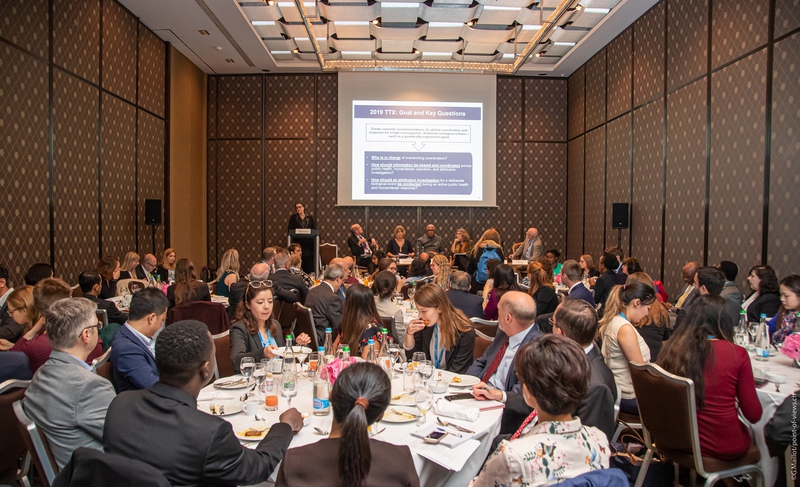 Learn more about the work of NTI's Global Biological Policy and Programs team here.