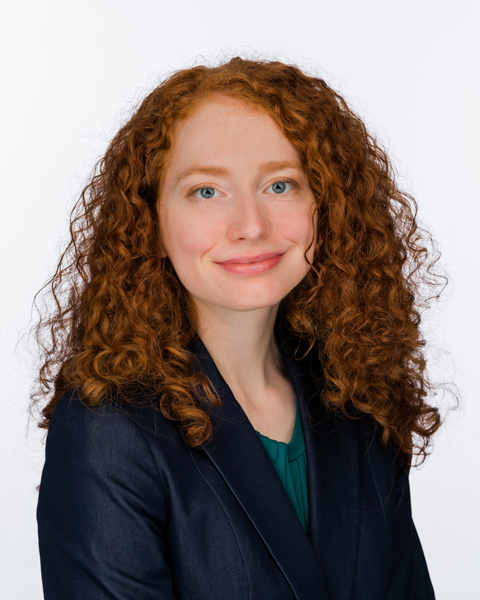 Shayna
Korol
Biosecurity Policy Fellow
Shayna Korol is the inaugural Biosecurity Policy Fellow at NTI, sponsored by the Open Philanthropy Technology Policy Fellowship. She supports NTI | bio's efforts to counter global catastrophic biological risks that threaten humanity's future.
Prior to joining NTI, Korol served as a reporter, researcher, and editor focused on health and science policy. She has covered issues related to biotechnology for BioNews Services, the University of Minnesota, and Becker's Healthcare.
She has been involved in health policy research throughout her career, and works to communicate the risk of global catastrophic biological risks to a variety of stakeholders. Korol holds a B.A. from Brandeis University in Health Science, Society, and Policy.