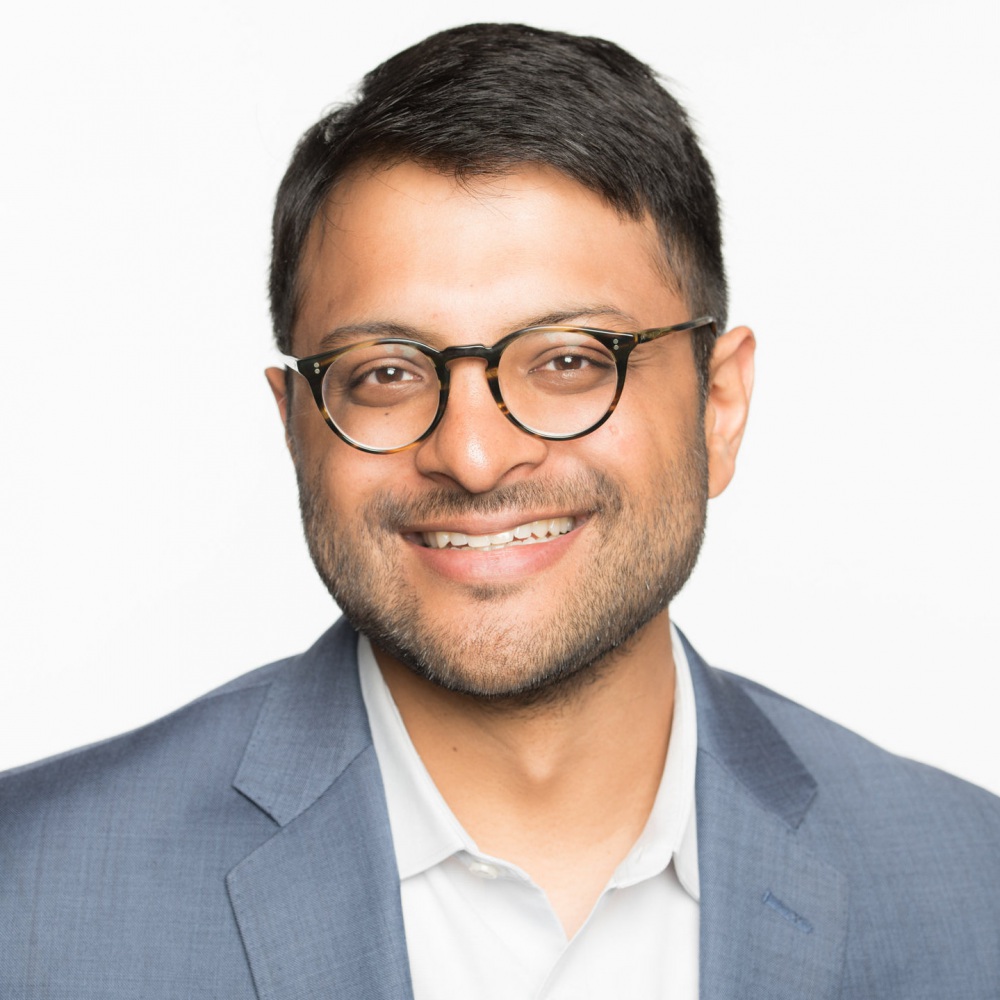 Ravi
Garla
Strategic Communications Consultant
Bio
With more than 15 years of experience in developing campaigns that engage the public to advance issues, Ravi is developing new approaches for NTI to educate and engage audiences on nuclear and biological risks.
He has served in a variety of senior roles working with nonprofits, political campaigns, foundations, and companies to effect policy change.
He spent nearly five years in leadership at Everytown for Gun Safety, where he helped launch and develop the organization into the country's largest gun safety organization. He helped conceive of some of the organization's most successful advocacy campaigns and developed new strategic directions, including a renewed focus on addressing America's gun suicide epidemic.
His background includes work at Al Gore's climate campaign, ACLU of Northern California, Cuomo for Governor, Arne Duncan's Chicago Cred, the Joyce Foundation, the Tipping Point Community, and LIVESTRONG Foundation.
Ravi knows his story wouldn't be possible without the civil rights movement and the subsequent reform of U.S. immigration laws that allowed his parents to immigrate from India to the United States. He graduated from the University of Chicago with a B.A. in International Studies.