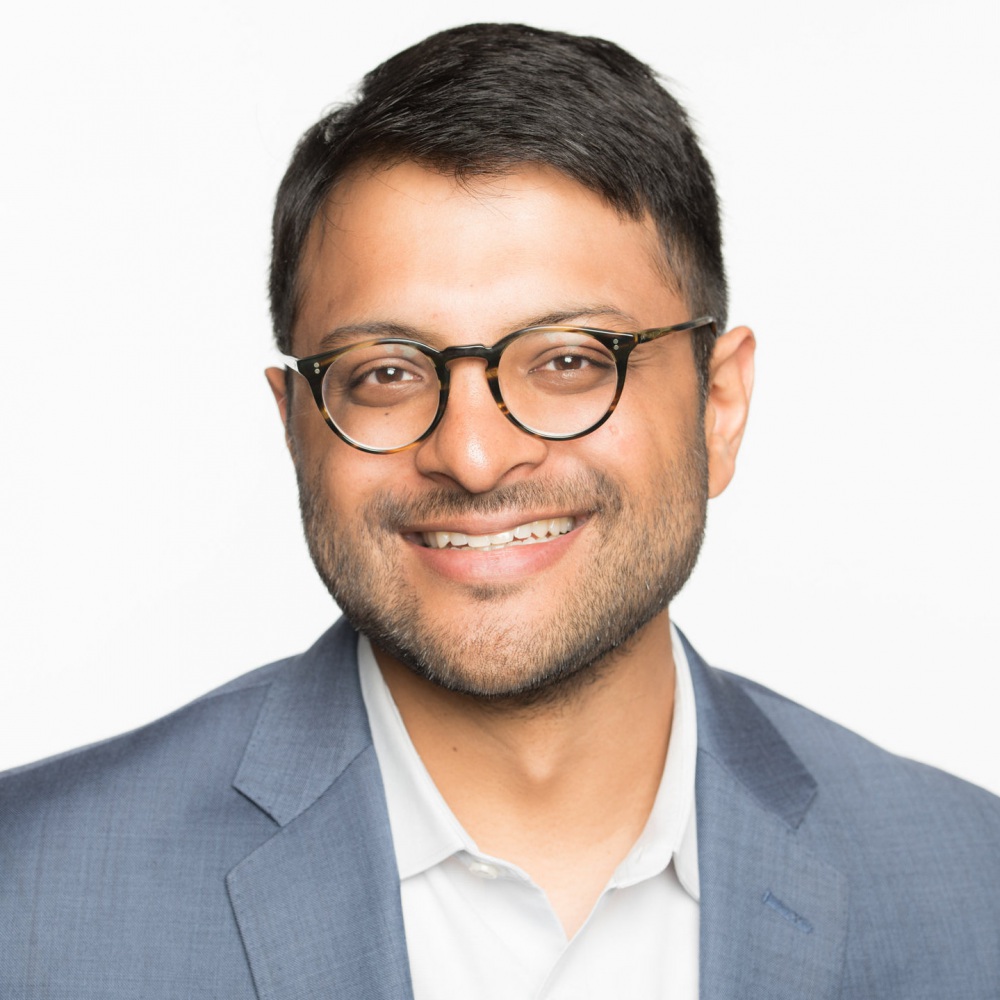 Ravi
Garla
Strategic Communications Consultant
Bio
Ravi Garla serves as a strategic communications consultant. In this role, he develops new approaches to educate and engage influential allies and the public.
Ravi Garla has served in this role since 2020. In that time, he has led U.S. audience research projects to both inform the disarmament community's theory of change and practical communications approaches. He has also developed projects to bolster political will on the issue, including an annual global visibility campaign in partnership with the prefectures of Hiroshima and Nagasaki that demonstrates public support for a world without nuclear weapons.
Prior to NTI, he spent nearly 15 years advising and leading creative issue advocacy campaigns on various social causes. Most recently, he served in leadership at Everytown for Gun Safety, where he helped launch and develop the organization into the U.S.'s largest gun safety organization. He conceived of some of the organization's most successful advocacy campaigns, and helped develop new strategic directions, including addressing America's gun suicide epidemic. Earlier in his career he worked on Al Gore's climate campaign and at the ACLU of Northern California.
Ravi owes a debt of gratitude to the civil rights movement and the subsequent reform of U.S. immigration laws that allowed his parents to immigrate from India to the United States. He graduated from the University of Chicago with a B.A. in International Studies and currently lives in Los Angeles.