Reshaping Nuclear Narratives Online: Pope GIFs, TikTok stickers, and anime memes
The next time you go to find the right reaction GIF in a text message and type in "nuke," you'll likely only see mushroom cloud images. We aspire to change that, and we want to share both how it's possible and how you can help.
The Nuclear Threat Initiative partnered with the cultural organizing agency TaskForce to insert healthier messages into a set of image libraries that supply the world's most important social networks and messaging applications. A pilot set of 25 animated graphics has resulted in an estimated 180,000 peer-to-peer shares and 40 million views in less than a year.
In this webinar we introduced the concept of cultural organizing online and covered the following topics:
The 2022 case study and how to influence peer-to-peer sharing by millions of strangers;
Anew pilot project underway to seed healthier memes in relevant Reddit communities;
How we are leveraging audience research to inform our approach.
Participants were invited to submit ideas and help shape the ongoing work this year. Together, we hope to inspire creative thinking in how we can make nuclear disarmament more culturally and socially relevant.
The briefing featured speakers from the agency TaskForce, an introduction by NTI's Ravi Garla, and a Q&A with attendees.
Watch a recording of the event here.
Speakers
---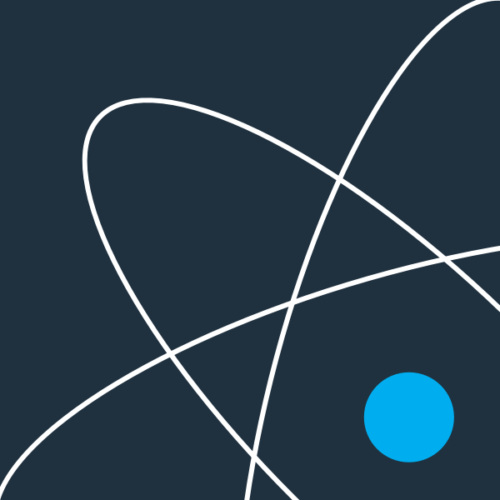 Yosi Sergant
Founder and Chief Cultural Organizer at TaskForce
Yosi Sergant is the Founder and Chief Cultural Organizer at TaskForce, who has spent his career investigating how intentionally designed cultural strategies can create new narratives, reshape cultural norms and spark lasting behavioral change. His mission is to champion the role of the artist in shaping culture, public opinion and public policy. Yosi is known for his role in commissioning and managing the Obama "Hope" poster created during the 2008 presidential election by Shepard Fairey.