India and the Nonproliferation Institutions: Addressing the "Expectations Gap"
India and the Nonproliferation Institutions: Addressing the "Expectations Gap"
Want to dive deeper?
India's arms control and nonproliferation policies have evolved in a positive direction since it declared itself a nuclear weapon power in 1998. The historic civil nuclear initiative concluded during 2005–2008 has accelerated the pace of that evolution. Further progress is at hand if Delhi and Washington agree to see cooperation on nonproliferation as part of a larger enterprise to build an enduring bilateral strategic partnership. Equally important, Delhi and Washington need to maintain the kind of mutual trust that was developed during the negotiations on the civil nuclear initiative and sustain the political will to readjust much of their traditional arms control orientation. The author looks at India's objections to the Nuclear Non-Proliferation Treaty, as well as at the Proliferation Security Initiative, U.S. and Indian high-tech export control policies, and India's role in Middle East stability.
India and the Nonproliferation Institutions: Addressing the "Expectations Gap" was written as a part of an effort by the Working Group on an Expanded Nonproliferation System. The group was jointly established by CSIS and the Nuclear Threat Initiative to bring about more complete participation by India in the nonproliferation system, and it included experts in international nuclear affairs and in foreign policy from both India and the United States. The group advocated for Indian membership in export control groups.
Stay Informed
Sign up for our newsletter to get the latest on nuclear and biological threats.
More on
Tutorial on the U.S. Nuclear Budget
Tutorial on the U.S. Nuclear Budget
The U.S. nuclear budget comprises a variety of programs associated with nuclear weapons, nuclear nonproliferation, nuclear security, and legacy environmental and health costs.
---
Tutorial on Nuclear Testing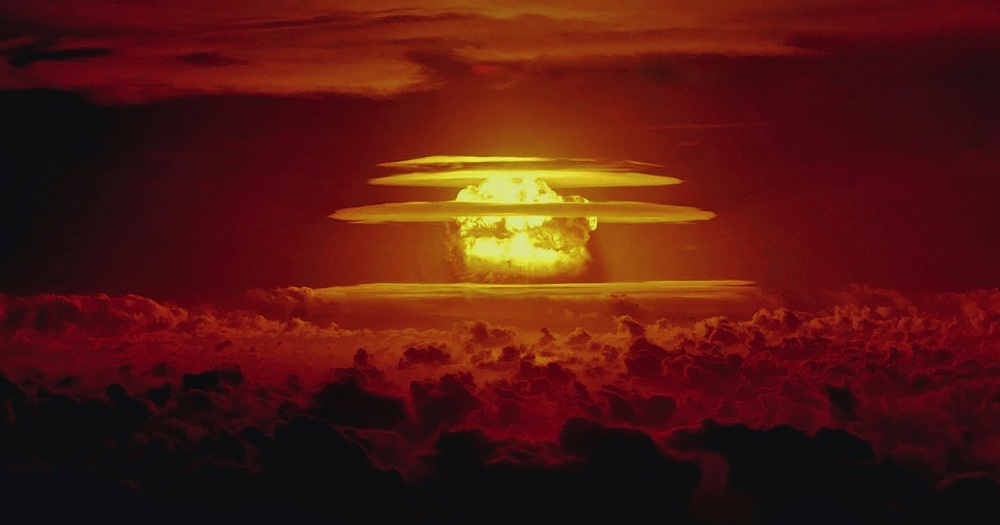 Tutorial on Nuclear Testing
---
U.S. Nuclear Policies for a Safer World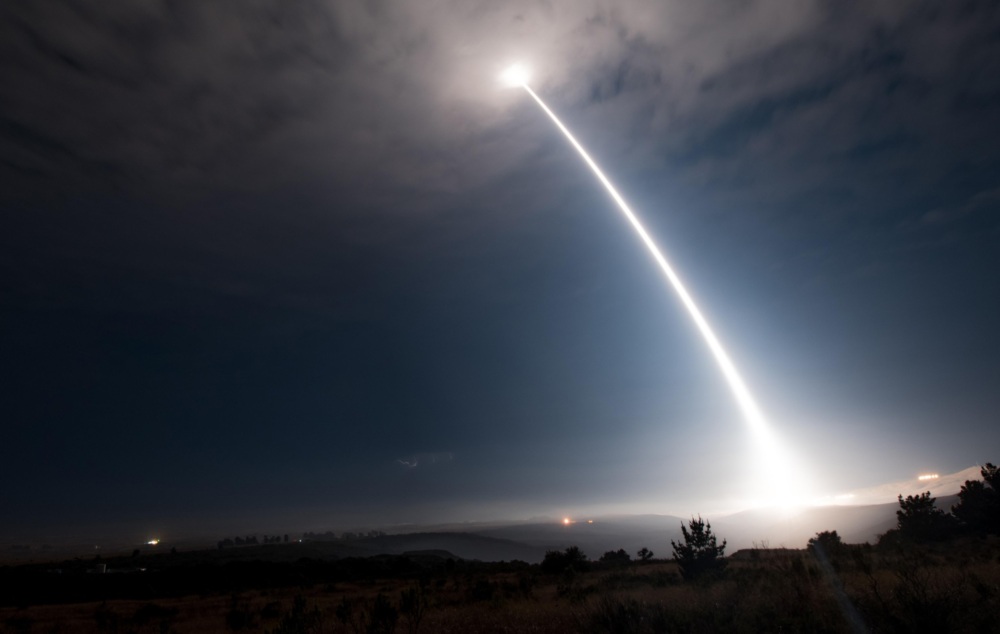 U.S. Nuclear Policies for a Safer World
NTI Co-Chairs Ernest J. Moniz and Sam Nunn call on the United States to resume a position of global leadership to reduce the risks posed by nuclear weapons.
---