IBBIS & the International Common Mechanism for DNA Synthesis Screening
2022 Biological Weapons Convention Review Conference side event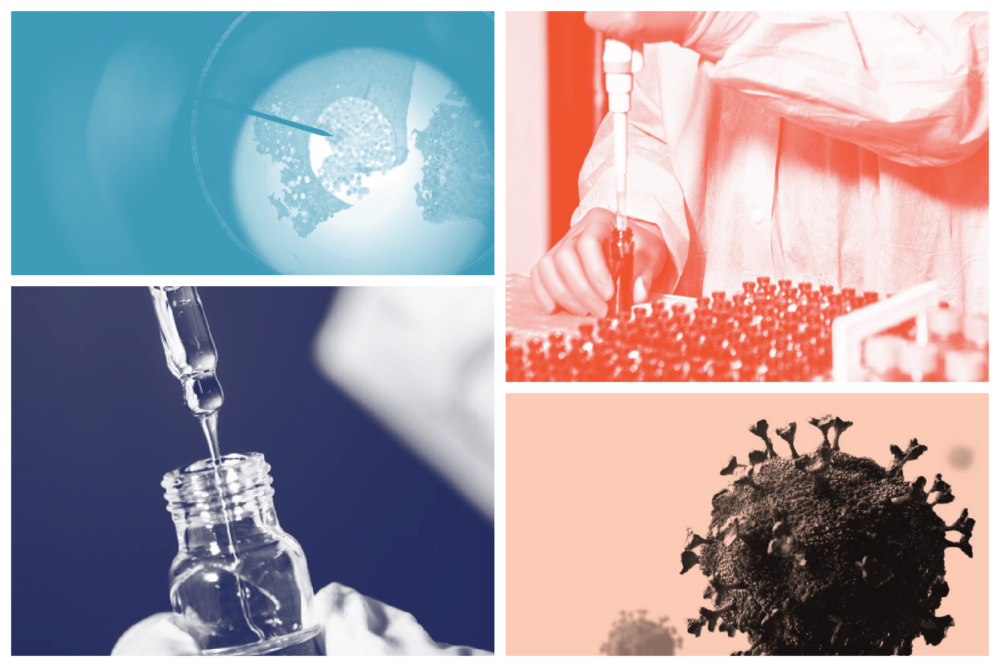 7:30 am - 9:30 am CET

Benelux-Londres Room at the InterContinental Genève, 7-9 Chemin du Petit Saconnex, 1209 Geneva, Switzerland
Safeguarding Bioscience & Biotechnology: IBBIS & the International Common Mechanism for DNA Synthesis Screening
Safeguarding bioscience & biotechnology
Bioscience and biotechnology advances are vital for fighting disease, protecting the environment, and promoting economic development. However, these same innovations can also increase the risks of accidental misuse or deliberate abuse with potentially catastrophic consequences.
NTI is working with partners around the world to develop solutions that both strengthen and uphold biosecurity norms to ensure that modern bioscience and biotechnology can advance and flourish, safely and responsibly. Come learn about our groundbreaking efforts to develop an international Common Mechanism for DNA synthesis screening as well as our progress toward launching the International Biosafety & Biosecurity Initiative for Science (IBBIS), a new independent international organization dedicated to reducing emerging biological risks associated with technology advances.
Continental breakfast will be served to in-person attendees.
Speakers
---
---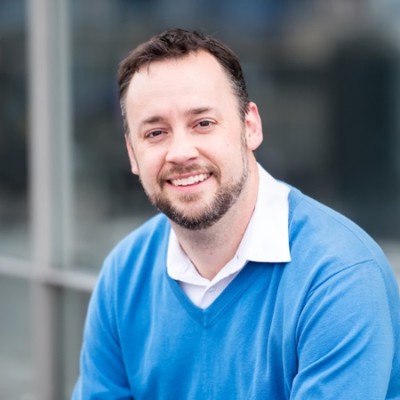 James Diggans, Ph.D.
Head of Biosecurity, Twist Bioscience
---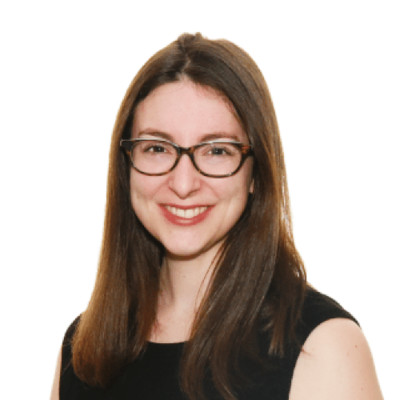 Nicole Wheeler, Ph.D.
Research Fellow, University of Birmingham
---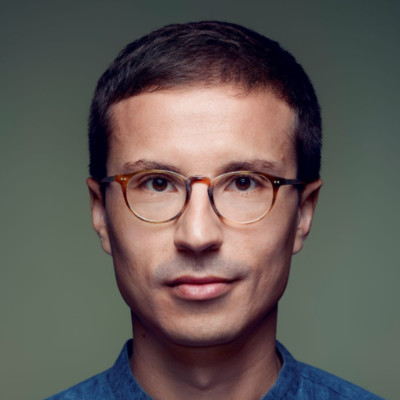 Sylvain Gariel
Founder & Chief Operating Officer, DNA Script
Agenda
---
Breakfast Reception
7:30-8:00 am CET
---