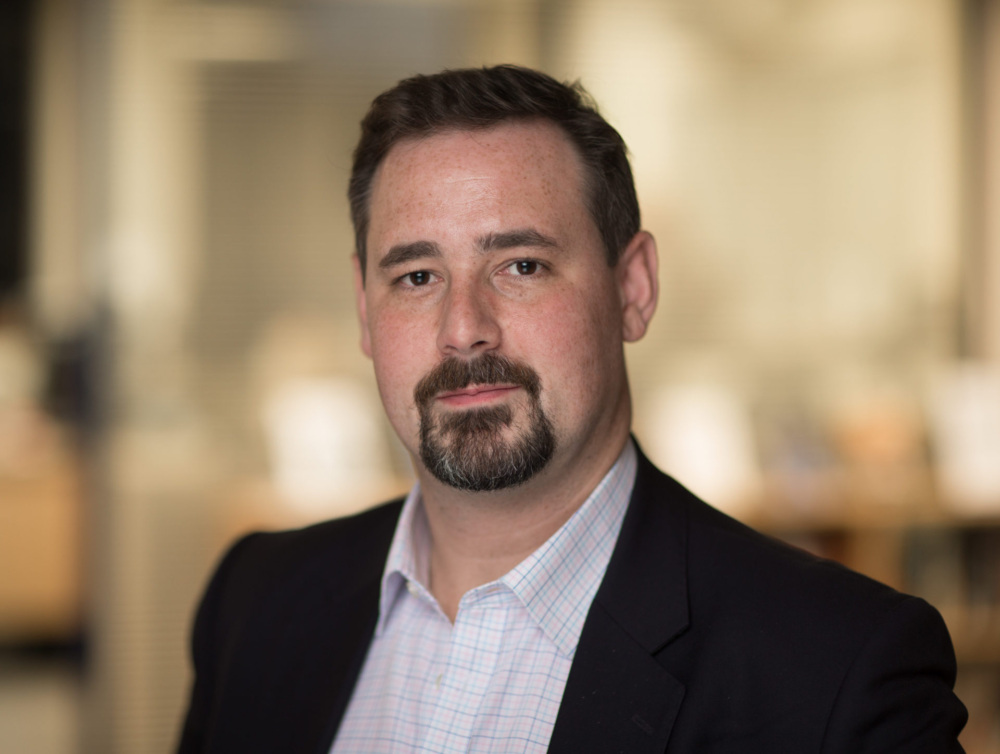 Piers
Millett, Ph.D.
Executive Director, International Biosecurity & Biosafety Initiative for Science (IBBIS)
Piers D. Millett, PhD is Executive Director of the International Biosecurity and Biosafety Initiative for Science (IBBIS). IBBIS is a new international organization dedicated to strengthening global biosecurity norms and developing innovative tools and incentives to uphold them. Dr. Millett is a certified biorisk management professional, with a specialization in biosecurity.
Dr. Millett was Deputy Head of the Implementation Support Unit for the Biological Weapons Convention (BWC), a treaty for which he worked for over a decade. He has consulted for the World Health Organization, supporting their integration of research and development into responses to public health emergencies and considering the health implications of advances in technology. As Vice President for Responsibility for iGEM Foundation (International Genetically Engineered Machines Competition), Dr. Millett established and ran a program strengthening the culture of responsibility and risk management with more than 300 projects led by more than 4000 young scientists and engineers from 45 countries across every inhabited continent.
Trained originally as a microbiologist, Dr. Millett has worked closely with the citizen science movement, synthetic biologists, the biotechnology industry as well as national and international policymakers and decisionmakers. He has collaborated with a range of intergovernmental organizations spanning human and animal health, humanitarian law, disarmament, security, border control, law enforcement, and weapons of mass destruction— both inside and out of the United Nations system.
He holds a PhD in International Relations and Affairs, an MRes in Research Methodology, and an MA in International Politics and Security Studies—all from the University of Bradford. He has a BSc in Microbiology from the University of Leeds.
Dr. Millett will serve as a consultant to NTI | bio until IBBIS is established as an independent legal entity.