Video: What Inspires NTI Staff to Tackle Nuclear Issues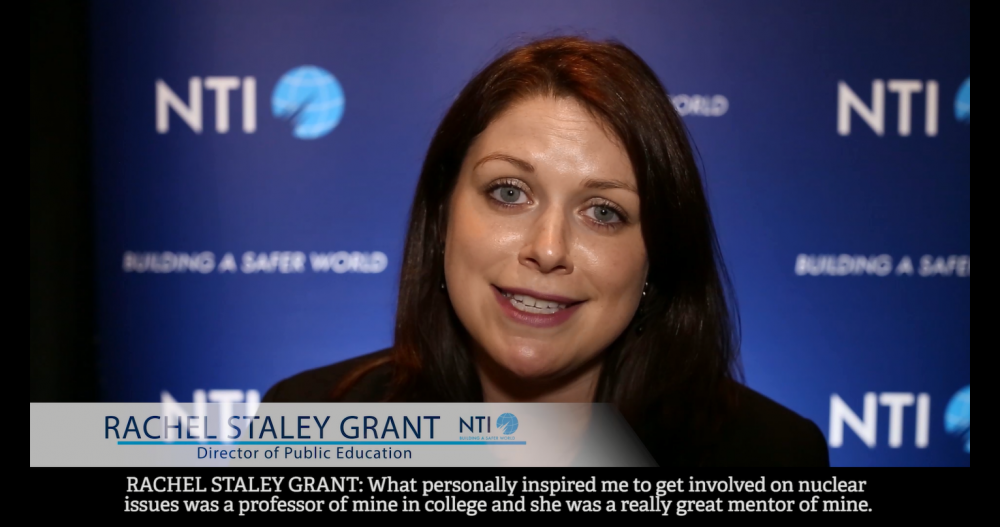 Curious about what motivates those who tackle modern-day nuclear policy issues? We asked our staff what led them to careers in the field and their current work at NTI. Watch our video above to hear the answers, or skim them below.
What was your inspiration?
"When I was in college, I read John Hersey's Hiroshima which is an account of what took place on August 6, 1945 and in the days that followed.  And I remember thinking this is pretty much hell on earth and we've got to make sure that we never let such a thing ever happen again," NTI Program Officer Leon Ratz said.
"I heard Valerie Plame give a speech and she told the audience that Al-Qaeda could get a nuclear weapon and outlined all the steps of how they would go about doing this.  And I sat there dumbfounded, I had no idea this could happen, and as soon as I found out that, you know, this was a possibility, I was immediately moved to act," said Alexandra Van Dine, a former NTI program officer who has moved on to begin law school since this video was made.
Why do you think more
people should focus on nuclear issues?
"There's still thousands of nuclear warheads on high alert
and relationships between states, especially Russia and United States, they are
deteriorating and we're not cooperating as we should on these very
controversial issues," said Rachel
Staley Grant, NTI's Director of Public Education.
However, Staley Grant reminds us that nuclear issues are not
hopeless – and that achieving a world free of nuclear threats is possible,
noting that "with cooperation and dialogue, I think we can get there."
What can people outside
the field do to get involved?
"People need to understand that they can take action with a
simple letter, with a simple tweet, with a Facebook message.  We have to make sure that elected leaders
around the world understand that this is a priority and that people care about
these issues and that they matter," suggests NTI's Director of Digital Communications,
Carter Bates.
NTI Research Fellow Alex Bednarek echoed that sentiment,
encouraging viewers to "elect people that you believe will do the best in this
area, so you've looked into what your congressmen or potential senator or your
presidential candidate may have to say about this issue.  Find some of these you think you agree with
and get involved with this, think big. 
We need big ideas at this point because small ideas aren't particularly
working."
See more videos from the Nuclear Threat Initiative and
subscribe to our channel for updates here.
Stay Informed
Sign up for our newsletter to get the latest on nuclear and biological threats.
NTI at the 10th NPT Review Conference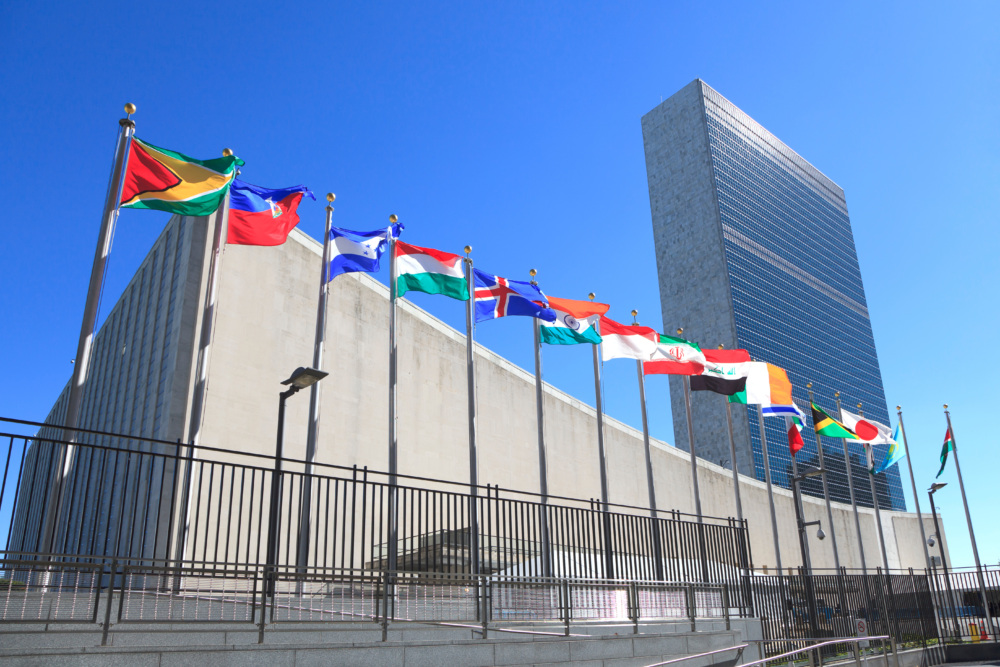 NTI at the 10th NPT Review Conference
NTI will host three side events at the 10th NPT Review Conference.
---
NTI Resources on the War in Ukraine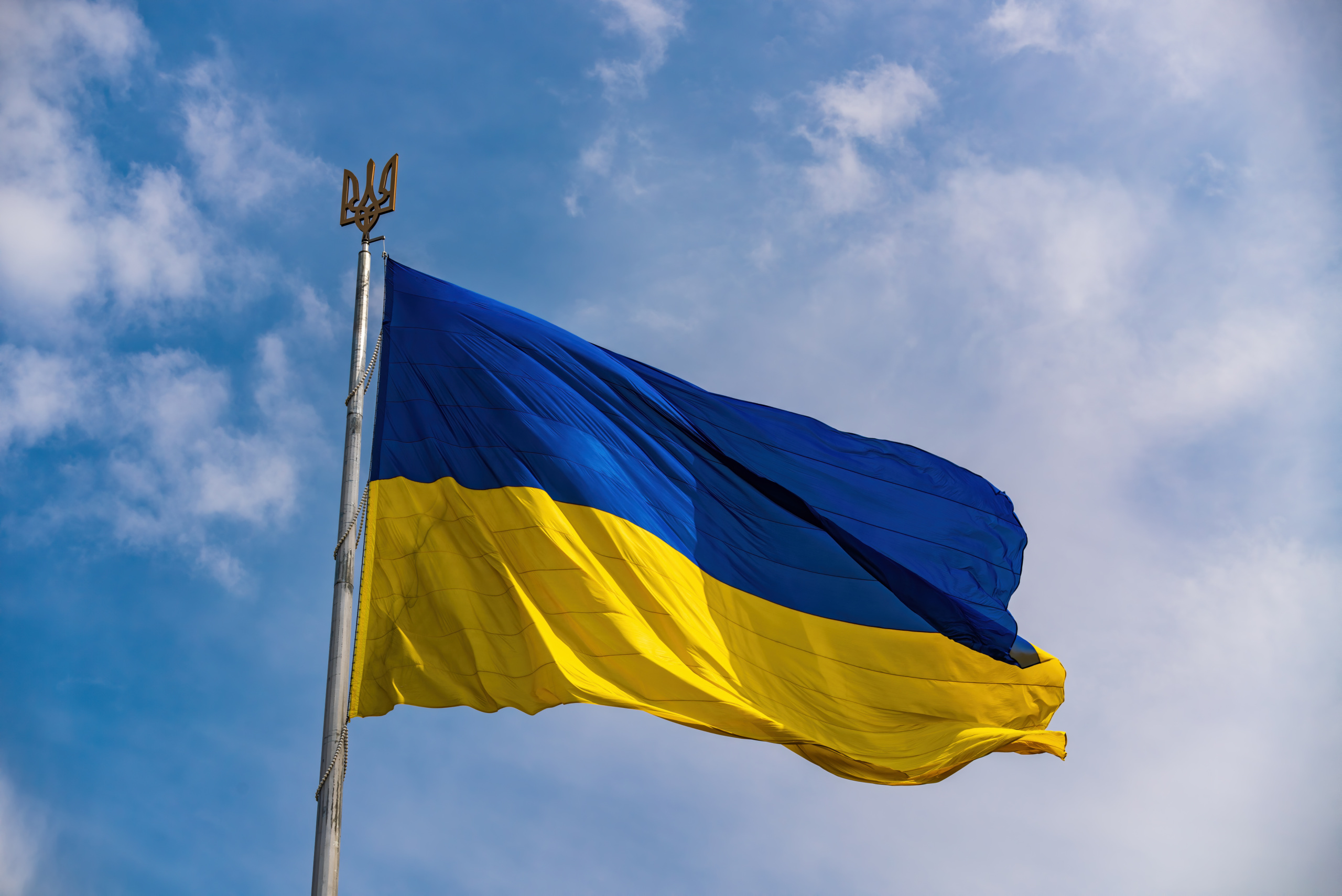 NTI Resources on the War in Ukraine
As the war in Ukraine continues, destroying cities and causing the worst humanitarian crisis in Europe in a generation, NTI's policy experts are fanning out across the news media to discuss the implications of Putin's actions
---
Statement from Ernest J. Moniz, Sam Nunn, and Joan Rohlfing on Ceasing Russia's Invasion of Ukraine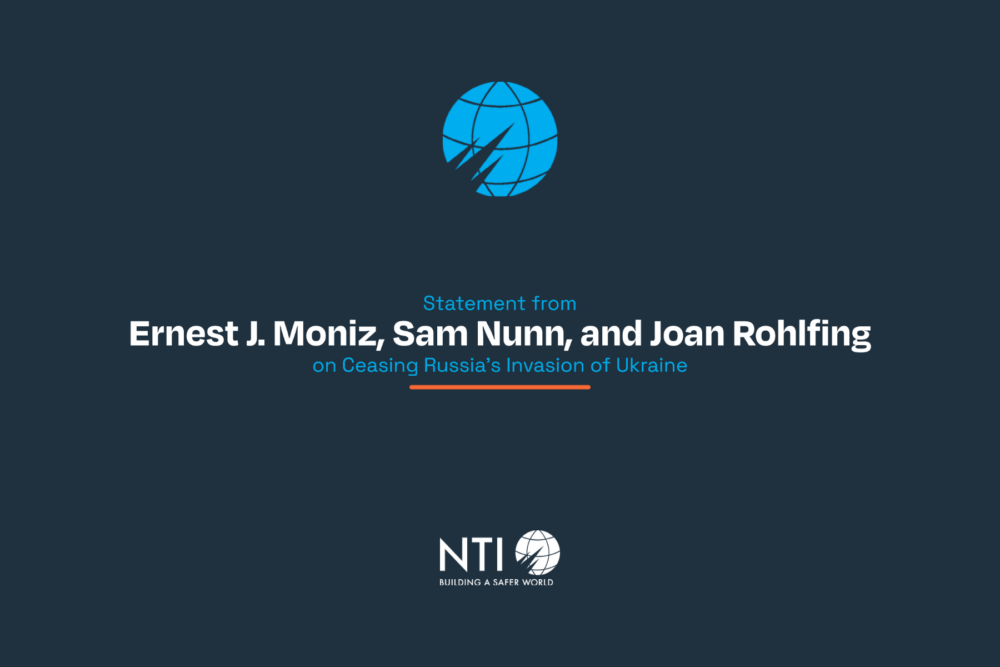 Statement from Ernest J. Moniz, Sam Nunn, and Joan Rohlfing on Ceasing Russia's Invasion of Ukraine
"President Putin's implicit threat of nuclear weapons to deter outside interference with his invasion of Ukraine is very dangerous and increases the risks of catastrophic mistakes."
---