Younger Generation Leaders Network Meets in Brussels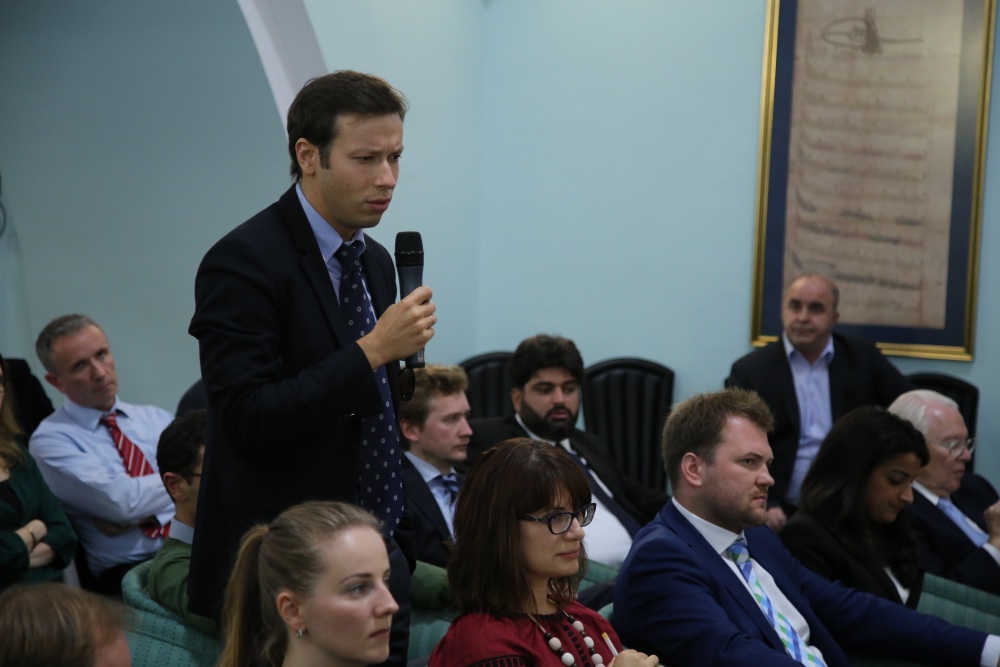 More than 40 young leaders from Europe,
Russia, Ukraine and the United States gathered in Brussels on Feb. 29-March 3
for a meeting of the Younger Generation Leaders Network on Euro-Atlantic
Security. During the three-day meeting panel discussions were held that focused
on prospects for peace and development in Ukraine in 2016, the challenges
Europe faces from the terrorism and mass migration, relations between the
European Union and Russia, and the complex relationship between NATO and
Russia. Participating in these discussions were senior officials from the
European Commission, ambassadors to the European Union and NATO and
representatives from major international and nongovernmental organizations.
Speakers to the
group include Vladimir Chizhov, Russian Ambassador to the EU; Alexander
Grushko, Russian Ambassador to NATO; Jiřί Šedivý, Czech Ambassador to NATO;
Yehor Bozhok, the head of the Ukraine Mission to NATO; and Alexander Vershbow,
Deputy Secretary General of NATO. 
NTI established
this capacity-building initiative in 2014; this will be their fourth meeting.  It is designed to foster dialogue among young
professionals from the United States, Russia, Ukraine and Europe on
contemporary challenges facing Ukraine and the Euro-Atlantic region.  It currently consists of 47 young leaders
from 16 countries. 
The network has
been supported in partnership with Carnegie Endowment for International Peace, the
European Leadership Network, Friedrich Ebert Stiftung, Kennan Institute,
Latvian Institute of Internatioanl Afffairs, Munich Security Conference, Polish
Institute of International Affairs and Russian International Affairs Council. 
Stay Informed
Sign up for our newsletter to get the latest on nuclear and biological threats.
More News
NTI Co-Sponsors Dialogue on Euro-Atlantic Security in Sofia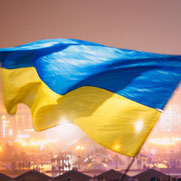 NTI Co-Sponsors Dialogue on Euro-Atlantic Security in Sofia
NTI's Younger Generation Task Force on Ukraine and Euro-Atlantic Security meets in Sofia, Bulgaira to discuss forward-looking solutions to the Ukraine crisis.
---
NTI Resources on the War in Ukraine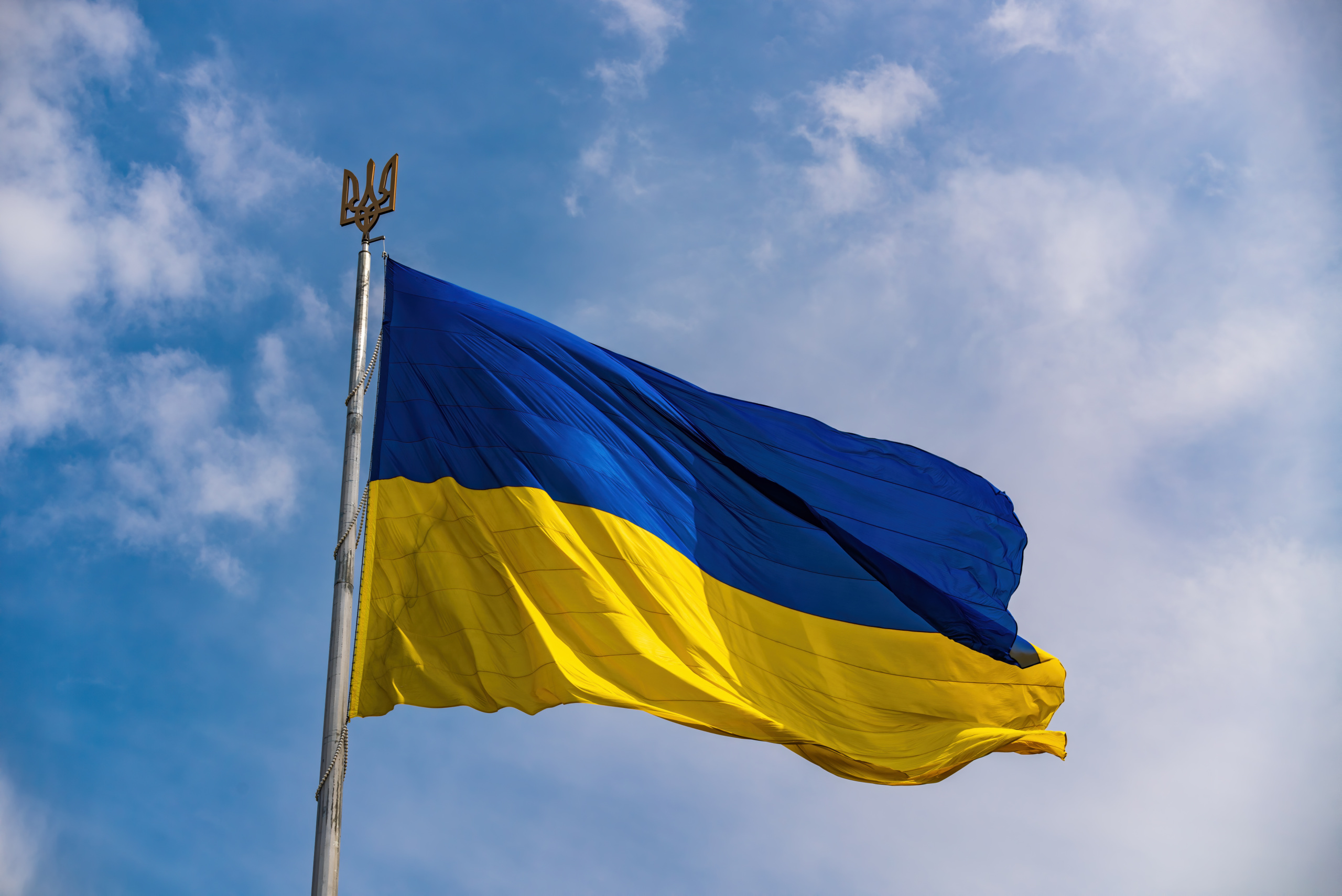 NTI Resources on the War in Ukraine
As the war in Ukraine continues, destroying cities and causing the worst humanitarian crisis in Europe in a generation, NTI's policy experts are fanning out across the news media to discuss the implications of Putin's actions
---
NTI and Emirates Nuclear Energy Corporation Continue Partnership on Nuclear Energy Development and Nonproliferation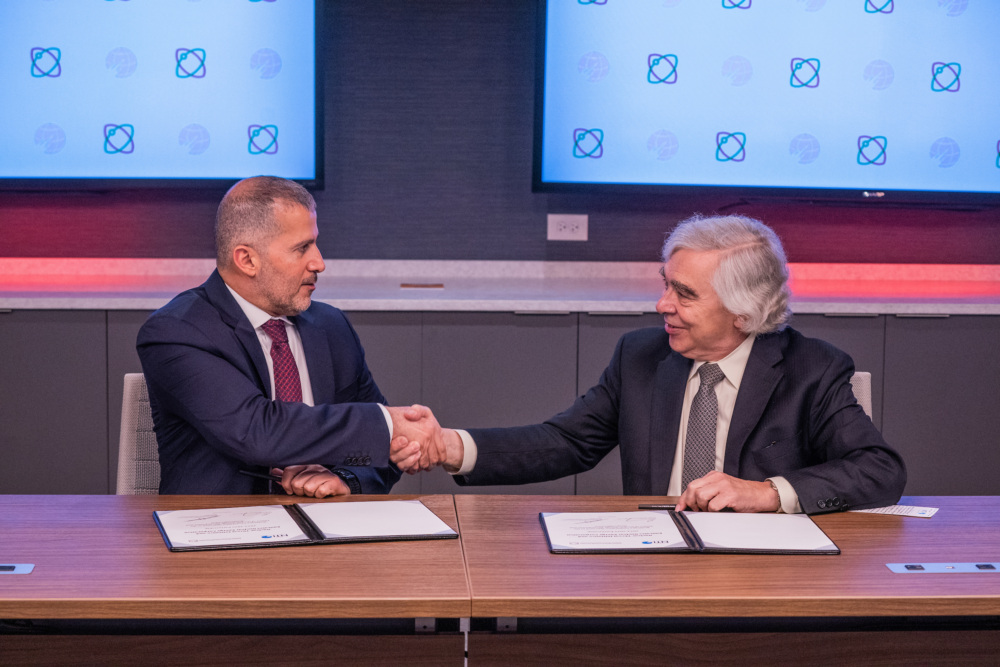 NTI and Emirates Nuclear Energy Corporation Continue Partnership on Nuclear Energy Development and Nonproliferation
NTI and ENEC signed a three-year agreement for a new collaborative nuclear security project, "Building a Cooperative Approach to the Future of Nuclear Energy Development and Nonproliferation."
---