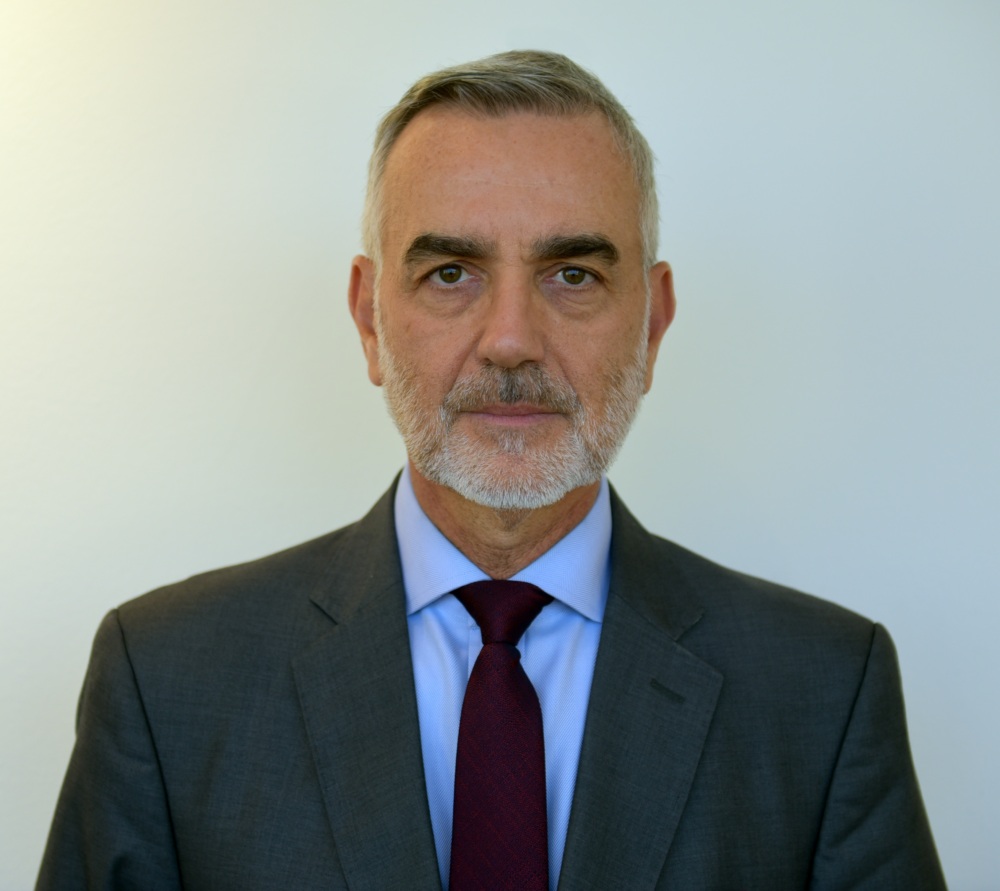 Ambassador
Gustavo Zlauvinen
Executive Secretary, Argentine Chemical Weapons Convention National Authority; Former Deputy Foreign Minister of Argentina
Bio
Ambassador Gustavo Zlauvinen serves as Executive Secretary of the Argentine Chemical Weapons Convention (CWC) National Authority. He is also a member of the International Group of Eminent Persons for a World without Nuclear Weapons (IGEP). From 2020-2022, he was President of the Tenth Review Conference of the Parties to the Treaty on the Non-Proliferation of Nuclear Weapons (NPT Review Conference). He also previously served as Deputy Foreign Minister (2019) and Undersecretary for Foreign Policy (2016-2018) of Argentina.
During his career in the diplomatic service, Ambassador Zlauvinen served as a delegate and representative of Argentina to a number of disarmament, nuclear energy and arms control conferences and meetings, including the International Atomic Energy Agency's Board of Governors and General Conference; the United Nations General Assembly's First Committee; the Non-Proliferation Treaty Review process; the Conference on the adoption of the Nuclear Safety Convention; and the Committee on the Peaceful Uses of Outer Space.
From 2001-2009, he was the Permanent Representative of the Director General of the International Atomic Energy Agency (IAEA) to the United Nations. From 2005 to 2009, he was the Chairman of the Working Group on Preventing and Responding to Weapons of Mass Destruction Attacks of the United Nations Counterterrorism Implementation Task Force in New York. He also served as Chief of Staff of the Executive Chairman of the United Nations Special Commission for the Disarmament of Iraq (UNSCOM) in New York.
He was Professor of Management of Public and Private Organizations at the Universidad de Belgrano (2019-2021), Professor of Argentine Foreign Policy at the Universidad Católica Argentina (1989-1990), and an Associate Professor of Public International Law at the Universidad de Buenos Aires (1988-1990).
He is a graduate of the National Foreign Service Institute of Argentine Republic and has a degree in International Relations from the National University of Rosario.