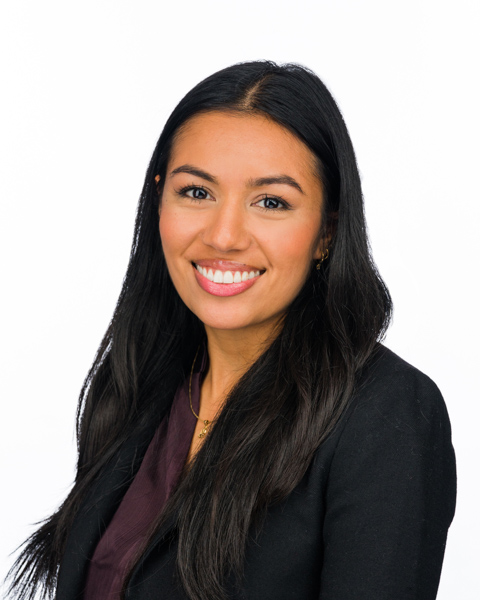 Ananya
Agustin Malhotra
Program Officer, Global Nuclear Policy Program
Ananya Agustin Malhotra serves as a program officer with NTI's Global Nuclear Policy Program (GNPP). In this role, she supports NTI's efforts to strengthen disarmament and global nuclear risk reduction with particular focus on interventions under Horizon 2045, a collaborative project co-founded by NTI. She also supports NTI's efforts to advance understanding of the comprehensive and catalytic effects of nuclear weapons use in an interconnected world.
Malhotra previously worked with NTI as a consultant for the GNPP and the Scientific and Technical Affairs team. She has also worked at Logische Phantasie Lab, UN Women in New York, and the European Roma Rights Centre in Budapest, Hungary.
Originally from Atlanta, GA, Malhotra graduated summa cum laude and Phi Beta Kappa from Princeton University's School of Public and International Affairs, where her senior thesis research focused on the legacies of the Manhattan Project and the Trinity Test. She has worked on several projects with Princeton University's Program on Science and Global Security, and she holds an MPhil in History (with Distinction) from the University of Oxford, where she studied as a Rhodes Scholar.