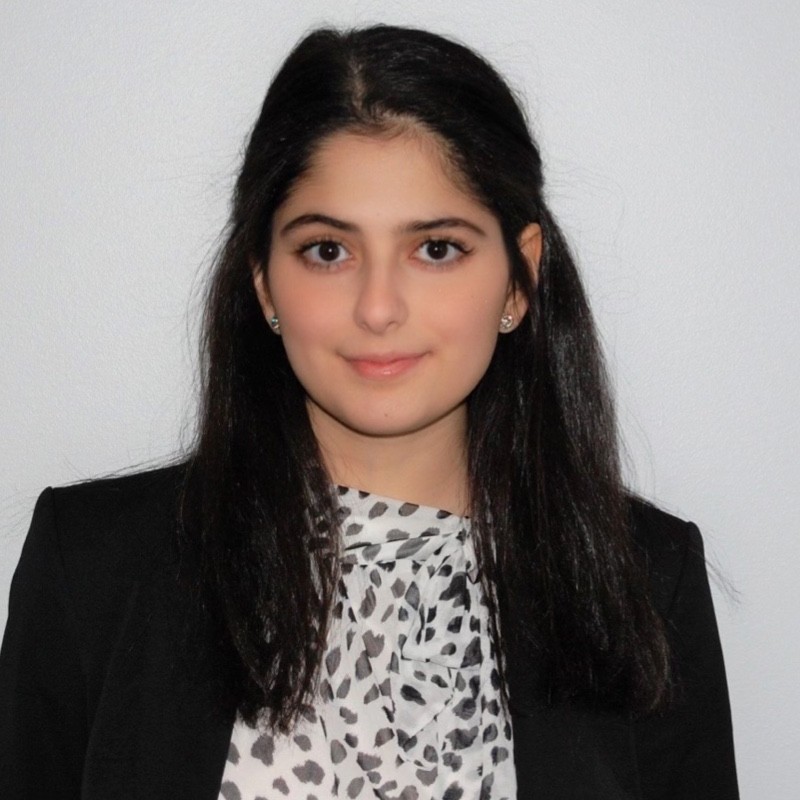 Naya
Fallouh
Development Assistant
Bio
Naya Fallouh is a development assistant at NTI. In this role, she is responsible for supporting individual and institutional fundraising efforts, as well as assisting the vice president for development.
Prior to joining NTI, she worked as a program analyst at the Department of Justice, Office of the Inspector General. Before graduation, Naya interned at the Department of Justice within the Audit Division and at the Federal Communications Commission within the Public Safety and Homeland Security Division.
Fallouh holds a B.A. in International Affairs with a concentration in the Middle East and a minor in Arabic Studies from the George Washington University.