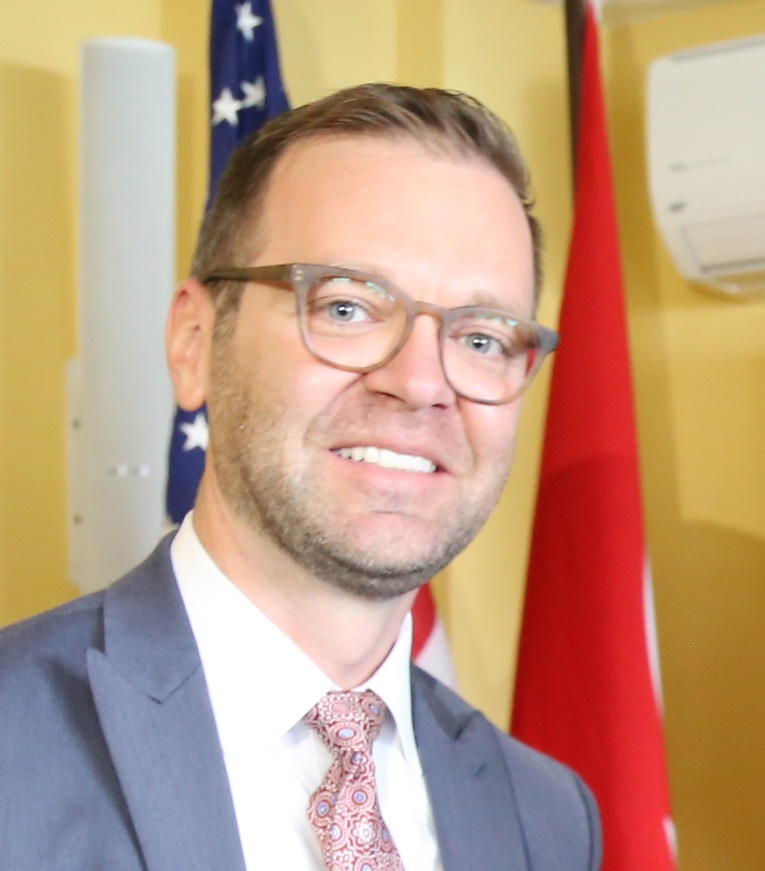 Former Staff
Andrew
Hebbeler
Senior Director and Lead Scientist, Global Biological Policy and Programs
Bio
Andrew Hebbeler was a senior director and lead scientist for global biological policy and programs at the Nuclear Threat Initiative. He previously served as deputy director of the U.S. Department of State's Office of Science and Technology Cooperation and as a senior science, technology, and innovation adviser to the Secretary of State. He also led U.S. cooperative threat reduction activities, including expansion of Nunn-Lugar cooperative threat reduction programs into Africa. From 2013-2015, he was assistant director for biological and chemical threats at the Office of Science and Technology Policy in the Obama Administration.
In federal service, Hebbeler led a wide range of policy and program efforts at the nexus of health, science, and security including combating the urgent rise of antibiotic-resistant bacteria, launching the global health security agenda, strengthening federal and institutional oversight of life sciences dual use research, and responding to the Ebola epidemic in West Africa. He was a principal architect of the U.S. response to high-profile incidents at federal labs in 2014 involving smallpox discovery, anthrax exposure, and pandemic influenza contamination.
Most recently, Hebbeler oversaw U.S. bilateral and multilateral science and technology cooperation, including with China. He led successful U.S. S&T negotiations with China on intellectual property and spearheaded a new global initiative aimed at promoting and protecting the integrity of the international research and development system.
He completed doctoral work in the laboratory of C. David Pauza at the University of Maryland, Baltimore and postdoctoral work in the laboratory of Warner C. Greene at The J. David Gladstone Institutes in San Francisco, California. He is a proud Kentucky native and received his bachelor degrees in biology and philosophy from Thomas More University. He is a member of the American Association for the Advancement of Science and lectures on global health diplomacy at George Washington University. He lives in Washington, DC.