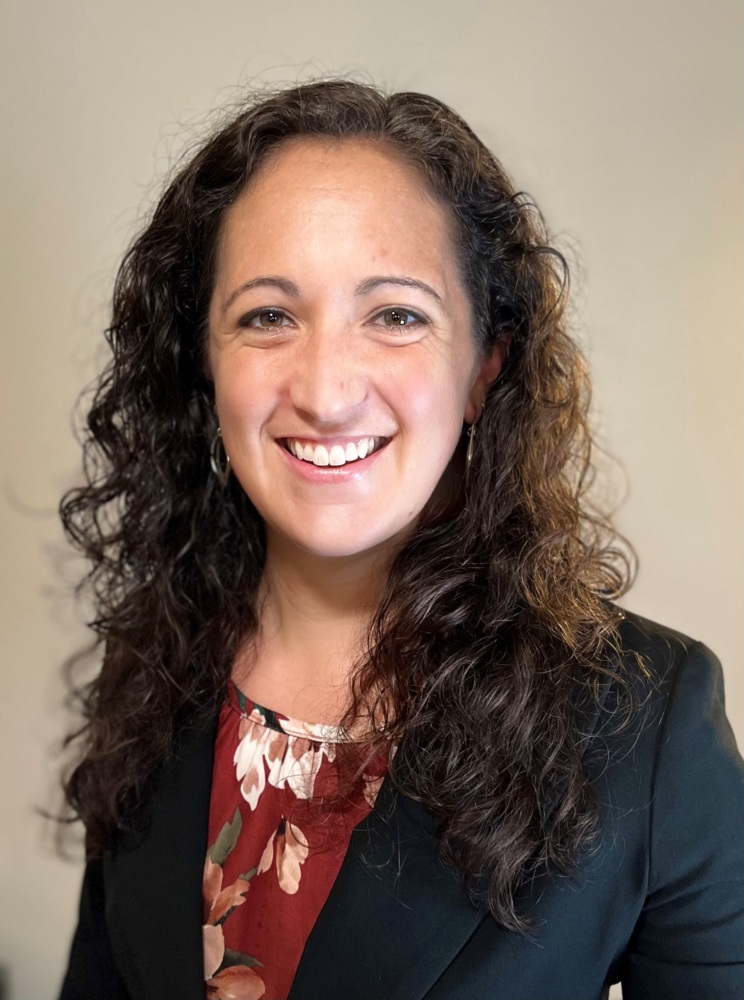 Sharon
Hoeck
Development Manager
Bio
Sharon Hoeck serves as development manager at NTI. In this role, she supports the development team and NTI leadership in securing funding from individuals. She develops tailored engagement and outreach strategies to build and strengthen relationships with prospective and existing donors.
Prior to joining NTI, Hoeck was the director of development and government relations for Telos, a peacemaking education and movement-building non-profit based in Washington, DC. There, she oversaw the creation of development strategy and fundraising activities for all sources of giving and managed the organization's political advocacy efforts and communications.
Hoeck holds an M.A. in International Studies from American University School of International Service where she focused on Egypt and the broader Middle East in the aftermath of the 2011 Arab Spring movements. She received her B.A. in politics from Messiah University.