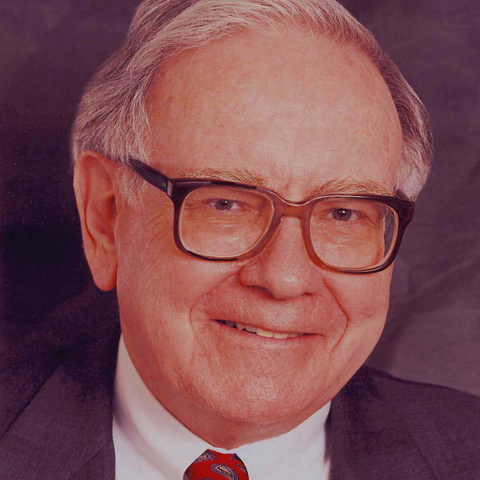 Warren
E. Buffett
Chairman of the Board and Chief Executive Officer, Berkshire Hathaway
Bio
Warren E. Buffett, who has been concerned about the threats from weapons of mass destruction for four decades, serves as an advisor to NTI's Board of Directors.
Buffett is chairman of the board and chief executive officer of Berkshire Hathaway Inc., a holding company owning subsidiaries engaged in a number of diverse business activities and controlled by him since 1965. Berkshire Hathaway Inc.'s business activities include the underwriting of property and casualty insurance and a wide variety of manufacturing, retailing and service companies.
Buffett started out as an investment salesman and securities analyst, and early in his career, he created his own investment partnership.
Buffett also serves as a director of The Washington Post Company and is a life trustee of Grinnell College and The Urban Institute. Buffett attended the Woodrow Wilson High School in Washington, DC, the Wharton School of Business at the University of Pennsylvania and in 1950 received his BS from the University of Nebraska. He earned his MS in Economics from Columbia University in 1951.