Full Report – India and the Non-Proliferation System
Full Report – India and the Non-Proliferation System
Want to dive deeper?
India and the United States have been at odds over nuclear issues for more than three decades, and yet both countries' interests are powerfully affected by the spread of nuclear weapons. The Working Group on an Expanded Non- Proliferation System set out to answer the question, "What would be necessary to have India and the United States work together as active participants in the international non-proliferation system?" The working group, which consisted of a dozen members from India and the United States, with each group drawn about equally from nuclear experts and senior foreign policy figures, held three meetings and extensive consultations by phone and email between November 2009 and June 2011.
The group made one formal recommendation in a public statement dated June 30, 2010: the U.S. and Indian governments should work to bring India into full membership in the export control groups that form part of the larger non-proliferation system. This proposal was endorsed by both governments when U.S. President Barack Obama visited India in November 2010. In addition, the group developed several proposals for enhancing India-U.S. collaboration on three aspects of global non-proliferation: nuclear security; nuclear disarmament and the possibilities for U.S.-India cooperation in improving the possibilities for real progress; and Indian participation in non-proliferation institutions other than the Nuclear Non-Proliferation Treaty (NPT) itself.
This report describes the deliberations of the group, outlines the ideas it has developed for strengthening India's participation in global non-proliferation, and puts forth some thoughts on where non-proliferation is headed in the coming years.
The members of the working group all agreed to the joint statement of June 2010, and they are in broad agreement that the proposals in this report will strengthen progress toward a safer world. The working papers reflect only the views of their respective authors, and any other errors in this report are the responsibility of its principal author.
India and the Nonproliferation Institutions: Addressing the "Expectations Gap" was written as a part of an effort by the Working Group on an Expanded Nonproliferation System. The group was jointly established by CSIS and the Nuclear Threat Initiative to bring about more complete participation by India in the nonproliferation system, and it included experts in international nuclear affairs and in foreign policy from both India and the United States. The group advocated for Indian membership in export control groups.
Stay Informed
Sign up for our newsletter to get the latest on nuclear and biological threats.
More on
Reducing Cyber Risks to Nuclear Weapons: Proposals from a U.S.-Russia Expert Dialogue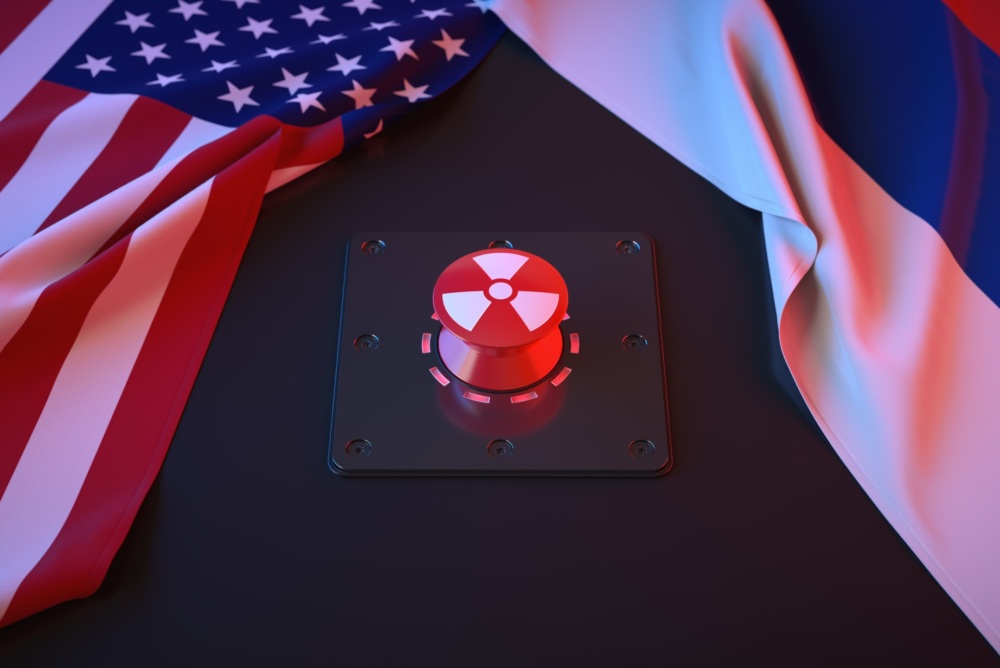 Reducing Cyber Risks to Nuclear Weapons: Proposals from a U.S.-Russia Expert Dialogue
There is a critical need for a global diplomatic approach to address growing cyber risks, including, where possible, through cooperation between the United States and Russia.
---
"Oppenheimer" and Nuclear Risks Today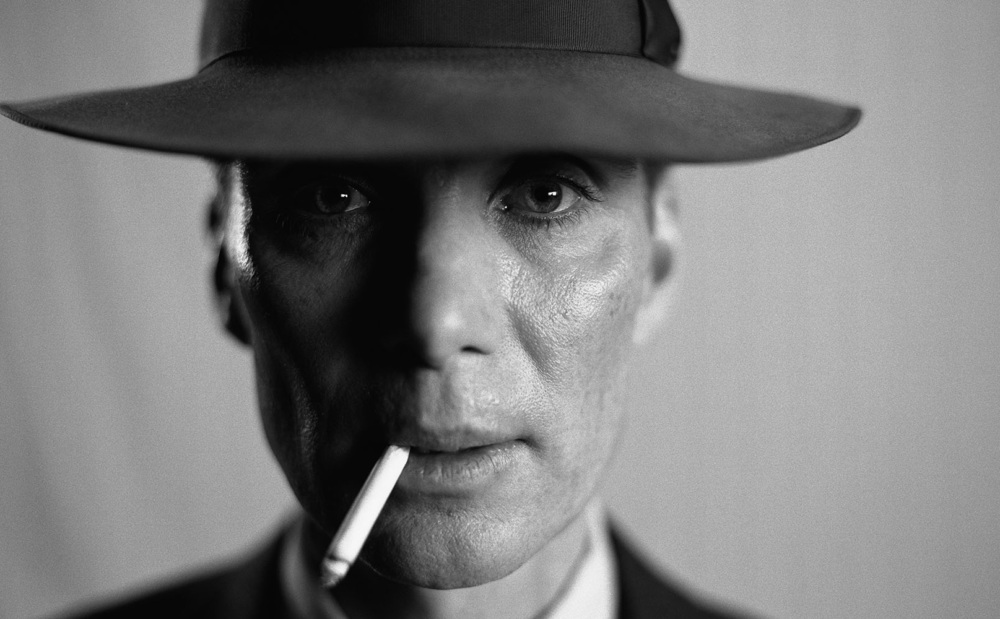 "Oppenheimer" and Nuclear Risks Today
Christopher Nolan's Oppenheimer is the most high-profile film about nuclear weapons ever made.
---
Statement by the EASLG: Advancing Global Nuclear "Fail-Safe"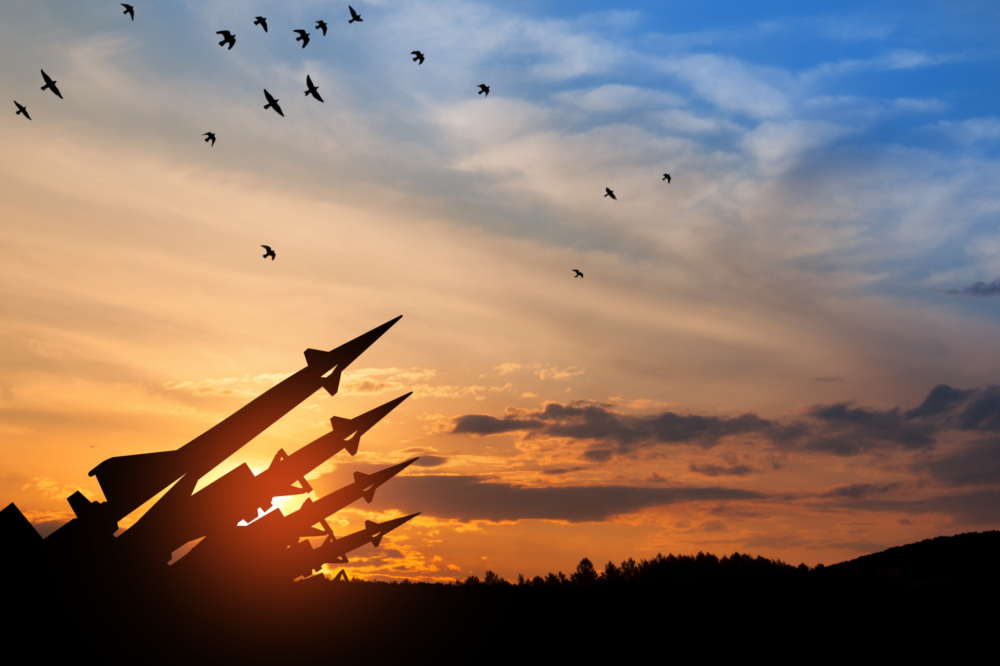 Statement by the EASLG: Advancing Global Nuclear "Fail-Safe"
EASLG leaders Des Browne, Wolfgang Ischinger, Igor Ivanov, Ernest J. Moniz, and Sam Nunn, along with 34 dignitaries from 12 countries, call for all nuclear-weapons states to conduct internal reviews of their nuclear command-and-control and weapons systems.
---