Radiological Security Progress Report: Preventing Dirty Bombs–Fighting Weapons of Mass Disruption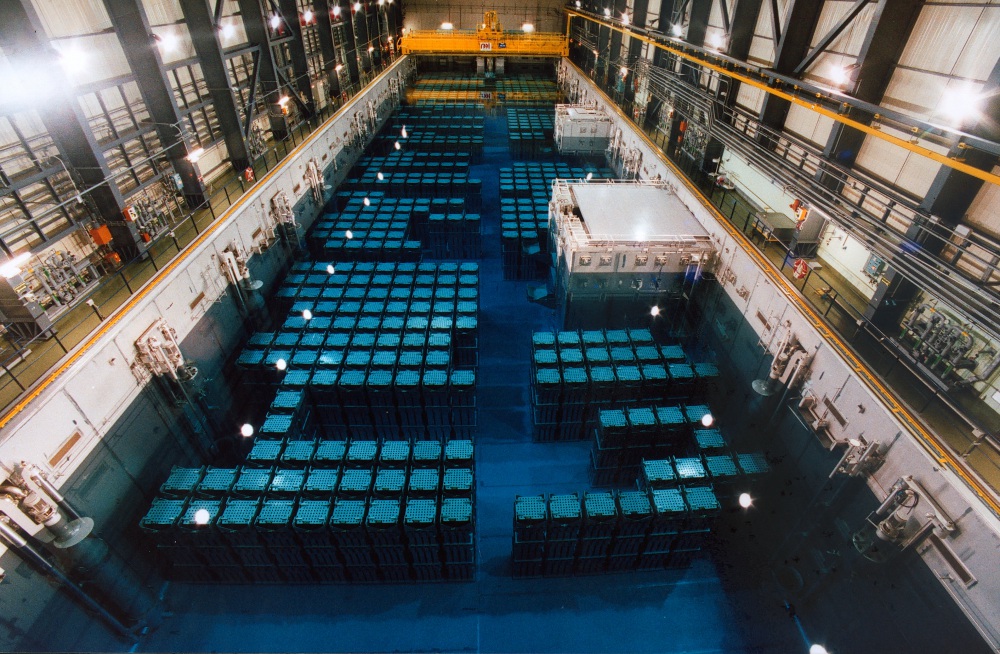 Radiological Security Progress Report: Preventing Dirty Bombs–Fighting Weapons of Mass Disruption
Want to dive deeper?
Below is the Overview from Radiological Security Progress Report: Preventing Dirty Bombs–Fighting Weapons of Mass Disruption.
To download a PDF of the report, click here.
The ingredients for a radiological dirty bomb—the very same isotopes that can make life-saving blood transfusions and cancer treatments possible—are located at thousands of sites in more than 100 countries, many of them poorly secured and vulnerable to theft. The vulnerability of these radiological sources, such as cesium-137 and cobalt-60, has caused concern for years, but today the risk is growing. The probability of a terrorist detonating a dirty bomb is much higher than that of an improvised nuclear device (IND) because of the widespread availability of radiological sources. Recent reports out of Iraq warn that Islamic State extremists may have already stolen enough material to build a bomb that could contaminate major portions of a city and cost billions of dollars in damage.
World leaders at the 2014 Nuclear Security Summit (NSS) recognized the growing threat and put an important spotlight on the issue of radiological security with a commitment from 23 countries to secure their most dangerous radiological sources by the end of 2016. This NTI Radiological Security Progress Report finds that 22 of those countries have met their commitment or are on track to do so by the end of the year—noteworthy progress toward reducing the risk. In addition, over the past decade, progress has been made on better securing radiological sources through efforts by the International Atomic Energy Agency (IAEA) and various national and international programs.
At the same time, much more needs to be done—and it won't be easy. The existing global system for securing dangerous radiological materials has significant gaps, and the 23 countries that agreed to secure their radiological sources represent only about half of those participating in the Nuclear Security Summits and just 14 percent of IAEA Member States.
To address these and other significant challenges, governments and the private sector must work in tandem to raise awareness about the threat, develop a more effective system for securing radiological sources, and replace the use of dangerous isotopes with alternate technologies, where feasible, for permanent threat reduction.
Stay Informed
Sign up for our newsletter to get the latest on nuclear and biological threats.
Overview of The CNS Global Incidents and Trafficking Database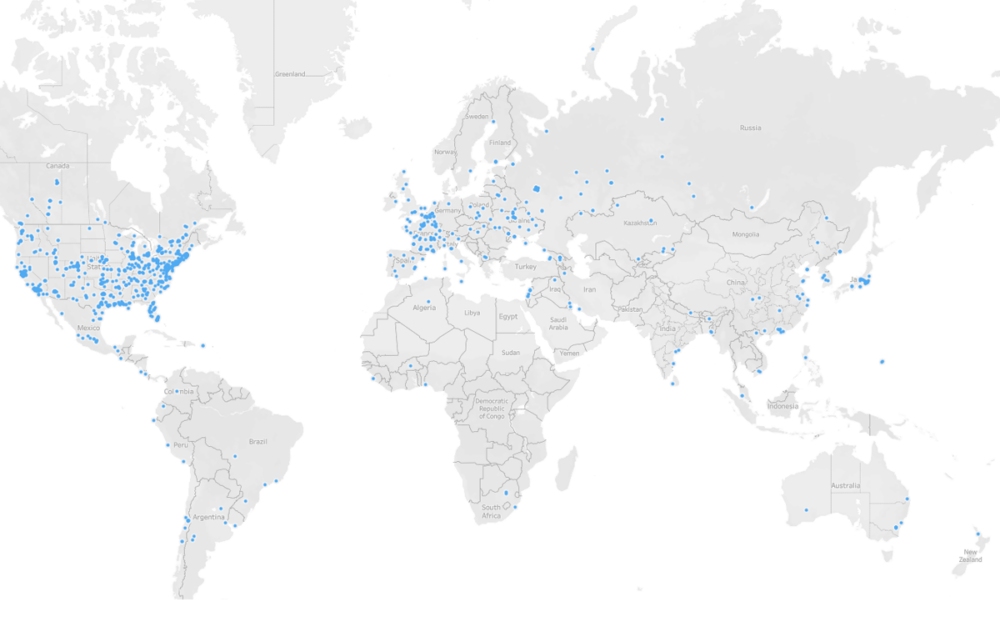 Overview of The CNS Global Incidents and Trafficking Database
The only public database of its kind, includes global nuclear & radiological security trends, findings, policy recommendations, and interactive visualizations.
---
Tutorial on Nuclear and Radiological Security

Tutorial on Nuclear and Radiological Security
Nuclear and radiological security aims to ensure nuclear and other radioactive materials are secure from unauthorized access and theft, and that nuclear facilities are secure from sabotage.
---
Replacing Cesium-137 Research Irradiators

Replacing Cesium-137 Research Irradiators
---