Atomic Pulse
Nuclear Weapons as a Public Health Issue: APHA Calls on Governments to Mitigate Harm, Work Toward Disarmament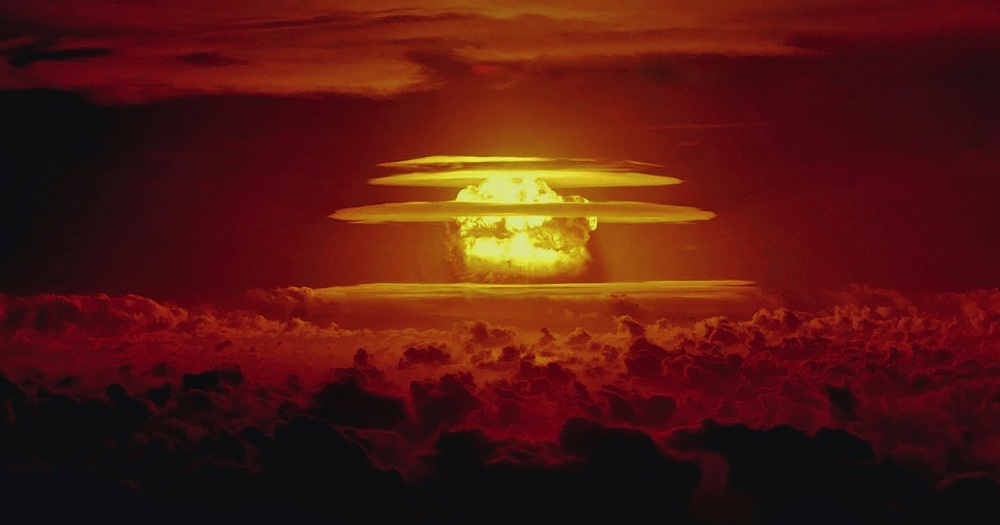 This post was written by Juliet Henry, an intern with NTI's Communications team. Originally from Massachusetts, Juliet graduated from American University in 2020 with a degree in Communication Studies and a minor in International Relations.
Amid calls for an end to organ transplant abuse in China, greater regulation of e-cigarettes, and improved access to treatment for opioid abuse, the world's oldest and largest public health association this fall cited nuclear weapons among major global health threats and called on governments to work toward a "nuclear weapons-free world."
The American Public Health Association's (APHA) inclusion of nuclear weapons among 19 health policy statements adopted at its 2020 Annual Meeting in October sent a powerful signal that nuclear weapons must not be regarded as purely the province of political, defense, and security practitioners because the implications of the weapons—from their development to use—extend far beyond these traditional spheres. The AHPA signaled that nuclear weapons represent a serious threat to public health and should be considered a public health issue.
The statement reads: "Recognizing the harm of nuclear weapons and the role of public health professionals in advancing their abolition, urges the U.S. president and Senate, as well as other nuclear-weapons states, to sign and ratify the 2017 United Nations Treaty on the Prohibition of Nuclear Weapons. Encourages federal policymakers to support current and future treaties that call for the end to nuclear weapons testing, research, development, manufacture or use. Calls on Congress to address past and current occupational and environmental health harms posed by the U.S. nuclear weapons complex by investing in research, worker protections, health care and environmental cleanup. Urges public health professionals to educate on the need for rapid nuclear disarmament."
Tova Fuller, a psychiatrist and assistant clinical professor at University of California San Francisco's (UCSF) medical school and the first author of the APHA statement, said nuclear weapons are a threat to public health for a host of reasons, not the least of which is that there would be no way to effectively respond to a detonation. "The bottom line is that we, as a medical infrastructure, can't prepare for a nuclear attack," Fuller said. Not only are there the immediate medical consequences of a nuclear explosion, such as radiation toxicity and blast trauma, Fuller explained, "but, we know there are also all these potential complications aside from just dying in the acute event." The long-term health consequences of a nuclear attack, such as thyroid cancer, liver disease, and hypertension, likely would progress to lifelong, potentially fatal chronic conditions.
A second, often-overlooked, public health concern is that a nuclear blast also would inflict mental trauma. It's not difficult to imagine that survivors of a nuclear attack likely would develop conditions such as Post Traumatic Stress Disorder (PTSD) in response to their experience, she said. Referring to the 1945 bombings of Hiroshima and Nagasaki: "We know of some of the phycological effects that happened in Japan after the bombings, such as emotional stupor and all these other non-specific findings that today would likely be diagnosed as symptoms of PTSD."
Fuller added that severe trauma and stress induced by a nuclear detonation would extend far beyond direct victims and their families. "If you think about the trauma created by an event like 9/11, and everyone knows that one nuclear attack would raise the risk of nuclear war, so this is a much higher level of phycological trauma that we are talking about … the implications of a nuclear attack means the whole world could experience some level of trauma."
With mental health systems already even more under-resourced than the world's medical infrastructure, Fuller said it would be impossible for societies to cope with the scale and long-term implications of the trauma associated with a nuclear detonation.
The ongoing COVID-19 pandemic has exposed many of the shortcomings in the current public health infrastructure, and Fuller suggests this exposes yet another reason nuclear weapons should be considered a public health threat: the enormous public funds that go into the development and upkeep of nuclear weapons and related technology could be put to better use by "providing and improving healthcare for the chronically underserved."
Nuclear activism in the public health community
The APHA's inclusion of nuclear weapons in its 2020 policy statements is an outgrowth of the public health community's long and vivid history of activism around nuclear issues. Bob Gould, a pathologist, professor at UCSF, and president of the San Francisco chapter of Physicians for Social Responsibility (PSR), also said "the policy statement we just passed mirrors a lot of what Tova was saying in terms of delineating all those various public health impacts, but it is also the culmination of almost 40 years of bringing these issues before the American Public Health Association."
Over the years, Gould and his colleagues have successfully worked to bring a variety of nuclear concerns to the attention of the APHA and the broader public health community. Since the mid-1980s, the APHA has adopted some two dozen resolutions on nuclear issues—but most have been single-issue, not comprehensive. These policies were usually written in response to current events, such as bills brought before Congress or incidents like the radioactive contamination from the Rocky Flats Plant, making it easier to get the attention and support of environmental health or occupational health professionals.
In addition to creating and adopting policy statements, organizations such as APHA and PSR have been directly and indirectly involved in denuclearization advocacy efforts going back decades. In 1985, the Nobel Peace Prize was awarded to International Physicians for the Prevention of Nuclear War, which had worked closely with the U.S.-based PSR, for their efforts to raise awareness around the medical and environmental consequences of nuclear war. A year later, at the APHA's annual conference in Las Vegas, roughly 500 public health leaders and professionals, including Gould, took part in a demonstration against nuclear testing at the Nevada Test Site. PSR leaders also were involved in organizing public demonstrations on nuclear issues, joined by many public health professionals, until they lost steam in the early 1990s.
While the APHA has supported many resolutions on nuclear issues in the past, Gould explained that, "we didn't have an overall policy that tied things together, and we were prompted to do that because APHA, like many organizations, after a while will sunset or archive their policies." This latest resolution was an effort to create a more comprehensive and updated public health policy on nuclear weapons. Looking over past policies, some of which he authored, Gould observed that, "although the ideas still made sense, the content was dated. So, this was an opportunity to update it and also to consolidate several decades of work," making the policy statement a "powerful tool for moving forward."
Stay Informed
Sign up for our newsletter to get the latest on nuclear and biological threats.
More on Atomic Pulse
Art as Medium for Advocacy: Manga Artist Gigi Murakami on Her Mural for #CranesForOurFuture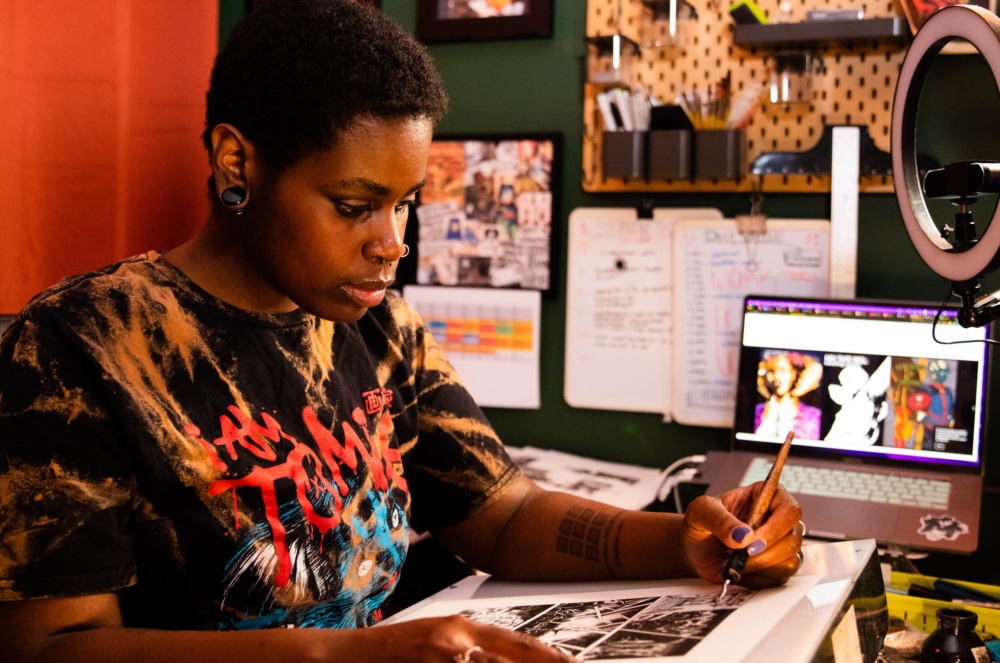 Art as Medium for Advocacy: Manga Artist Gigi Murakami on Her Mural for #CranesForOurFuture
---
#CranesForOurFuture: Ukrainian Artist Eugenia Zoloto on Finding Hope during War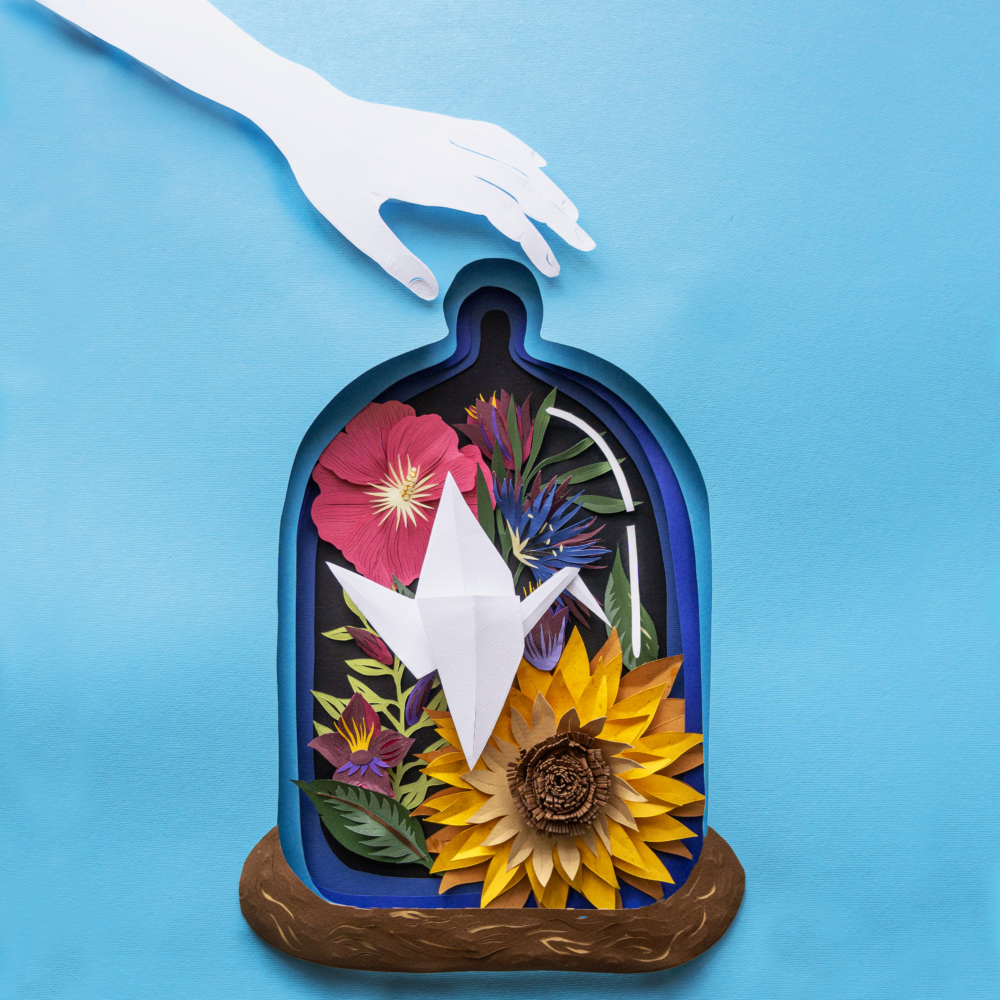 #CranesForOurFuture: Ukrainian Artist Eugenia Zoloto on Finding Hope during War
---
The NTI Essentials: 10 things you should read (or watch) on reducing nuclear risks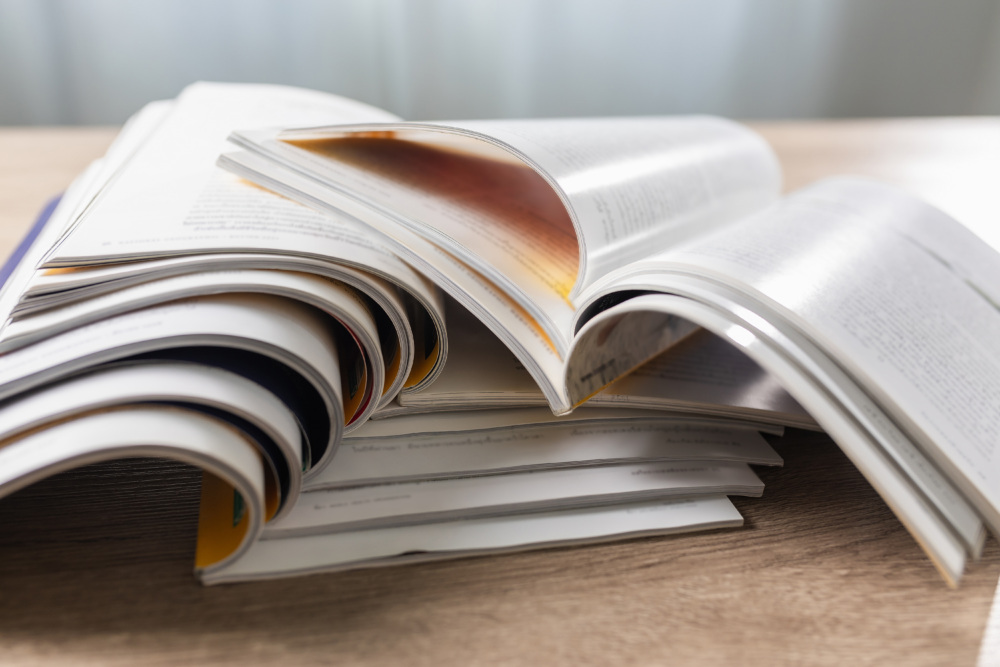 The NTI Essentials: 10 things you should read (or watch) on reducing nuclear risks
If you want to learn more about Oppenheimer's bomb and what we must do to protect the world today and for future generations, NTI's online library is the perfect place to go.
---