Atomic Pulse
Prepping for Model UN? NTI's Resources Can Help

Are you a delegate from Brazil or Belarus, Canada or China? Do
you have to debate the merits of the Nuclear Non-Proliferation Treaty or the Chemical
Weapons Convention? If you're preparing for an upcoming Model United Nations
(UN) conference, NTI has an array of education tools to help you understand
your country's policies and the most important UN treaties on issues related to
weapons of mass destruction (WMD) – from nuclear weapons and nuclear energy
facilities to chemical and biological weapons.
You can find all of our top educational resources here, but we've listed
the most relevant tools for Model UN research below:
Country Profiles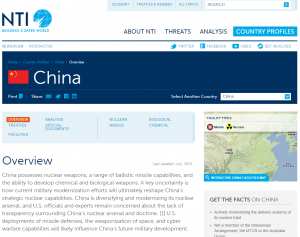 So
you've been assigned to the UN Security Council, UN Disarmament Commission, or
another committee that addresses nuclear non-proliferation or other WMD-related
issues at the conference. Use NTI's individual country profiles to read the
history and current status of your assigned country's nuclear, biological, or
chemical weapons programs. 
For
example, if you're representing South Africa, you can read here to better
understand when and how you became the only country to develop and then
voluntarily dismantle a nuclear weapons program.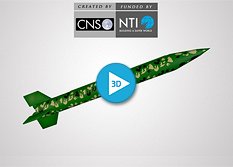 Country profiles also feature interactive graphics and
videos on countries' WMD capabilities, like these 3-D
models of North Korea's latest missiles.
WMD Treaties
Information
You may have to write a position paper before you head to a
Model UN conference. Before you can make policy recommendations, it's important
to know what treaties and other international agreements your assigned country
is party to. Has your country signed the Treaty on the Non-Proliferation
of Nuclear Weapons (NPT)?
What does the NPT do? Is it working? NTI's Treaties and
Regimes page has a library of key information about the most important
nuclear and other WMD treaties, like the Chemical Weapons Convention (CWC),
including links to signatory countries, important dates and provisions, and
more.
Analysis of Top WMD Issues
In
addition to country-specific information, Model UN participants also need to be
well-versed in WMD issues of the day. NTI regularly publishes reports on
critical and emerging WMD topics with policy recommendations for governments.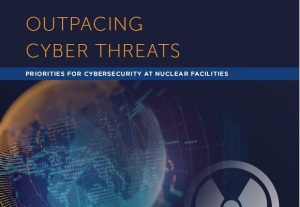 Find
our analysis on escalating
nuclear tensions between the United States and Russia, recommendations for
addressing cyber
threats to nuclear facilities, updates on radiological security and preventing
the use of a dirty bomb, and other reports here. 
NTI also ranks nuclear materials security by country in the NTI Nuclear Security Index, published biennially. Use this one-of-a-kind
resource it to read up on the importance of nuclear security, preventing
nuclear terrorism, and how well your assigned country secures nuclear material
from potential sabotage or cyberattack.
Nuclear Security
Summit Simulation Exercise
Finally, what better way is there to practice
diplomacy and negotiation skills for a Model UN conference than to simulate
negotiations on nuclear issues ahead of time?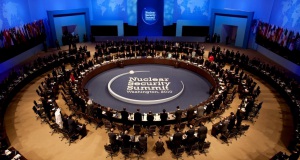 We've
developed a two-day
lesson and "model summit" exercise for professors and students based on the
2016 Nuclear Security Summit. 
Students can use it to consider technical questions, policy
issues, and engage in a discussion of sovereign versus global responsibilities,
just like they do for Model UN. Download the exercises here.
To receive more helpful resources from NTI in the future, sign up for updates here.
Meaghan Webster,
communications manager at NTI, was a delegate at National Model United Nations
conferences as a college student and has staffed multiple Model UN conferences
in the Pacific Northwest.
Stay Informed
Sign up for our newsletter to get the latest on nuclear and biological threats.
More on Atomic Pulse
Art as Medium for Advocacy: Manga Artist Gigi Murakami on Her Mural for #CranesForOurFuture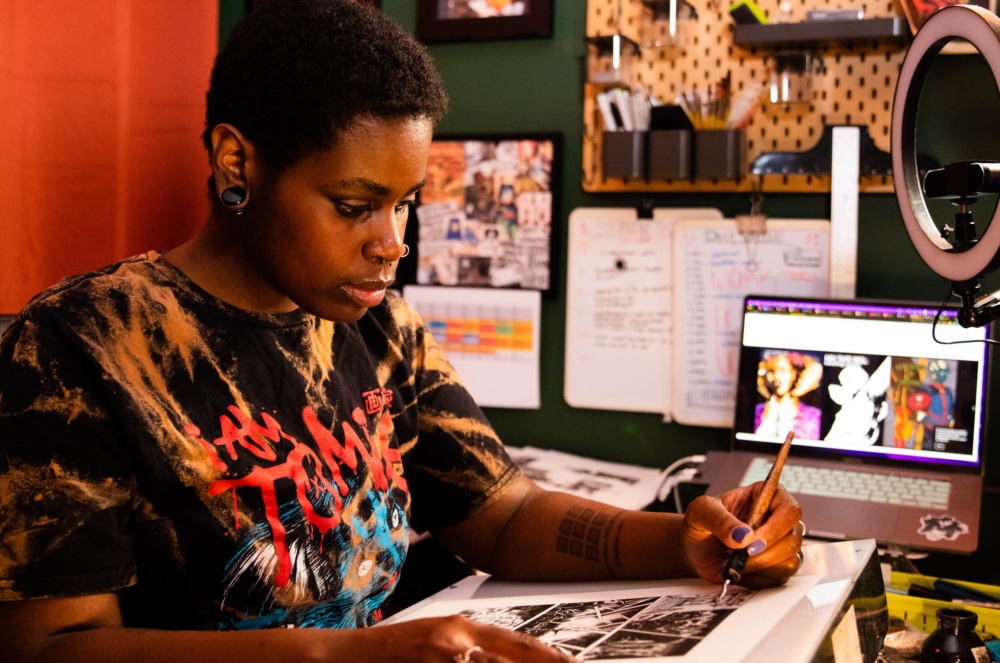 Art as Medium for Advocacy: Manga Artist Gigi Murakami on Her Mural for #CranesForOurFuture
Gigi Murakami is an American freelance illustrator and manga (comic) creator based in Brooklyn, New York. Her work blends Japanese manga art and vintage American comic and pulp aesthetics.
---
#CranesForOurFuture: Ukrainian Artist Eugenia Zoloto on Finding Hope during War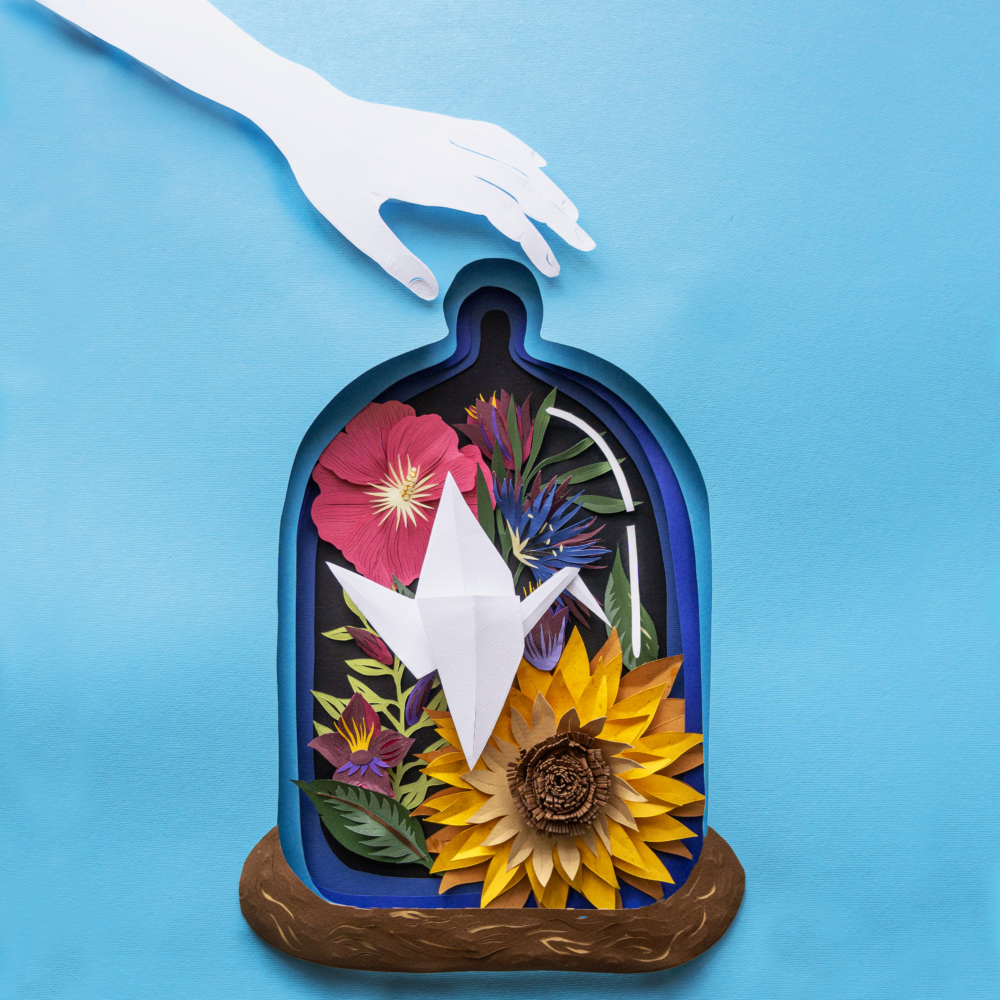 #CranesForOurFuture: Ukrainian Artist Eugenia Zoloto on Finding Hope during War
Eugenia Zoloto is a Ukrainian artist who specializes in paper cutting, collages, and illustrations, in addition to working with oil paints and mixed mediums. She lives in Kyiv with her husband and two children and is participating in the 2023 #CranesForOurFuture campaign by contributing a beautiful floral sculpture featuring an origami crane.
---
Oppenheimer and Advocacy: You've Seen the Film, Now What?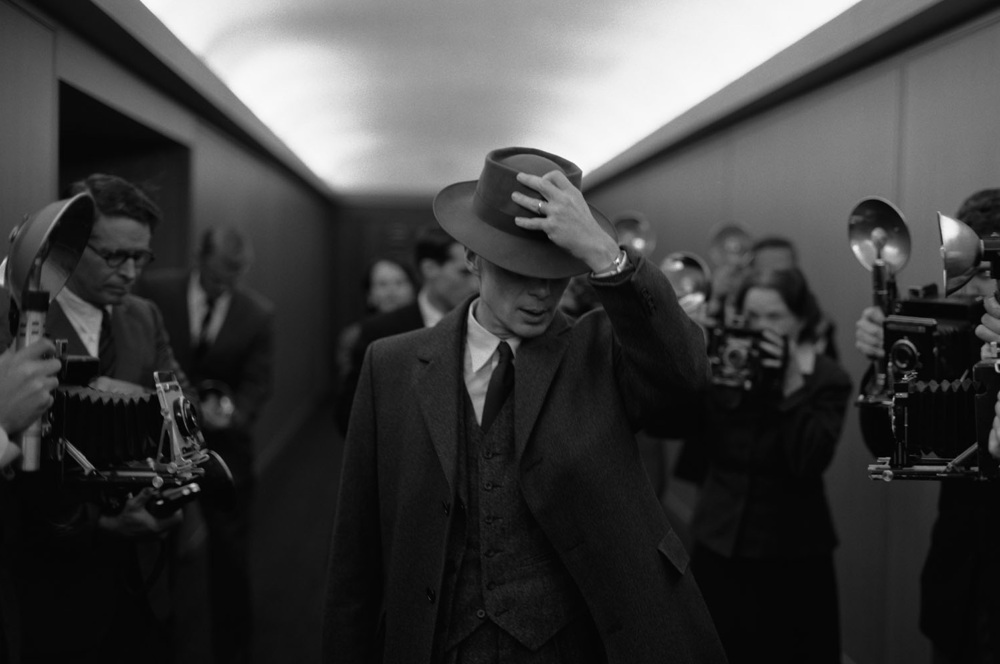 Oppenheimer and Advocacy: You've Seen the Film, Now What?
Considering the current nuclear landscape, the power of Christopher Nolan's film and the moral and ethical questions raised by J. Robert Oppenheimer's work, movie viewers may be motivated to act to advocate for a world without nuclear weapons. But how?
---