Atomic Pulse
The YGLN: A New Generation of Leaders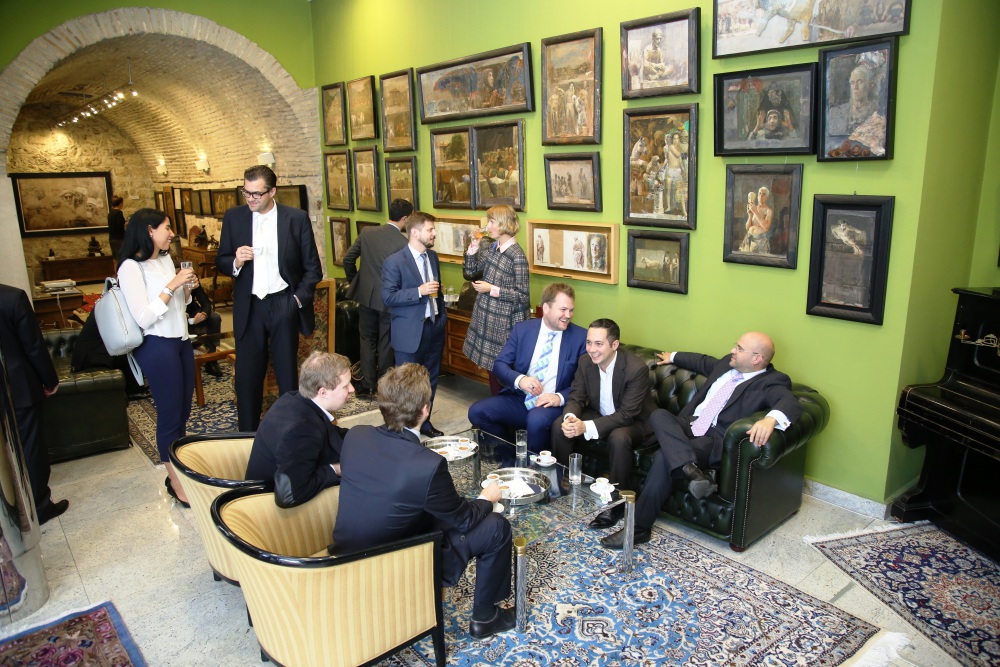 Understanding that a lack of trust and dialogue between
Russia and the West is a significant obstacle to Euro-Atlantic Security, NTI
and several partners in 2014 launched a unique capacity-building initiative
designed to develop and foster a new generation of leaders equipped to tackle
global challenges fueled by historic animosities: The Younger Generation Leaders
Network on Euro-Atlantic Security (YGLN).
The network was designed as a trust-building
platform to help future generations learn to communicate with one another so
that they may avoid making the same mistakes that have plagued previous
generations in addressing the region's security issues.
Today, the YGLN includes 80 young professionals
in their 20s and 30s from 27 countries across the Euro-Atlantic community. They
come from a variety of backgrounds and cultures, and they include specialists
in economics, law, public policy, journalism, and business. The YGLN divides
its members into four working groups: security, economics, civil society, and
rule of law. Each group is tasked with facilitating dialogue on relevant policy
issues related to the Euro-Atlantic region. The YGLN does not seek consensus; rather
it promotes understanding through a broad exchange of diverse views and
opinions.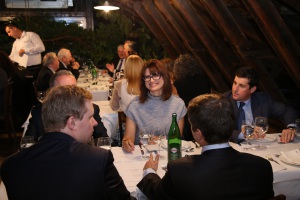 To
date, the YGLN has held meetings in Sofia, Bulgaria; Riga, Latvia; Sarajevo,
Bosnia and Herzogovina; Brussels, Belgium; and, most recently, Helsinki, Finland. 
In Helsinki, YGLN members focused on cyber
security, the NATO Warsaw Summit, security in the Baltic region, police reform
and corruption in Ukraine, the rise of radical populism and illiberalism, the
backlash against globalization, and the future of economic cooperation in the
Euro-Atlantic region.
The YGLN's next meeting will be in Warsaw, Poland
on April 2-6, 2017.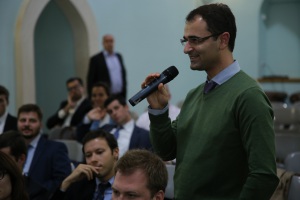 In addition to NTI, partners supporting the network
are: the Carnegie Endowment for International Peace, the European Leadership
Network, the Friedrich Ebert Stiftung, the Kennan Institute, the Latvian
Institute of International Affairs, and the Russian International Affairs
Council.
To better understand the YGLN, we surveyed a subset of
members. Here, they discuss why they are involved.
Pavel Kanevskiy, associate professor of political science and vice
dean at the Lomonosov Moscow State University and expert at the Russian
International Affairs Council:
I'm
involved in the YGLN because I believe that our generation should have a say on
challenges and problems that our world faces today. 

Through
the YGLN, it is possible to share visions with people from around the globe who
are united by the idea of a safer, more peaceful and more predictable
international environment.
It is a great intellectual community that
helps break a lot of artificial stereotypes which spread mistrust between the
nations and different social groups.
Rachel Salzman, postdoctoral fellow at Georgetown University in
Washington, DC, and visiting scholar at the Johns Hopkins School of Advanced
International Studies:
Being a member of the YGLN
is valuable on multiple fronts. Professionally, it gives me access to
perspectives that enhance my understanding of the field I study, and widens my
network of academic and expert peers.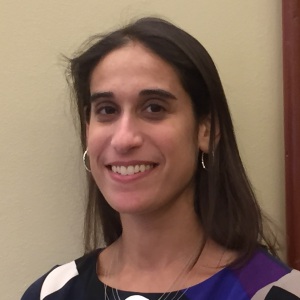 Personally,
it means that almost wherever I land in Europe, I have friends who can show me
a new side of the city and make me feel a bit less like a tourist. 
Finally, at
the more abstract level, my fellow YGLN-ers are the colleagues I will "grow up
with." Building the relationships and opening the lines of communications now,
when we are beginning our careers, means that these are ties I will be
comfortable calling on regardless of the heights we may reach.
Joseph Dobbs, research fellow at the European Leadership Network:
 Most
important for me … is a sense that our generation will inherit some huge
security challenges from our predecessors, and a belief that we need to begin
planning now our strategy to overcome them.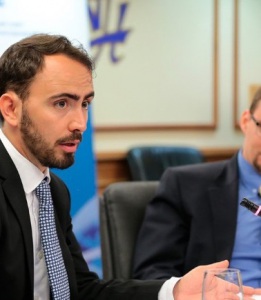 The
YGLN is a unique group in so far as our funders allow us the freedom to set our
own agendas and tackle the issues we feel are most important to our region and
our contemporaries.
Bartosz Rydlinski, assistant professor at
Cardinal Stefan Wyszynski University in Warsaw; expert with the "Amicus
Europae" Foundation of former Polish President Aleksander Kwasniewski:
YGLN is a unique network
which allows young Americans, Canadians, Europeans and Russians to discuss
 difficult matters with respect and empathy.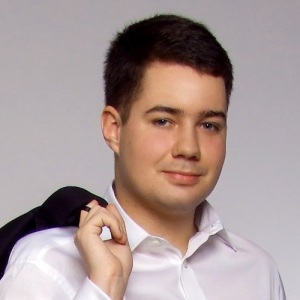 It
gives me a possibility to exchange opinions and perspectives which, as we know, are strongly different in the West and the East. 
By keeping such open channels of
communication with our Russian partners we can try to build a mutual platform
of understanding."
Diāna Potjomkina, research fellow at the
Latvian Institute of International Affairs; lecturer at Riga Stradins
University:
The YGLN is a wonderful,
one-of-a-kind platform for meeting, and appreciating, the diversity of talents
and opinions from North America, Russia and everything in between. We not only
work on specific suggestions for policy-makers that could increase
transatlantic security and look for broad consensus among representatives of
different nations but also enjoy great networking.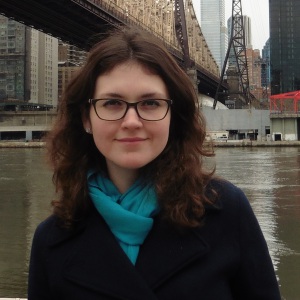 For me personally, YGLN has
provided priceless contacts and new insights, and has provoked me to think out
of the box.
Igor Istomin, senior lecturer at the Department
of Applied International Political Analysis, MGIMO University, Moscow.
YGLN
emerged as a unique format for collaboration with colleagues from across the
Euro-Atlantic space. Initially, in the late 2014, when I was invited to the
first meeting it was a platform to discuss the deterioration of European
security related to the crisis in Ukraine. This dialogue was very much focused
on the Russian-Ukrainian relations, which was of great interest at that time.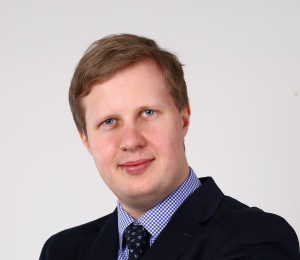 Through the later meetings both the number of participants and the scope of the
discussion broadened. 
Now, YGLN
creates an opportunity to exchange opinions with a wide group of professionals,
dealing not only with security issues, and to learn about changing priorities,
agendas and activities of multiple actors operating
in the Euro-Atlantic space."
Mattison Brady, program associate for the
Kennan Institute at the Woodrow Wilson International Center for Scholars in Washington,
DC:
I am involved in YGLN
because it's a great informal network that allows a group of passionate young
experts and professionals to gather together to share not only their work, but
also their frank opinions and friendship.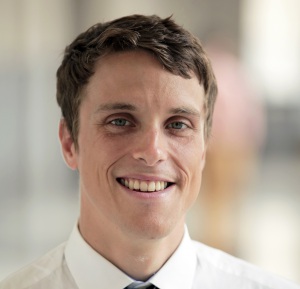 It serves the purpose of both
citizen diplomacy and policy thought, which is required when any relationship
or set of relationships become fraught.
Look for more on the YGLN in future editions of Atomic
Pulse. Up next: Members discuss the greatest security challenges their
generation is facing, and how they think the YGLN can help to address these
challenges.
Stay Informed
Sign up for our newsletter to get the latest on nuclear and biological threats.
More on Atomic Pulse
South Korea's National Security Debate Goes Nuclear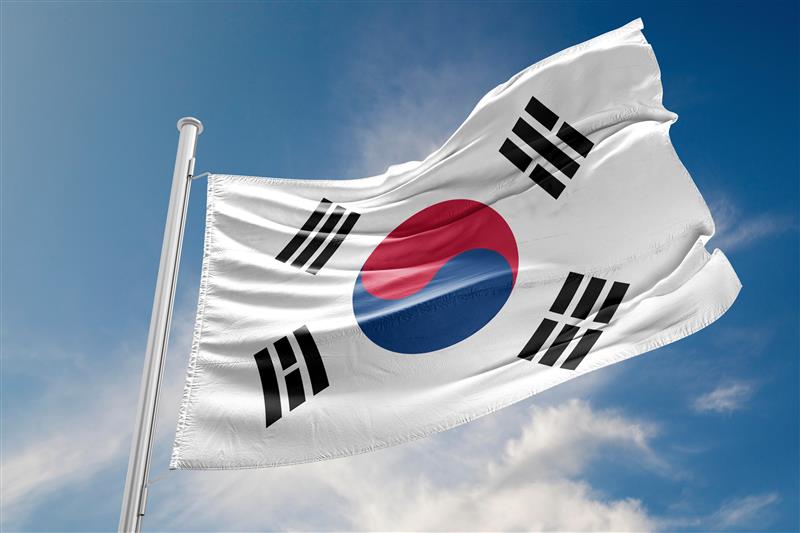 South Korea's National Security Debate Goes Nuclear
When it comes to nuclear weapons and the Korean Peninsula, nearly all the attention goes to North Korea, but a public debate is heating up south of the demilitarized zone, with some officials in South Korea asking: Should Seoul pursue a nuclear weapons program, too?
---
Whither New START: Implications of Russia's Suspension of the Last Remaining U.S.-Russia Arms Control Treaty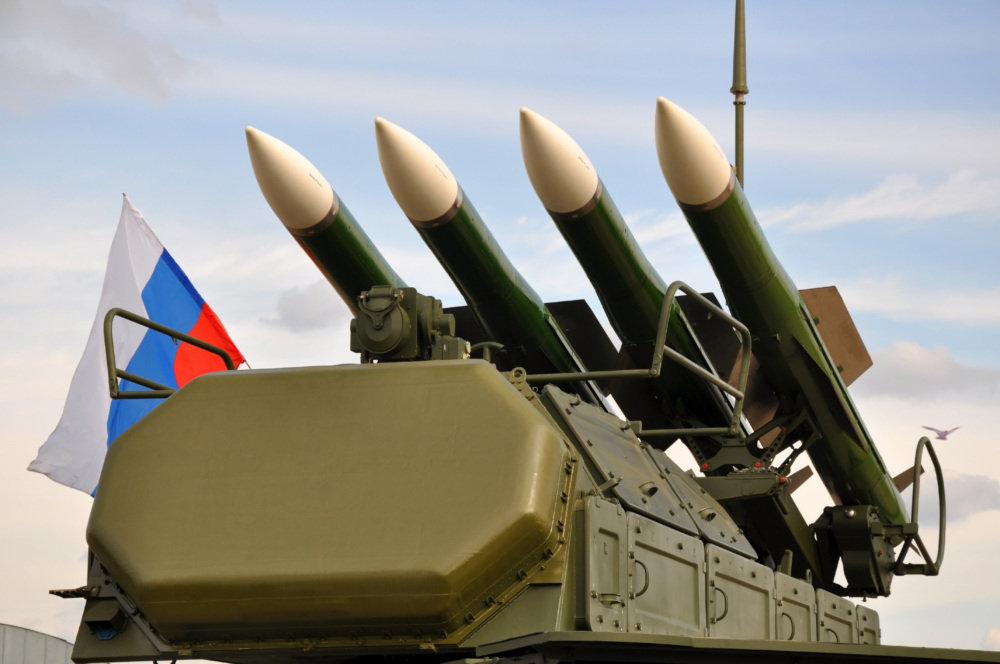 Whither New START: Implications of Russia's Suspension of the Last Remaining U.S.-Russia Arms Control Treaty
Putin's announcement is a significant blow to the last remaining strategic arms control agreement between the world's two largest nuclear powers and to the fraying Euro-Atlantic security architecture more broadly.
---
Horizon 2045: Nuclear Weapons and Systems Thinking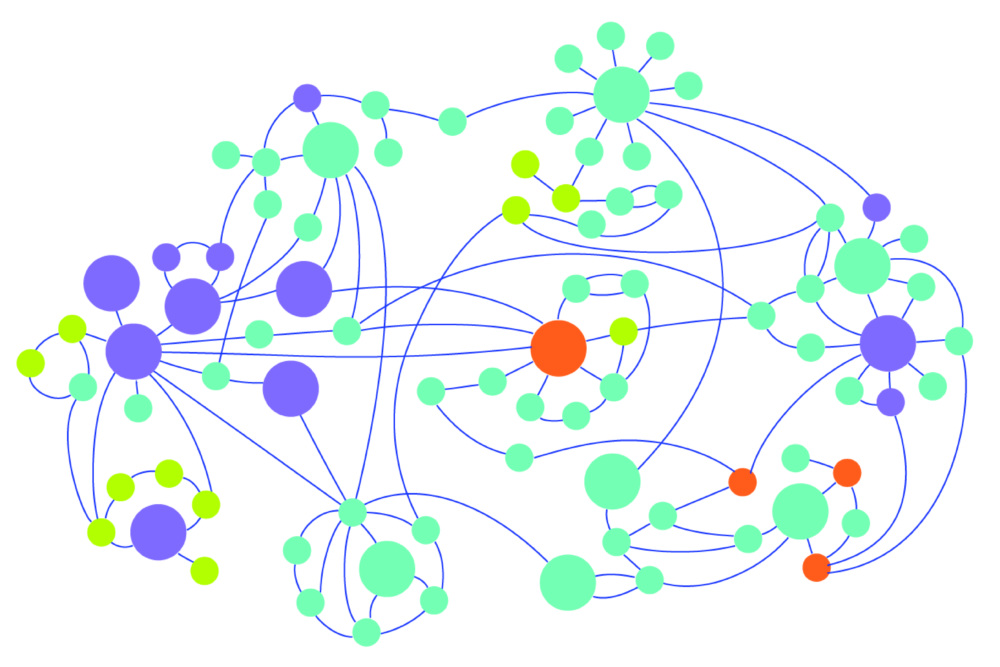 Horizon 2045: Nuclear Weapons and Systems Thinking
Learn about systems thinking, a powerful tool that the Horizon 2045 team is using to untangle the threads of the nuclear web and pinpoint areas where efforts to change the status quo system will be most effective.
---