2023 NTI Nuclear Security Index Launch
Join NTI Co-Chair and CEO Ernest J. Moniz for the release of the 2023 NTI Nuclear Security Index—a comprehensive assessment of nuclear and radiological security across 175 countries and Taiwan.
The 2023 NTI Index provides new data-driven insights and recommendations on nuclear security trends at a critical time as nuclear materials and facilities face an array of dangers—from theft and sabotage to powerful storms fueled by climate change, and as made painfully clear over the past year-and-a-half, to global instability and active assaults from countries.
The NTI Index, developed by NTI and Economist Impact, uses publicly available information to track progress and recommend actions for governments, regulators, international institutions, industry, and civil society to take to better protect nuclear and radioactive materials and nuclear facilities around the world.
Speakers
---
---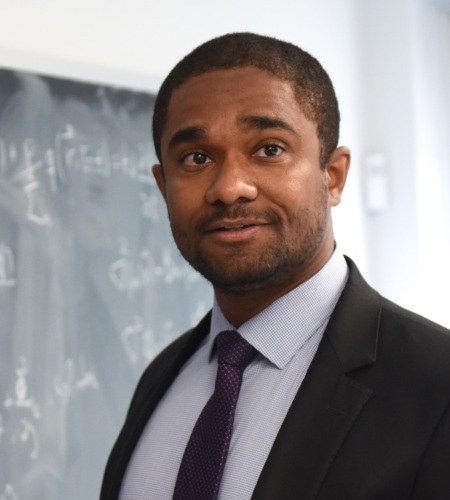 Ernesto Mané
Secretary, Political Section, Embassy of Brazil
---
---