Benchtop DNA Synthesis Devices: Capabilities, Biosecurity Implications, and Governance
Report Launch
Synthetic DNA is used by bioscience laboratories globally and plays a fundamental role in a wide range of science and biotechnology advances. A new generation of benchtop DNA synthesis devices will soon enable users to print DNA more quickly and easily. This advanced technology has the potential to disrupt the DNA synthesis market and its associated biosecurity practices and could allow malicious actors to more easily obtain pathogen or toxin DNA.
This new report, Benchtop DNA Synthesis Devices: Capabilities, Biosecurity Implications, and Governance, draws on more than 30 interviews with experts from benchtop DNA synthesis companies, the broader biotechnology industry, the biosecurity and bioscience research communities, and other sectors. The report addresses the anticipated capabilities, biosecurity implications, and governance of benchtop DNA synthesis devices, and it makes recommendations for future oversight.
Read the news release here.
Speakers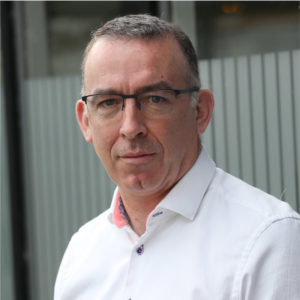 Michael Daniels, Ph.D.
Vice President of Product, Evonetix
---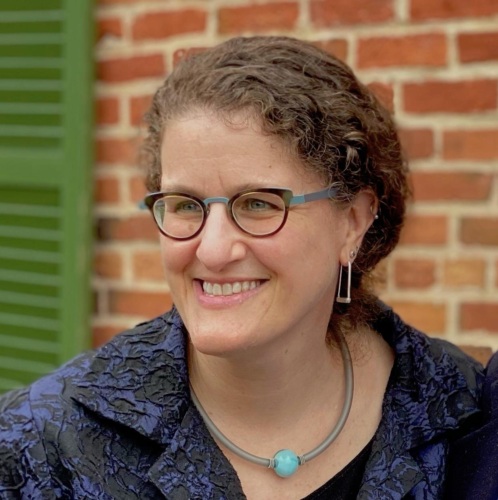 Elizabeth (Beth) Cameron, Ph.D.
Professor of the Practice and Senior Advisor to the Pandemic Center, Brown University School of Public Health
---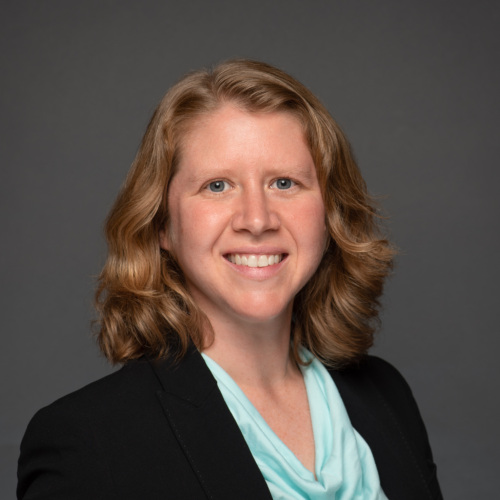 Sarah Carter, Ph.D.
Principal, Science Policy Consulting, LLC
---