Empowering New Voices: Re-Envisioning Mentorship in the COVID Era
Please join the Nuclear Threat Initiative, Women of Color Advancing Peace and Security, Women's Action for New Directions, BombShellToe, Organizations in Solidarity, and Gender Champions in Nuclear Policy for an interactive conversation about mentorship in the age of COVID. This webinar is part of our series on issues related to diversity, equity, and inclusion.
The webinar will serve as an opportunity to explore the qualities of a good mentorship experience, profile many of the exciting mentorship opportunities in our field, and discuss mentorship challenges/opportunities facing marginalized communities, particularly Black, Indigenous, and People of Color (BIPOC) communities.
By registering for this event, you acknowledge and agree to respect the following overarching values:
Treating every person with respect and fairness;
Actively including, investing in, and valuing diverse and emergent perspectives;
Creating and maintaining safe, inclusive workplaces free from harassment and discrimination;
Promoting diverse leaders inside and outside our organizations;
Working together in a spirit of openness, honesty and transparency.
Speakers
---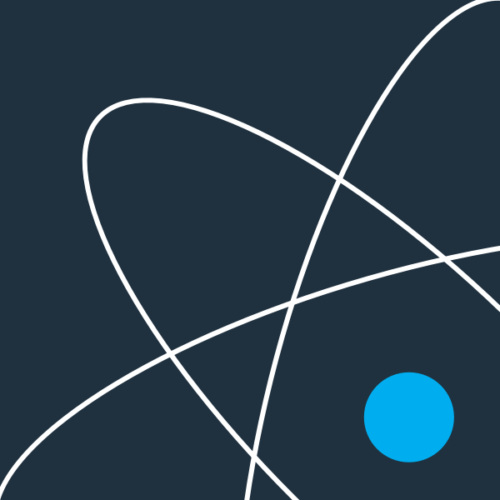 Lovely Umayam
Founder and Chief Creative Producer, BombShellToe / Mentorship WG Chair, OrgsinSolidarity
---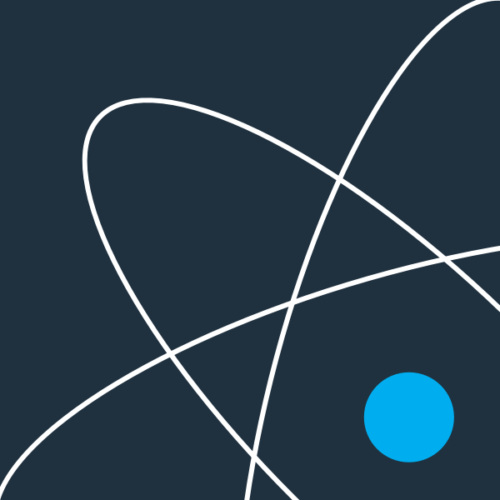 Gabrielle Gueye
Mentorship Programs Lead, Women of Color Advancing Peace and Security (WCAPS)
---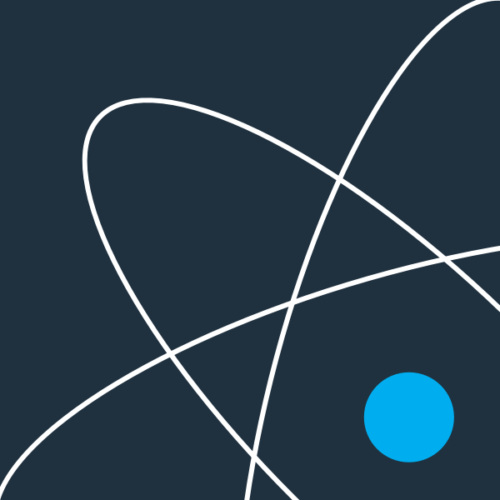 Andrea Pimentel
Program Coordinator, Women's Action for New Directions (WAND)
---