General Frank Klotz on the "Military Benefits of the New START Treaty"
Join us for the next NTI Seminar with Frank G. Klotz.
Join us for a discussion with Lt. Gen. Frank G. Klotz (U.S. Air Force, Ret.), the former Administrator of the National Nuclear Security Administration (NNSA), on his recent analysis, "The Military Case for Extending the New START Agreement," published by the RAND Corporation.
New START is set to expire in February 2021 unless the leaders of the United States and Russia agree to extend the agreement for up to five years. Lt. Gen. Klotz will explain how New START supports U.S. military objectives and how the expiration of the treaty in 2021 would have serious implications for U.S. national security.
Lt. Gen. Klotz is an adjunct senior fellow at the RAND Corporation. From April 2014 to January 2018, he served as the Under Secretary of Energy for Nuclear Security and NNSA Administrator. While on active duty, he was assigned to several senior military posts, including as first Commander of Air Force Global Strike Command, Vice Commander of Air Force Space Command, and defense attaché at the U.S. Embassy Moscow. A distinguished graduate of the U.S. Air Force Academy, he attended the University of Oxford as a Rhodes Scholar, where he earned a master of philosophy in international relations and a doctor of philosophy in politics.
RSVP here.
Speakers
---
---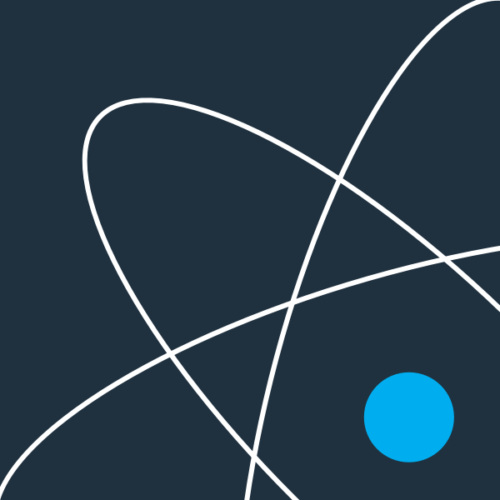 Lt. Gen. Frank G. Klotz
Lt. Gen., U.S. Air Force, Ret., Former Administrator of the National Nuclear Security Administration (NNSA)
---