Report Launch: The Convergence of Artificial Intelligence and the Life Sciences
Safeguarding Technology, Rethinking Governance, and Preventing Catastrophe
11 AM ET / 3 PM GMT

Kimpton Fitzroy London, 1-8 Russell Sq, London WC1B 5BE, United Kingdom
Significant advances in artificial intelligence (AI) offer tremendous benefits for modern bioscience and bioengineering. However, AI-bio capabilities—AI tools and technologies that enable the engineering of living systems—also could be accidentally or deliberately misused to cause significant harm, with the potential to cause a global biological catastrophe.
Join NTI | bio for the launch of the new report, "The Convergence of Artificial Intelligence and the Life Sciences: Safeguarding Technology, Rethinking Governance, and Preventing Catastrophe," which draws on interviews with more than 30 experts in the field and makes recommendations about governance approaches for AI-bio capabilities to reduce biological risks without unduly hindering scientific advances.
This event is part of the AI Fringe, and is convened on the margins of the UK AI Safety Summit.
Speakers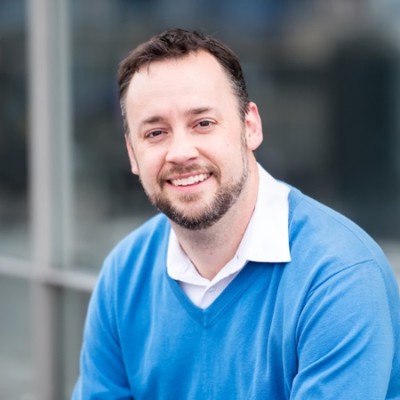 James Diggans, Ph.D.
Distinguished Scientist, Bioinformatics and Biosecurity, Twist Bioscience
---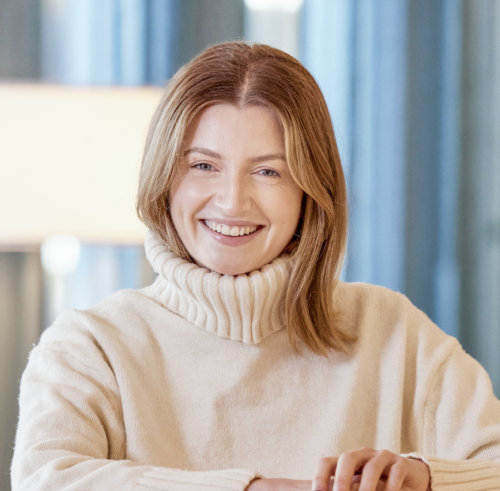 Antonia Paterson
Science Manager, Responsible Development and Innovation, Google DeepMind
---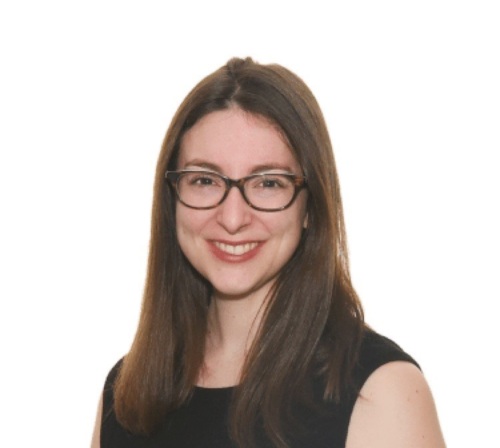 Nicole Wheeler, Ph.D.
Birmingham Fellow, University of Birmingham
---
Agenda
---
Coffee Reception
2:30 PM GMT
---
Panel Discussion
11 AM ET / 3 PM GMT
Discussion will be livestreamed on YouTube until 12 pm ET / 4 pm GMT.
---