NTI Mourns Passing of Emeritus Board Member Dr. Nafis Sadik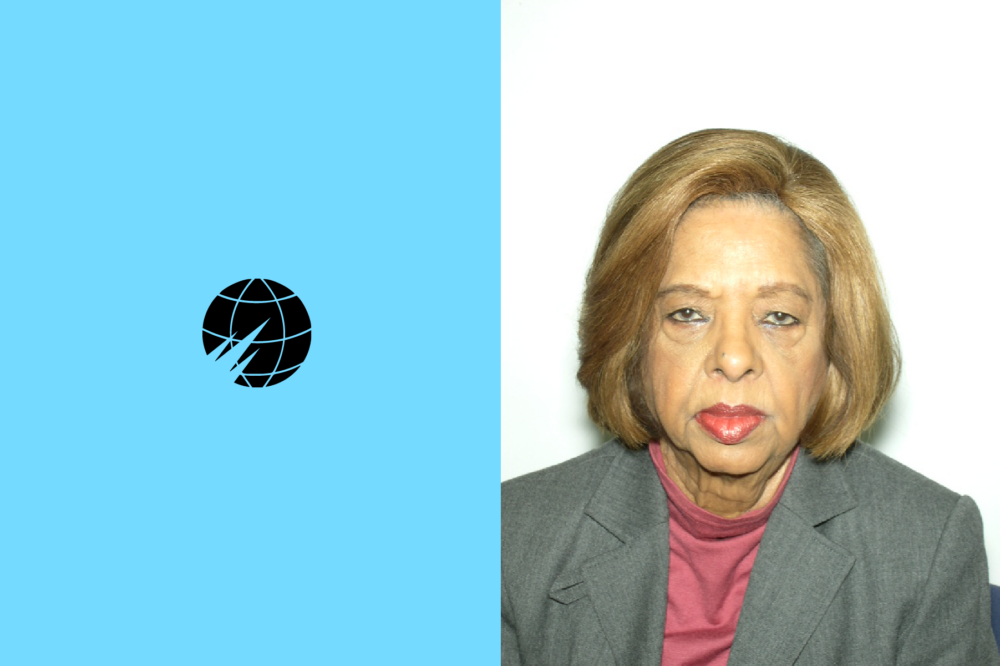 We are deeply saddened to learn of the passing of NTI Emeritus Board member Dr. Nafis Sadik, an outstanding public servant who was deeply committed to global health and security over her long career.
As the first woman to lead a major, voluntarily funded agency within the United Nations, Dr. Sadik was a trailblazer who consistently called attention to the importance of addressing gender, population, and development issues across the globe. Since beginning her career as a physician in 1954, she took on a number of increasingly challenging leadership roles—from special advisor to the UN Secretary-General and special envoy for HIV/AIDS in Asia and the Pacific to executive director of the United Nations Population Fund, with the rank of under-secretary general.
Dr. Sadik was an early member of NTI's Board of Directors and served for more than a decade, followed by her tenure as an Emeritus Board member, beginning in 2012.  We are very grateful for her excellent judgment, her leadership, her professionalism, and her commitment to NTI's mission.  Dr. Sadik will be deeply missed by the entire NTI family.
Stay Informed
Sign up for our newsletter to get the latest on nuclear and biological threats.