Statement from Ernest J. Moniz and Joan Rohlfing On the Appointment of Laura Holgate to Support NSC Strategic Planning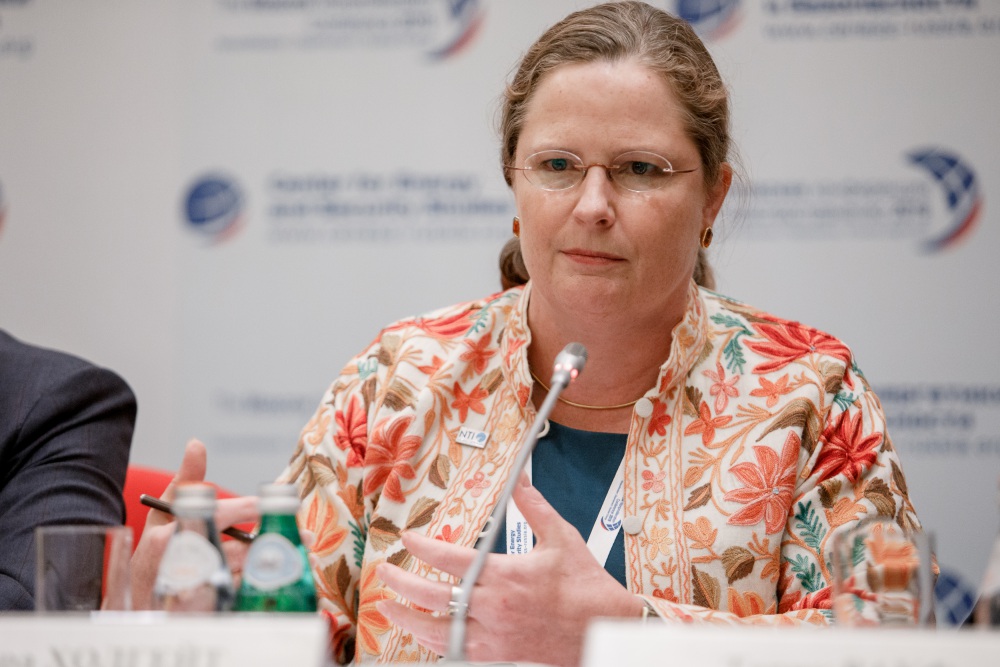 "We are delighted that NTI's Vice President for Materials Risk Management Ambassador Laura Holgate has been asked to lead a 60-day strategic planning process for the National Security Council (NSC). She is perfectly suited for the challenge to develop an initiative to secure, eliminate, and manage risks of terrorist acquisition of nuclear and radiological materials. Laura was asked to serve in this role by President Biden's National Security Advisor Jake Sullivan and former NTI Board Member and current Homeland Security Advisor Liz Sherwood-Randall.  Ambassador Holgate will work in close coordination with National Security Council Senior Director for Arms Control, Disarmament, and Nonproliferation Mallory Stewart.  
"We recognize that this is an urgent task that requires skilled and experienced leadership. From her work at NTI to her past service as the NSC's Senior Director for WMD Terrorism and Threat Reduction and leading U.S. preparations for four Nuclear Security Summits, Laura is the ideal candidate for this critical role. 
"Most recently, Laura helped produce the NTI Nuclear Security Index, which is recognized globally as the premier resource and tool for tracking the security of some of the deadliest materials in the world. We look forward to her return to NTI, where she and her team work every day to improve nuclear security and keep weapons and weapons-usable materials out of terrorist hands."
Stay Informed
Sign up for our newsletter to get the latest on nuclear and biological threats.