Statement from Ernest J. Moniz on the Passing of George P. Shultz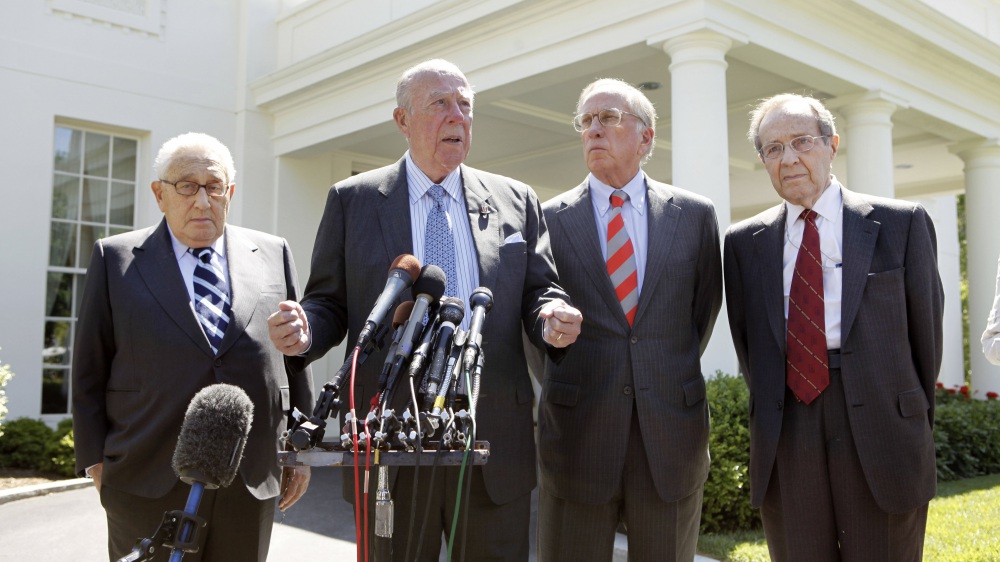 I am deeply saddened by the loss of George P. Shultz, a statesman, a friend, and an inspiration for all of us working to build a safer world.
George played a critical role in building the trust needed between the United States and Soviet Union to end the Cold War. His remarkable diplomacy led to a significant focus of his endeavors following government service: Working toward a world without nuclear weapons and defining the practical steps to get there. In partnership with William J. Perry, Henry Kissinger, and Sam Nunn, he transformed the national security dialogue and proved that working toward long-term nuclear disarmament is consistent with patriotism and security. His insights, persistence, and relentless optimism inspired all of us at the Nuclear Threat Initiative, and we rededicate ourselves to this work, as we remember his enormous contributions.
George also inspired those of us working on climate change. He was deeply immersed in energy policy and, along with another former Secretary of State, Jim Baker, proposed a bold carbon dividend plan that is attracting bipartisan support. But his real love was clean energy technology innovation. It was a pleasant surprise when George agreed to be the inaugural chair of the MIT Energy Initiative external advisory board and, because of his enthusiasm, we didn't need a second chair for a dozen years! Always thinking about our troops, he relished portable energy technologies that would help them in the field. And I'll never forget joining George in his battery electric car, with him declaring "I'm driving on sunshine!"
I send heartfelt condolences to Charlotte and the entire Shultz family, as well as to my friends and colleagues at the Hoover Institution. We will miss him.
##
Read the statement from Sam Nunn.
Stay Informed
Sign up for our newsletter to get the latest on nuclear and biological threats.