Statement of Former Senator Sam Nunn Regarding the Passing of Brent Scowcroft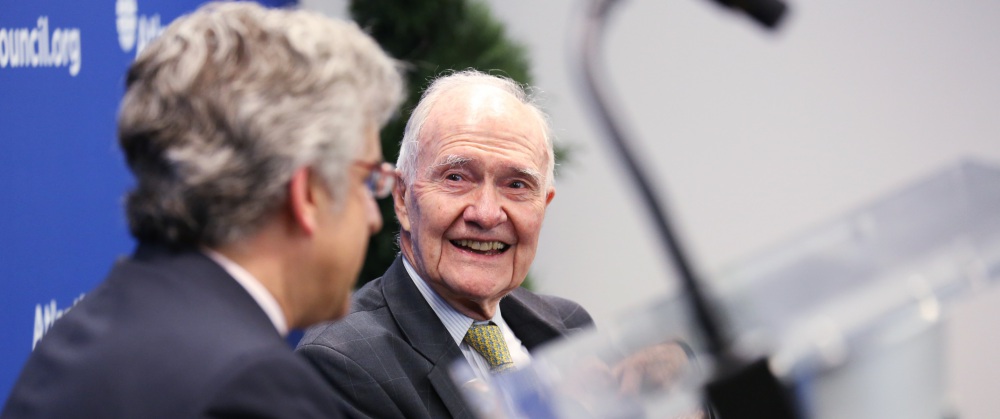 "Our nation lost one of its most valuable public servants with the passing of our friend Brent Scowcroft. History will record that Brent Scowcroft played a major role in America's skillful response to the breakup of the Soviet Union. History will also record that Brent Scowcroft was a key player in the George H.W. Bush Administration's initiatives to reduce nuclear dangers in the immediate aftermath of the Soviet Union's dissolution.  
Brent Scowcroft remains the role model for effective national security advisors and for the civility and respect required to make our democracy work. I was fortunate to work with and learn from Brent as a trusted friend. My heart goes out to Brent's family."
Stay Informed
Sign up for our newsletter to get the latest on nuclear and biological threats.