Statement from NTI on the Passing of Paul Otellini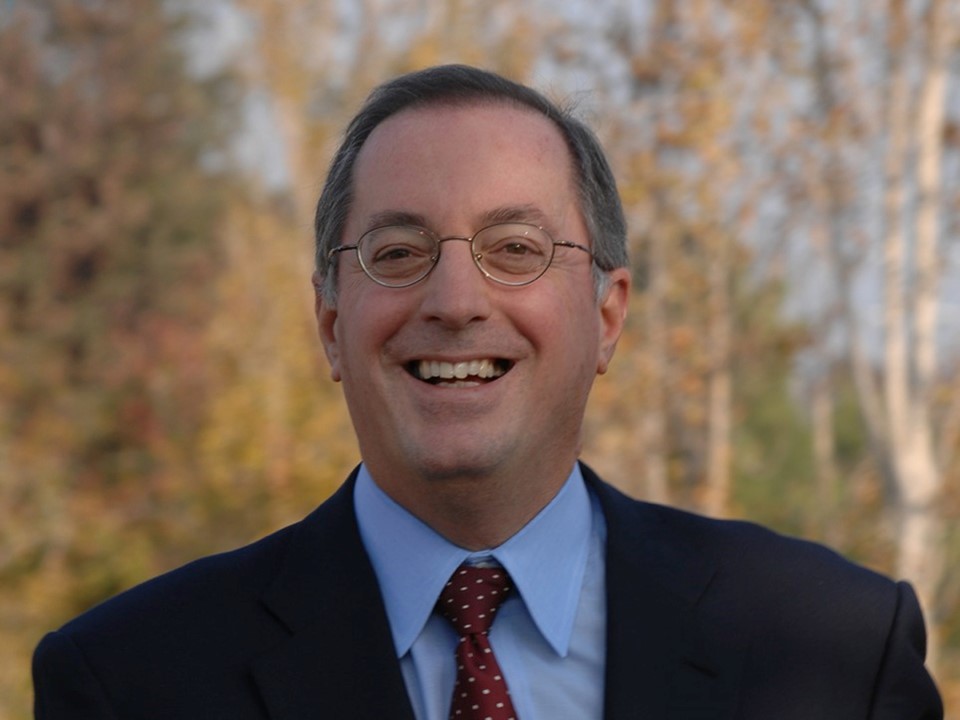 "We are
deeply saddened by the loss of our Board Member Paul Otellini, an accomplished
and innovative business leader with a commitment to public service for the
greater good.
"We were
honored at NTI to be the beneficiaries of Paul's extraordinary expertise and
experience, his energy and creative spirit, his compassion and good humor. He
was committed to the challenge of addressing global threats and always
optimistic about the future.
"Our thoughts are with his wife Sandy and his
entire family during this difficult time."
Stay Informed
Sign up for our newsletter to get the latest on nuclear and biological threats.