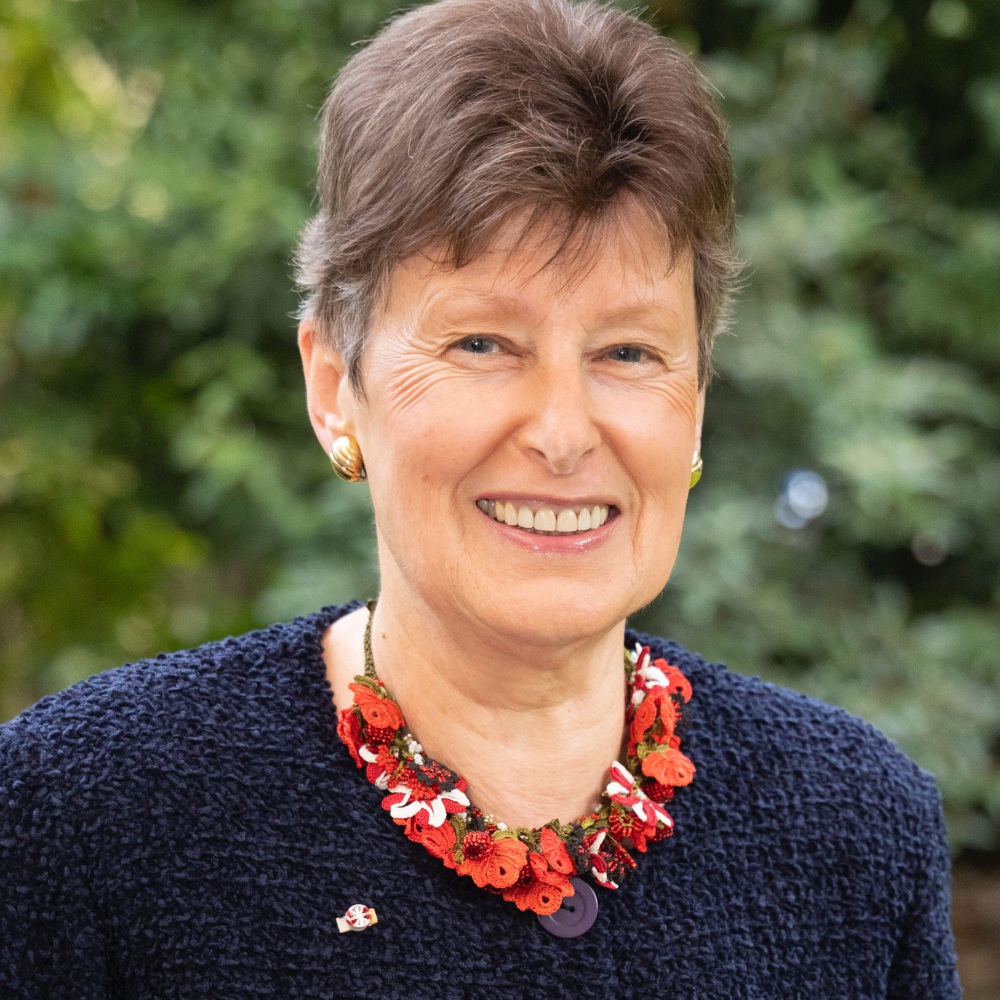 Angela
Kane
Senior Advisor
Expertise Biosecurity, Iran, North Korea, Nuclear Weapons Policy, US-Russia
Bio
Angela Kane is a Senior Advisor to NTI and served as the NTI Sam Nunn Distinguished Fellow between 2021 and 2022, supporting NTI's work on global threat reduction. Her particular focus is on NTI | bio's initiatives to reduce global catastrophic biological risks by strengthening international coordination in preventing and responding to these devastating events.
Angela Kane spent over 35 years working for the United Nations, both in New York and in the field.  Her last positions were Assistant Secretary-General for Political Affairs, Under-Secretary-General for Management, and High Representative for Disarmament.  Prior to taking up the Fellowship, she resided in Vienna and was Vice President of the International Institute for Peace in Vienna and Senior Fellow at the Vienna Center for Disarmament and Non-Proliferation.
Ms. Kane has taught at the Paris School of International Affairs/Sciences Po and at Tsinghua University/Schwarzman Scholars in Beijing.  She is the Chair of the United Nations University Council in Tokyo and the Co-Chair of the Regional Council on the Korean Peninsula of the World Economic Forum.  She is a member of the Group of Eminent Persons, Comprehensive Test Ban Treaty Organization, as well as a Member of the Group of Eminent Persons for Substantive Advancement for Nuclear Disarmament (Japan). She is also a Member of the European Leadership Network; and chairs and serves on NGO Boards in Europe, United States, and Asia.
Projects
Joint Assessment Mechanism to Determine Pandemic Origins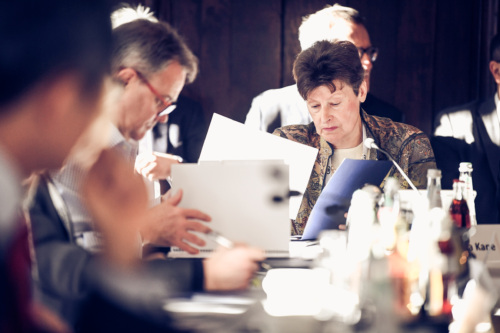 Joint Assessment Mechanism to Determine Pandemic Origins
Rapidly assessing origins of high-consequence global biological events