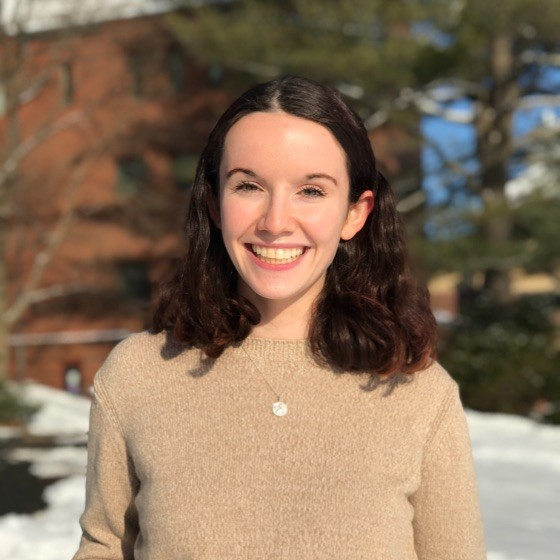 Sara
Kaufman
Executive Assistant and Events Coordinator
Bio
Sara Kaufman serves as an executive assistant and events coordinator for NTI's Global Biological Policy and Programs team (NTI | bio). In that role, she supports the team through virtual and in-person event planning and execution, travel coordination, and records management.
Prior to joining NTI, Kaufman was a special assistant and project administrator at the Urban Institute, where she supported a team of three executives and managed event coordination for convenings related to health equity and upward mobility.
Kaufman holds a Bachelor of Arts in in Anthropology and Spanish from Amherst College.