Cyber-Nuclear Forum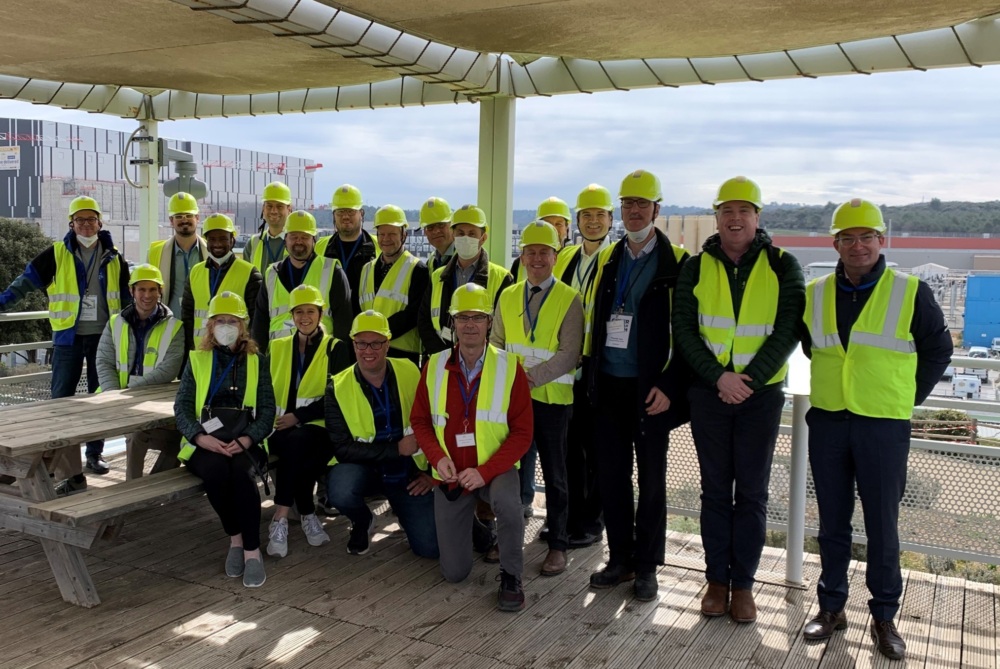 ---
Building Global Cybersecurity Capacity at Nuclear Facilities
Challenge
All countries⁠—but particularly those with emerging nuclear programs that lack the hands-on knowledge gained through operating experience⁠—are struggling to attract the technical talent needed to successfully address the risk of cyberattacks on nuclear facilities.
Action
Promote greater international cooperation by engaging and building a network of cybersecurity experts from operational nuclear facilities.
Results
A sustainable global network that enables best-practice exchange and cooperation.
The Forum brings together cyber-nuclear leaders to share experiences and practices to strengthen cybersecurity at nuclear facilities.  Meetings are by invitation only, with up to forty attendees, to provide an environment for substantive engagement. Specifically, we are:
Facilitating the sharing of best practices. We are bringing together experts from industry-leading organizations, as well as new or small nuclear facilities. Participants include chief information security officers, lead computer security engineers, cyber-nuclear security managers, and others who can share best practices and lay the groundwork for a global cyber-nuclear expert network. Example agenda topics include developing risk frameworks, embedding cybersecurity into organizational culture, recruiting and retaining talent, and addressing supply chain challenges.
Creating a self-sustaining entity. In partnership with the nuclear industry, international organizations, and industry groups, we are working to develop the appropriate partnerships and funding sources for ongoing Forum support.
Guided by a steering group. To guide the overall effort, including its sustainability, we have created a Forum steering group, drawing members from key nuclear operators from around the world.
Support of the Forum by NTI and corporate donors allows meeting participation as well as lodging and meals to be provided free of charge to attendees. Travel support is available for participants from developing countries and others on a case-by-case basis.
NTI welcomes financial contributions to support the Forum. We want to thank the sponsors of the Cyber-Nuclear Forum—Bruce Power, Exelon Corporation, Urenco, the Nuclear Energy Institute and the UK Foreign and Commonwealth Office—without whom the Forum would not be possible.
To inquire about joining or supporting the Forum, please contact NTI at [email protected].